Do you have a songwriting talent hidden inside you, waiting to be explored? Have you always been curious to learn if it's possible to make your own song? The good news is that you can! Sometimes, all it takes is a little bit of inspiration and guidance to bring that talent to life. With modern technology like Lyric Assistant, you have the power to create something genuinely unique in minutes. In this article, we'll guide you through the process of making your own song, and sharing how Lyric Assistant can help you to find your inner songwriter.
Making your own song involves a combination of creativity and technical skill. Here are the main steps to get you started in making your own song:
1. Find your inspiration
The first step in creating a song is to have a clear idea of what you want your song to be about. This often comes from personal experiences, feelings or interests. Searching for inspiration is key to motivating your creativity and getting your songwriting journey started.
2. Choose a music genre
Deciding on a genre helps to shape the overall style, tone and rhythm of your song. Whether you choose pop, rock, hip-hop or country, the genre will affect the instrumentation, tempo and structure of your music.
3. Develop a song structure
Once you've picked a genre, it's essential to determine your song's structure. Songs are typically built on a foundation of sections like an intro, verse, chorus, bridge and outro. Understanding the basics of song structure will make it easier to organize your ideas and create a well-rounded song.
Music Industry Insider 2023: The Ultimate Contact Handbook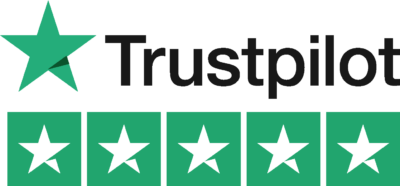 Music Industry Insider 2023: The Ultimate Contact Handbook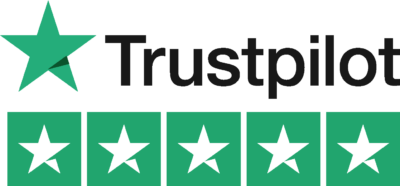 4. Write the lyrics
With a structure in place, you can start crafting your story through lyrics. Consider the theme, message and the language you want to convey. Draft, revise and refine your lyrics to ensure every word adds value to the song.
5. Compose the melody
Melodies are the backbone of any song, and they often stick in a listener's head long after the song is over. Ensure your melody complements your lyrics and is catchy enough to get your audience humming along.
6. Arrange the music
Instrumentation and arrangement provide texture and depth to your song. Experiment with different instruments and harmonies to find the perfect sound to support your vocals and emphasise the emotional tone of your lyrics.
7. Record your song
The final step is to bring your creation to life by recording your music. Use your own instruments, seek out fellow musicians or even experiment with digital audio workstations (DAWs) to capture your song in a polished and professional format.
Can You Make Your Own Song Example
To illustrate how Lyric Assistant can significantly streamline the songwriting process, suppose you decide to express your feelings about a recent heartbreak in a pop genre song. You enter your chosen genre, topic, and desired song structure into Lyric Assistant, and list the artists you'd like your song to sound similar to.
The platform takes all this information and generates a unique, well-structured song for you within minutes. With the provided lyrics, melody and suggested instrumentation, it's now up to you to bring your personal touch and creativity to the recording and final arrangement.
Creating your own song is an exciting journey that allows you to explore your creativity and express yourself through music. By following these steps, you can unlock your songwriting potential and create something truly personal and meaningful. Moreover, using Lyric Assistant can provide you with invaluable support in perfecting and polishing your songwriting skills.
So, why wait? Take the leap and start creating your very own masterpiece today with the help of Lyric Assistant. Discover the songwriter within you and leave your mark in the world of music.
Want To Try Lyric Assistant? Write Your Next Hit Song In Minutes
Use the Lyric Assistant form below to see a preview of your new song Lyrics.