Imagine sitting down, picking up your guitar or sitting at the piano, and within minutes, crafting a song so perfect that it will give your audience chills. Sounds like magic, doesn't it? Well, it may not be magic, but it certainly is an art. Songwriters possess a unique skill set to create music that resonates with people across generations and cultures. But how do these artists bring emotion and melody together in perfect harmony? Whether you are a budding musician or just a music lover, read on to discover the secrets behind the art of songwriting.
How Do Songwriters Write Songs Table of Contents
1. Finding Inspiration
Great songs are often inspired by personal experiences, emotions, or events in the songwriter's life. Others may draw inspiration from observing the world around them, or from literature, movies, or conversations. Always be open to ideas and carry a notebook to jot down thoughts as they come to you.
2. Determining the Song's Structure
The structure of a song primarily includes verses, choruses, and a bridge. While some songwriters write the entire song and then decide on a structure, others establish a structure first and work on the lyrics and melody within that framework.
3. Writing the Lyrics
The heart of any song is its lyrics. Lyrics can be written in various ways – from creating a story to focusing on a specific emotion or message. Some songwriters begin with a catchy chorus or a memorable line, while others start with the verses. Regardless of the approach, the key is to ensure that the lyrics are genuine and provoke an emotional response from the listener.
4. Crafting the Melody
The melody adds life to the lyrics and helps take the listener on an emotional journey. Some songwriters compose the melody simultaneously with the lyrics, while others create the melody first, then fit the lyrics around it. Experiment with both approaches to see what works best for you.
Music Industry Insider 2023: The Ultimate Contact Handbook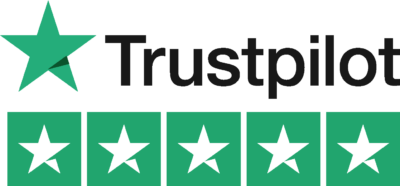 Music Industry Insider 2023: The Ultimate Contact Handbook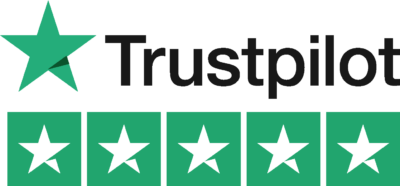 5. Collaboration and Feedback
Many successful songwriters collaborate with other musicians, lyricists, or producers to create a more polished and diverse sound. Seeking feedback from trusted peers or mentors in the industry, as well as focusing on personal growth and development, can help refine your craft and open doors to new opportunities.
How Do Songwriters Write Songs Example
Let's take the example of songwriter Sam, who is hit by a sudden wave of nostalgia after bumping into an old friend. Inspired by this chance encounter, Sam decides that their next song will address the bittersweet feelings of looking back on the past. While strumming their guitar, they experiment with different chord progressions and come up with a soft, melancholy melody that matches the emotions they want to convey. Sam then writes the verses, chorus, and bridge – telling a story of the time that has passed and the memories that remain.
After hearing their song, a fellow musician provides input on improving the flow of lyrics in the second verse. Sam takes their feedback constructively and tweaks the words slightly to create a more seamless transition between verses. Ultimately, the collaboration results in a more powerful and engaging song that will undoubtedly resonate with listeners who have experienced similar feelings in their lives.
The art of songwriting is an emotional and creative process that requires dedication, patience, and perseverance. As you delve into your imagination and experiences, remember that the perfect song lies in honesty, shared emotions, and the connection it creates with your audience. The next time you are confronted with writer's block or need that extra spark of inspiration, turn to Lyric Assistant. With its unique technology that helps craft entire songs based on your chosen genre, topic, and structure, Lyric Assistant can be the perfect partner in turning your ideas into captivating melodies that leave a lasting impression. So, why wait? Get started on your next masterpiece with Lyric Assistant right now!
Music Industry Insider 2023: The Ultimate Contact Handbook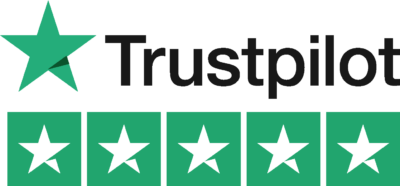 Music Industry Insider 2023: The Ultimate Contact Handbook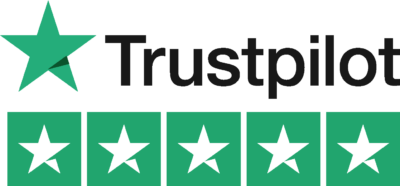 Want To Try Lyric Assistant? Write Your Next Hit Song In Minutes
Use the Lyric Assistant form below to see a preview of your new song Lyrics.