Are you bursting with creative energy and passion for music but unsure how to channel it into lyrics? Or have you been trying to write the perfect song for ages but just can't seem to put pen to paper? Welcome to the world of songwriting! The magical, sometimes elusive, process of creating lyrics that resonate with listeners on a deep, emotional level is both an art and a science. Fear not, aspiring lyricist - with practice, patience, and persistence, you too, can pen captivating verses that tug at heartstrings and move people. In this article, we'll walk you through some simple yet powerful tips on how to write song lyrics that flow and make an impact. And don't forget, Lyric Assistant is here to support you in your songwriting journey, ensuring you never suffer from writer's block again!
1. Find your inspiration
Most memorable songs are born from personal experiences, stories, and emotions. So, start by identifying the inspiration behind your lyrics. Is there a specific memory, person, or place you want to write about? Alternatively, you might be inspired by a particular theme, concept, or emotion. The more connected you are to the subject matter, the more authentic your lyrics will be.
2. Choose your song structure
The majority of popular songs follow a structure that includes verses, a chorus, and a bridge. The verse usually tells the story and sets the stage for the chorus, which contains the main message or hook of the song. The bridge offers a change in melody and often explores a different perspective on the theme. Familiarize yourself with different song structures and play around with them to see what works best for your lyrics.
3. Be mindful of your song's rhythm and melody
A song's rhythm and melody can make or break your lyrics, impacting how well they're received by listeners. Pay attention to the natural cadence of your words as you write, experimenting with different syllabic and rhythmic patterns that fit well with your chosen melody.
4. Develop strong imagery and emotional appeal
One of the most powerful tools in a songwriter's arsenal is the ability to paint vivid pictures with words. Strong imagery and emotional language can help listeners visualize your story and connect to the feelings you're expressing. Use metaphor, simile, and personification to make your lyrics more evocative and relatable.
Music Industry Insider 2023: The Ultimate Contact Handbook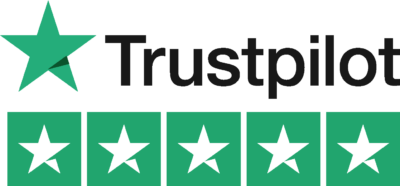 Music Industry Insider 2023: The Ultimate Contact Handbook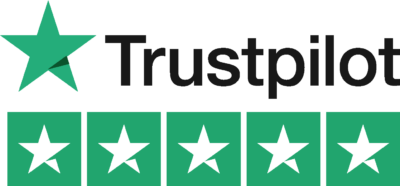 How Do You Write Song Lyrics Example
Let's say you're writing a song about a past love. Your inspiration is the beautiful memories of your time spent together. You could write a verse that describes one such memory, e.g. "We walked hand in hand, on that sandy shore, as the sun kissed our faces," followed by a chorus that encapsulates the overall emotion, e.g. "In your arms I found my paradise, a love that forever glows."
Ready to harness your creative power and craft lyrics that leave listeners spellbound? With these tips, you'll be well on your way to writing unforgettable songs that showcase your unique voice and experiences. If you're still not sure where to start, or are struggling to string together the perfect verses, let Lyric Assistant be your muse. By providing just a few details about the genre, topic, and structure, our platform will generate a tailor-made song for you in minutes. Why wait? Dive into the world of songwriting and let Lyric Assistant illuminate your path to lyrical greatness.
Want To Try Lyric Assistant? Write Your Next Hit Song In Minutes
Use the Lyric Assistant form below to see a preview of your new song Lyrics.