Remember the magic of being 10 years old? The world was full of wonder, adventure, and endless possibilities. As a songwriter, tapping into that innocence and excitement can create a memorable and uplifting song that speaks directly to 10-year-olds. With the help of Lyric Assistant, you can craft the perfect tune that will not only resonate with young listeners but also remind adults of their childhood. In this article, we will explore the essential elements of writing a song for 10-year-olds and how to use those elements effectively. So, let's get ready to embark on this enchanting journey and dust off our sense of childlike wonder.
How To Write A Song For 10 Year Olds Table of Contents
1. Choose a relatable theme
The first step in crafting a song for 10-year-olds is to choose a theme that they can relate to and understand. Topics like friendship, family, memorable experiences, and emotions are great starting points. It would be wise to avoid complex or adult-themed issues that may not be suitable for children of that age.
2. Use age-appropriate language
When writing for a young audience, it's essential to keep the lyrics simple and straightforward. Avoid using complex words or phrases that may confuse or alienate the listener. Instead, opt for everyday language that is easy to understand and sing along with. This will help your song resonate with children and be catchy too!
3. Incorporate repetition
Repetition is an excellent tool for engaging young listeners and making your song memorable. Choruses, hooks, and repeating phrases can help reinforce the song's message and create an instant connection with the audience. Keep in mind that repetition doesn't mean monotony – make sure to introduce enough variation to keep the song interesting and enjoyable.
4. Create an upbeat melody
To capture the exuberance of childhood, consider crafting an upbeat and energetic melody for your song. Experiment with different tempos, rhythms, and dynamics to find the right balance of energy and excitement that will appeal to your target demographic. A catchy, memorable melody is crucial in creating an instant hit among young listeners.
Music Industry Insider 2023: The Ultimate Contact Handbook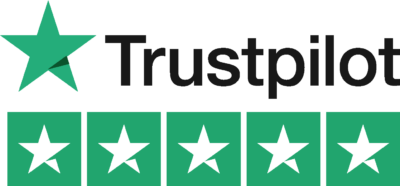 Music Industry Insider 2023: The Ultimate Contact Handbook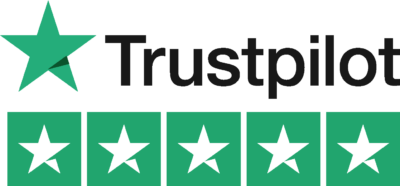 5. Add a dose of playfulness
Injecting a playful and fun vibe into your song is crucial for capturing the hearts of 10-year-olds. Think of incorporating sound effects, wordplays, or humorous storytelling in your lyrics to maintain the element of fun. You can also experiment with different musical styles and instruments to keep the tune light and entertaining.
How To Write A Song For 10 Year Olds Example: The Magic of Friendships
Imagine you've decided to write a song about friendship – an essential and relatable theme for 10-year-olds. Using age-appropriate language, you pen the lyrics to convey the joys of shared laughter, playing together, and supporting one another. Incorporating repetition, you craft a catchy chorus that emphasizes the message of friendship's importance, effectively engaging your young listeners. Your upbeat melody is overflowing with positive energy, and you've cleverly integrated elements of playfulness with animated sound effects and humorous storytelling. Together, these elements create the perfect recipe for a song that is certain to delight 10-year-olds and bring back fond memories for grown-ups.
With this expert guidance on crafting the perfect song for 10-year-olds, you're now well-equipped to create a childhood anthem that will inspire countless smiles and endless moments of joy. Don't forget that Lyric Assistant is here to help you on this fantastical journey. Choose your genre, topic, and structure, and let Lyric Assistant guide you in writing the perfect unique song, all in a matter of minutes.
So, why wait? Embark on your songwriting adventure today and allow Lyric Assistant to help you capture the enchantment of being 10 years old. With a touch of magic and a sprinkle of relatable charm, you'll create a song that's sure to captivate the hearts of young and old alike.
Music Industry Insider 2023: The Ultimate Contact Handbook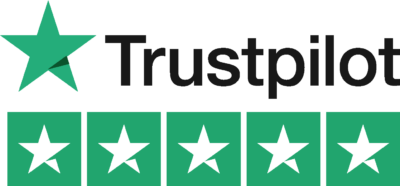 Music Industry Insider 2023: The Ultimate Contact Handbook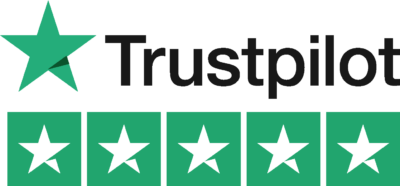 Want To Try Lyric Assistant? Write Your Next Hit Song In Minutes
Use the Lyric Assistant form below to see a preview of your new song Lyrics.