Have you ever listened to your favorite song and thought, "I wish I could create something like this"? Creating your own song can be an incredibly fulfilling and rewarding experience. Whether you're a seasoned musician or a beginner looking to explore the world of songwriting, crafting your own song is a way to express your emotions and leave your mark on the world. In this article, we'll provide you with the essentials to create your own song, and introduce you to Lyric Assistant, your secret weapon in creating the perfect lyrics in minutes! So let's dive in and explore the exciting world of songwriting.
1. Choose a Genre and Topic
Before you start writing your song, it's essential to decide on the musical genre and the topic you want to write about. Your genre will be the foundation of your sound, whereas the topic will help you determine the direction of your lyrics.
2. Consider the Structure
Having a well-defined song structure makes it easier for your listeners to follow along, and ensures your song has the right balance of verses, choruses, and bridges. The most common structure for popular music is Verse-Chorus-Verse-Chorus-Bridge-Chorus, although you can experiment with different structures to find the one that suits your unique style.
3. Get Inspired by Your Favorite Artists
To write a song that sounds like your favorite artists, start by analyzing the elements that make their songs appealing. Listen to their music, making notes on rhythm, melody, harmony, and lyrics. This will help you understand the patterns and techniques that can shape your own songwriting.
4. Craft the Melody
A catchy melody is the backbone of any great song. When creating your melody, consider which emotions you want your song to evoke, and keep it simple and singable. You can start by experimenting with different chord progressions on a guitar, piano, or any other instrument you feel comfortable with.
Music Industry Insider 2023: The Ultimate Contact Handbook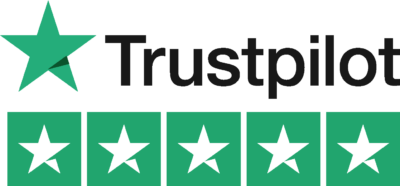 Music Industry Insider 2023: The Ultimate Contact Handbook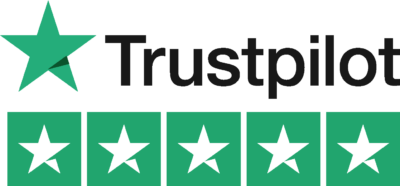 5. Write Heartfelt Lyrics
Your lyrics should communicate your song's message and tell your story. To keep your listeners engaged, write in images and metaphors to paint a vivid picture. Don't be afraid to let your emotions flow and write honestly about your experiences, as vulnerability often makes for the most powerful lyrics.
Create Your Own Song Example
Imagine you want to write a pop ballad about lost love. You've decided on the genre (pop) and the topic (lost love). Following the Verse-Chorus-Verse-Chorus-Bridge-Chorus structure, you craft a tender, heartfelt melody on the piano.
Inspired by the songwriting of Adele, you write lyrics that express the pain and longing of a lost love, using metaphors like "a ship lost at sea" and "an empty room without your light." By following these steps, you have created a moving and memorable song that showcases your unique talent.
Congratulations, you're now on your way to creating your own song! Remember, the journey of songwriting is a personal one, and no two songs are ever the same. Keep refining your skills, and never be afraid to take inspiration from new sources.
However, if you want a little help along the way, that's where Lyric Assistant comes in! By simply selecting the genre, topic, structure, and artist inspirations, Lyric Assistant will help you create the perfect unique song in minutes. So why wait? Try Lyric Assistant today and unlock your inner songwriter. Your masterpiece awaits!
Music Industry Insider 2023: The Ultimate Contact Handbook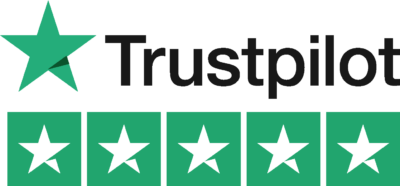 Music Industry Insider 2023: The Ultimate Contact Handbook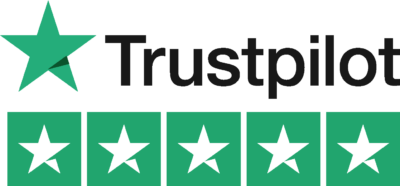 Want To Try Lyric Assistant? Write Your Next Hit Song In Minutes
Use the Lyric Assistant form below to see a preview of your new song Lyrics.