Have you ever had a moment when you felt like you had something important to say, but didn't know how to put it into words or melody? Whether it's your first time writing a song or you're an experienced songwriter, there's a thrill in crafting a piece from scratch that captures the essence of your emotions and beliefs. This guide will outline the steps to write a song and help you channel your creativity into your next masterpiece, while also discussing how Lyric Assistant can be an invaluable tool throughout the process.
Step 1: Find Your Inspiration
The first step to writing a song is identifying your inspiration. This could be a personal experience, a story you want to tell, a profound emotion, or even a catchy melody you can't get out of your head. Consider what you're passionate about and use that energy to fuel your creative process.
Step 2: Choose Your Genre and Structure
Next, decide the genre and structure of your song. Are you writing a pop anthem or a mellow folk ballad? The genre you choose will help determine the chords, melody, and lyrics that will shape your song. Also, consider the typical structure of the genre, which often includes verses, a chorus, and a bridge. Think about how you can play with this structure to create something fresh and unique.
Step 3: Write The Melody
Once you have your inspiration and genre selected, it's time to write the melody. This is the tune that runs through your song and helps convey the emotion of your lyrics. Start by experimenting with different chord progressions on an instrument of your choice, like a guitar, piano, or even a digital music program. Play around with various melodies until you find one that resonates with you and fits the overall emotion and story you want to express.
Step 4: Write The Lyrics
Now that you have the melody, it's time to write the lyrics. Remember, your song is your chance to tell a story, convey a feeling or share a powerful message. Pay attention to the rhythm and rhyme of your words, as they will greatly impact the overall flow of the song. Don't be afraid to rewrite and revise – finding the perfect words can take time, but it's essential for a successful final product.
Music Industry Insider 2023: The Ultimate Contact Handbook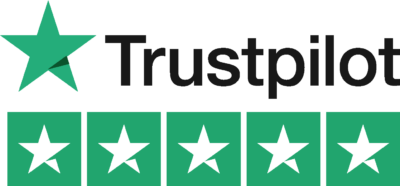 Music Industry Insider 2023: The Ultimate Contact Handbook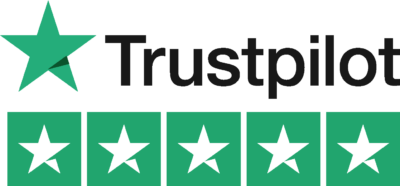 Step 5: Develop the Chorus
The chorus is often the most memorable part of a song, so make sure it stands out. It should be catchy, emotionally powerful, and reinforced by your melody. A strong chorus is the key to making your song memorable, so take the time to perfect it.
Step 6: Add a Bridge
A bridge is an optional section of a song that introduces new elements and breaks up the repetition of verses and choruses. It can provide a contrasting mood or develop the song's theme further. Consider adding a bridge to enhance the emotional depth and dynamic of your song.
Step 7: Fine-Tune Your Song
Now that you have all the components of your song, revisit each element and polish it to perfection. Ask for feedback from friends, fellow musicians, or even your target audience. Be open to criticism and willing to make changes to improve your song.
Writing a song can be both challenging and incredibly rewarding. By following these steps, you'll be well on your way to creating a beautiful piece of music that will resonate with your listeners. If you're looking to streamline your songwriting process even further or need help turning your creative ideas into a polished final product, look no further than Lyric Assistant. Give it a try today and witness how the perfect unique song can unfold in just minutes.
Music Industry Insider 2023: The Ultimate Contact Handbook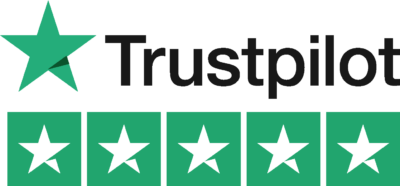 Music Industry Insider 2023: The Ultimate Contact Handbook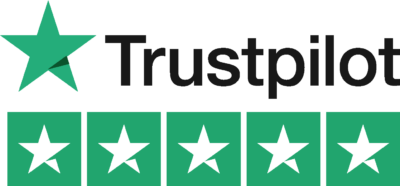 Want To Try Lyric Assistant? Write Your Next Hit Song In Minutes
Use the Lyric Assistant form below to see a preview of your new song Lyrics.