Are you an aspiring songwriter, struggling to find your muse, or a seasoned artist facing a creative block? Whatever your current situation, you can always use some fresh inspiration to ignite your songwriting creativity. This article aims to do just that - provide you with good songwriting ideas to fuel your passion and create magic with words and music.
With the right guidance, anyone can come up with great song ideas, and that's where Lyric Assistant comes in. Quickly and efficiently, Lyric Assistant provides you with unique melodies, lyrics, and structures which perfectly fit your desired genre, topic, and artists' influences. With that in mind, let's explore some excellent songwriting ideas and ways to maximize inspiration in your music journey.
1. Write from personal experiences and emotions
Look into your heart and draw from your own life experiences to create sensational, authentic, and emotional songs that your audience can relate to. Personal connections with your lyrics encourage your listeners to engage deeply with your music.
2. Explore unconventional song structures
Play around with unconventional song structures to create a unique sound that distinguishes you from others in the music industry. Consider breaking the mould of a standard verse-chorus-verse-chorus-bridge-chorus format and create something that entices the listener with its novelty.
3. Use storytelling in your songs
Engage your audience by incorporating storytelling into your songwriting. Develop compelling narratives, use descriptive language, and create relatable characters and situations. Transforming personal experiences or historical events into captivating stories can give your music an unparalleled depth.
Music Industry Insider 2023: The Ultimate Contact Handbook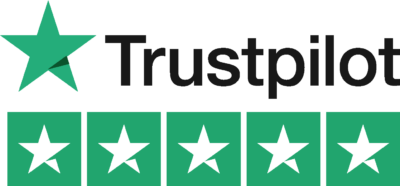 Music Industry Insider 2023: The Ultimate Contact Handbook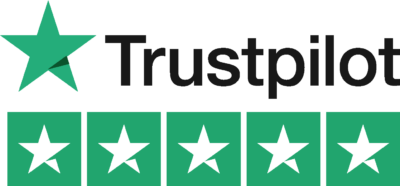 4. Experiment with different genres and styles
Expand your songwriting horizons by blending diverse genres and styles, creating innovative fusions that can keep your music fresh and exciting. Discover new ways to express yourself and draw inspiration from an eclectic mix of musical landscapes.
Good Song Writing Ideas Example
Imagine you'd like to write a song about a personal experience - your recent heartbreak. Start by exploring your emotions and writing down your thoughts in the rawest form. Then, decide on a genre and style that best represents your emotions - perhaps a soulful R&B ballad.
Instead of sticking to a traditional song structure, consider a more experimental approach. For instance, you could start with a powerful chorus and transition into a subdued verse. This will instantly grip your audience's attention and give your song an element of surprise.
To enhance your song further, use storytelling to unravel your heartbreak journey. Describe how you felt during your relationship and its aftermath. Paint vivid mental images using symbolic language that resonates with your audience. Remember that the more relatable your lyrics, the more impactful your song.
Lastly, sprinkle elements from other genres into your R&B heartbreak ballad as a way to express your emotional rollercoaster. Perhaps incorporate jazz influences with bluesy guitar solos or electronica elements with soothing synths.
With this approach, you have a good songwriting idea that's unique, engaging, and deeply personal.
Unleash your songwriting potential with the suggestions and inspiration provided in this article. But remember, the secret to great songwriting lies in your ability to embrace your uniqueness and find your style.
To help you in achieving that, let Lyric Assistant be your guide to writing the perfect song. Effortlessly tailor your lyrics, melodies, and structures to suit your preferences with Lyric Assistant, and watch as your musical vision comes to life. Ready to create your masterpiece? Head to Lyric Assistant now and watch magic happen, one song at a time!
Music Industry Insider 2023: The Ultimate Contact Handbook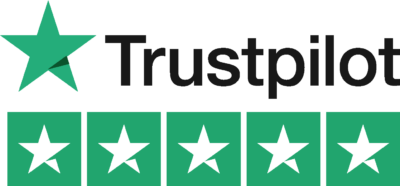 Music Industry Insider 2023: The Ultimate Contact Handbook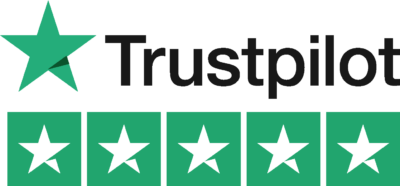 Want To Try Lyric Assistant? Write Your Next Hit Song In Minutes
Use the Lyric Assistant form below to see a preview of your new song Lyrics.