Are you pursuing a career in music or just a die-hard fan looking for inspiration? California has long been a hotbed for budding musicians, with its rich history and diverse music scene. The Golden State has produced some of the world's most talented singer songwriters, leaving their mark on the industry and inspiring countless artists. In this blog post, we'll dive into the captivating stories of some iconic California singer songwriters and show you how Lyric Assistant can help you write your perfect song.
California Singer Songwriters Table of Contents
California is not only the home to Hollywood, but it has also been a melting pot for various music genres, including folk-rock, pop, hip-hop, and country. Let's take a look at four legendary California singer songwriters to better understand their impact on music.
1. Joni Mitchell
Born in Canada, but catapulted into fame in Southern California, Joni Mitchell is synonymous with the Laurel Canyon folk scene of the '60s and '70s. Her poetic lyrics, soulful voice, and masterful guitar playing captured the hearts and minds of millions. Songs like "Big Yellow Taxi" and "A Case of You" showcase Mitchell's ability to effortlessly blend social commentary with deeply personal introspection. Mitchell's influence has extended far beyond California, inspiring generations of musicians across genres and continents.
2. Brian Wilson
As the genius behind The Beach Boys, Brian Wilson's songwriting has showcased the beauty and allure of California's beach culture. With hits like "California Girls," "Wouldn't it Be Nice," and "Good Vibrations," Wilson's sunny melodies and intricate harmonies encapsulated the essence of West Coast living. His groundbreaking production techniques and innovative approach to composition have left an indelible impact on pop music, inspiring future artists like The Beatles and Fleetwood Mac.
3. Tom Waits
Tom Waits' unique blend of blues, jazz, and vaudeville quickly set him apart from other California singer-songwriters. His gritty, growling voice and vivid storytelling captivated audiences, painting vivid pictures of seedy bars, broken hearts, and whimsical characters. Waits' songs, such as "Downtown Train" and "Tom Traubert's Blues", showcase his ability to transport listeners to another world, while simultaneously exposing the raw emotion that lies beneath the surface. His unique vision has left a lasting impression on artists such as Bruce Springsteen and Nick Cave.
Music Industry Insider 2023: The Ultimate Contact Handbook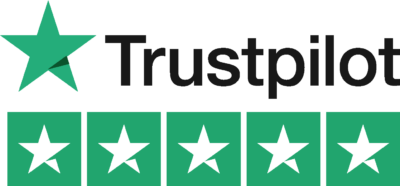 Music Industry Insider 2023: The Ultimate Contact Handbook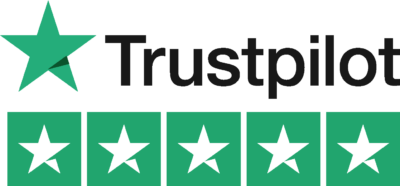 4. Fiona Apple
Hailing from Venice Beach, Fiona Apple's introspective lyrics and distinctive piano-driven sound have been captivating listeners since the '90s. With songs like "Criminal" and "Shadowboxer," Apple has demonstrated her ability to tap into the depths of human emotion and translate those feelings into powerful works of art. Her fearless vulnerability and unabashed honesty have inspired countless female artists in the singer-songwriter genre.
These California singer-songwriters exemplify the boundless creativity and innovation that the Golden State has to offer. They have pushed the boundaries of their respective genres and inspired countless musicians with their undeniable talents. Now, it's your turn to take the first step towards creating your unique song.
Whether you're an experienced songwriter or just starting your musical journey, Lyric Assistant can provide the tools and guidance to help you write the perfect song. By simply selecting the genre, topic, structure, and desired artists to emulate, Lyric Assistant will transform your ideas into the fully-fledged, unique song that you've always imagined.
Take inspiration from California's incredible singer-songwriters, and let Lyric Assistant help you pen your next musical masterpiece. The journey to creating an unforgettable song has never been easier. So, what are you waiting for? Start writing your perfect tune today with the help of Lyric Assistant!
Music Industry Insider 2023: The Ultimate Contact Handbook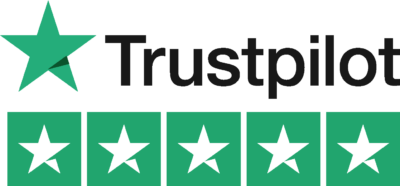 Music Industry Insider 2023: The Ultimate Contact Handbook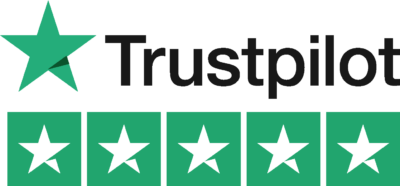 Want To Try Lyric Assistant? Write Your Next Hit Song In Minutes
Use the Lyric Assistant form below to see a preview of your new song Lyrics.