There's no denying that some of the most iconic songs in the history of music have been those that delve into the vast and complex world of love. From celebrated classics to contemporary hits, love songs have a way of resonating with listeners on a deeply emotional level. But capturing the essence of love in song is no easy task, especially for those who may be new to the art of songwriting. Fortunately, with the help of Lyric Assistant, you'll be well on your way to creating the next great love anthem. In this article, we'll provide some guidance to help you craft a compelling love song that will truly pluck at the heartstrings.
1. Define Your Concept
The first step to writing a love song is defining your concept. Love is an extensive subject, and there are countless angles from which to approach it. Do you want to explore unrequited love or the joy of being in a loving relationship? Are you writing about heartbreak, longing, or the thrill of a new love? By pinpointing the specific aspects of love you want to focus on, you'll be able to narrow down your ideas and find a clear direction for your song.
2. Choose Your Song Structure
The structure of your song plays a crucial role in telling your love story. Traditional verse-chorus-bridge structures work well for love songs, as they allow you to create a narrative and explore multiple dimensions of your chosen theme. Alternatively, you can experiment with more unconventional song structures, such as a repeated chorus or a series of interconnected verses, to bring a fresh perspective to your love song.
3. Tap Into Authentic Emotion
Love songs are successful when listeners can genuinely connect with the emotions being expressed. To create an authentic love song, draw upon your personal experiences and emotions or empathize with those who have experienced similar situations. Don't be afraid to delve into the complexities of love, both the highs and the lows, to capture the true essence of this powerful emotion.
4. Choose Your Language and Imagery
The choice of language and imagery is essential for creating a vivid depiction of love. Use descriptive language to paint a picture of the emotions or scenarios at play in your song. Employ similes, metaphors, and other literary devices to add depth and meaning to your lyrics. Think about the tone of your song and select words and phrases that enhance the mood and support your narrative.
Music Industry Insider 2023: The Ultimate Contact Handbook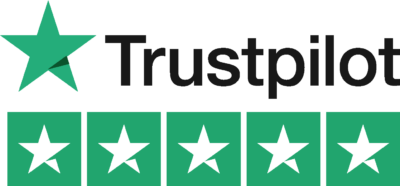 Music Industry Insider 2023: The Ultimate Contact Handbook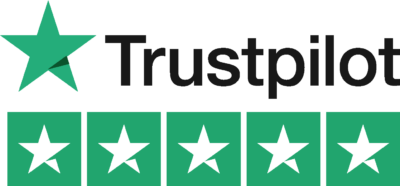 5. Consider Your Melody and Musical Accompaniment
A well-crafted melody can greatly enhance the impact of your love song. Choose a melody that complements the tone of your lyrics and consider using chord progressions that create a mood that reflects the feelings you want to convey. Experiment with different musical styles and instrumentation to find the perfect accompaniment for your love song.
Help Writing A Song About Love Example
Imagine you're writing a song about the rollercoaster of emotions in a tumultuous love affair. Start by defining your concept, focusing on the highs and lows of such a relationship. You might choose a verse-chorus-bridge structure to tell this story, detailing the euphoric moments in the verses, and recounting the painful heartbreak in the chorus.
To evoke authentic emotion, draw inspiration from your experiences or those of friends who've been through similar love affairs. Use striking imagery and metaphors to convey the intensity of the emotions involved, such as describing the exhilaration of love like soaring on the wings of a powerful storm.
For your melody, experiment with a major-minor chord progression to reflect the shifting emotions of your song. As for instrumentation, consider using gentle acoustic guitar during the verses, and a soaring electric guitar in the chorus to accentuate the emotional peaks and valleys.
Writing a love song is a deeply personal and rewarding experience that allows you to connect with listeners on an emotional level. By utilizing the tips and guidance provided in this article, you'll be well on your way to crafting the perfect ode to all things amorous. And remember, the creative team at Lyric Assistant is always here to lend a helping hand, providing you with the tools and inspiration necessary to write your next great love song.
Music Industry Insider 2023: The Ultimate Contact Handbook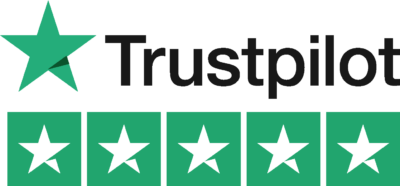 Music Industry Insider 2023: The Ultimate Contact Handbook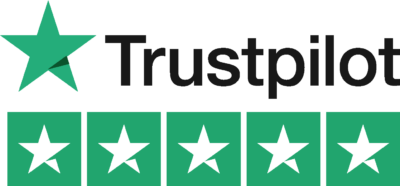 Want To Try Lyric Assistant? Write Your Next Hit Song In Minutes
Use the Lyric Assistant form below to see a preview of your new song Lyrics.