Music has the magical ability to evoke an array of emotions, creating a connection between the listener and the songwriter. We've all been captivated by songs about love, heartbreak, and unforgettable experiences. If you're inspired to write a song about a boy, be it about a crush, a breakup, or a treasured friendship, you've come to the right place! In this article, we will guide you through the essential steps needed for crafting an engaging, heartfelt song that accurately captures your feelings. And, if you need a little extra help, Lyric Assistant is here to make the process even easier!
How To Write A Song About A Boy Table of Contents
1. Find your inspiration
Before you start writing, spend some time thinking about the boy who inspired you to create this song. Reflect on your relationship and the feelings you want to express. Is this song going to be about falling in love, overcoming heartbreak, or celebrating a friendship? Jot down the thoughts, feelings, and memories that come to mind when you think about him.
2. Choose a genre and song structure
The genre and structure of your song play a significant role in setting the mood and conveying your message. Consider the emotions you want your audience to feel and choose the genre that best suits them. For example, a pop ballad might be perfect for a love song, while a catchy, upbeat tune could suit a light-hearted celebration of friendship.
When it comes to song structure, the most common one is verse-chorus-verse-chorus-bridge-chorus. Many songs feature a pre-chorus that builds anticipation before the chorus. However, feel free to experiment and tailor the structure to your preference and concept.
3. Craft your lyrics
Now that you have a clearer idea of what you want to express, start crafting your lyrics. Write down phrases, words, and ideas that resonate with your theme. Be genuine, relatable, and engaging by focusing on the feelings surrounding your experiences with this boy, rather than just narrating the story.
Music Industry Insider 2023: The Ultimate Contact Handbook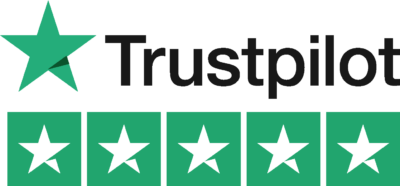 Music Industry Insider 2023: The Ultimate Contact Handbook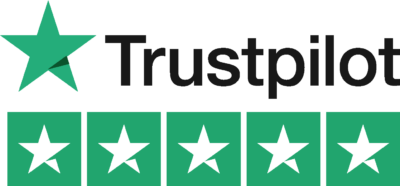 When writing your lyrics, pay attention to rhyme and rhythm. This will help create a pleasing flow and make your song memorable. Additionally, consider using figurative language and imagery to evoke emotions and paint a vivid picture in the listener's mind.
4. Develop your melody and chord progression
With your lyrics in place, it's time to develop the melody and harmony that will bring your song to life. Start whistling, humming, or playing around with your instrument of choice to find the perfect tune for your lyrics. Experiment with different chord progressions until you find one that complements your melody and mood.
5. Revise and refine
Once you have a rough draft of your song, take a step back, and give yourself some time away from it. When you come back to it, listen and read carefully to find areas that need improvement. This may involve tweaking lyrics, adjusting the melody, or polishing the song structure. Don't be afraid to make changes; the goal is to create a song that truly represents your emotions and connection with this boy.
How To Write A Song About A Boy Example
Let's say you want to write a song about a boy you've recently fallen in love with. Your inspiration includes the butterflies you feel when you're around him, his mesmerizing smile, and the warm, fuzzy feeling that comes with falling in love.
You decide to write a romantic pop ballad. For your song structure, you choose verse-chorus-verse-chorus-bridge-chorus. You craft your lyrics focusing on your feelings, using imagery and figurative language to grab your listener's attention, such as describing your love as a "sunset," which signals the start of something beautiful.
Lastly, you develop a heartfelt, catchy melody and a chord progression that enhances the emotions portrayed in the song.
Congratulations! You've successfully written a song about a boy that captures your feelings and connects with your audience. Remember, practice makes perfect, so continue honing your skills and experimenting with different ideas to grow as a songwriter. If you need more help crafting the ideal song, Lyric Assistant is here to assist. With our unique songwriting tool, we'll help take your lyrics to new heights, creating the perfect song you imagined. Happy songwriting!
Music Industry Insider 2023: The Ultimate Contact Handbook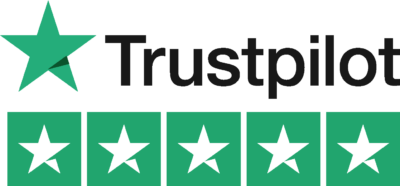 Music Industry Insider 2023: The Ultimate Contact Handbook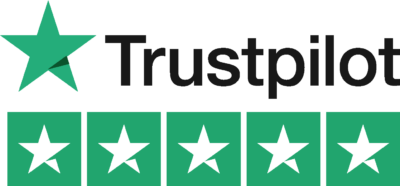 Want To Try Lyric Assistant? Write Your Next Hit Song In Minutes
Use the Lyric Assistant form below to see a preview of your new song Lyrics.