If you're yearning to dig your creative roots into the heart and soul of American music, then bluegrass songwriting might be the perfect path for you. Steeped in tradition and inspired by the Appalachian folk tunes, bluegrass music is celebrated for its raw, acoustic sound, intricate picking patterns, and heart-wrenching storytelling. This guide will lead you through the essential elements of writing a captivating bluegrass song, filled with relatable emotions and foot-tapping rhythms. And remember, Lyric Assistant is here to help you every step of the way!
1. Understand the Bluegrass Essentials
While bluegrass shares many traits with country and folk music, it possesses its own unique characteristics. The typical bluegrass ensemble features acoustic instruments like guitar, banjo, fiddle, mandolin, and upright bass. Vocal harmonies, often featuring a high, lonesome lead, are a staple of the genre. Bluegrass songs are usually fast-paced, with an emphasis on skilled, intricate picking and strumming. Before you start writing, immerse yourself in the works of the pioneers like Bill Monroe, Earl Scruggs, and Lester Flatt, to build a strong foundation for your songwriting.
2. Choose a Theme and Structure
Bluegrass songs often center around themes like love, loss, nostalgia, heartbreak, or the beauty of nature. Whether it's a mournful ballad about lost love, an uplifting tale of redemption, or a high-energy tribute to mountain life, make sure your chosen theme is relatable and emotionally resonant. As for song structure, bluegrass songs typically follow traditional forms like verse-chorus or verse-chorus-bridge, with the occasional instrumental break to showcase the musicianship of the band.
3. Craft Your Lyrics
Bluegrass lyrics are known for their simplicity and poignancy, so keep your words straightforward, honest, and conversational. Remember, a great bluegrass song should tell a story that tugs at the heartstrings of your listener. Use vivid imagery, descriptive language, and a clear narrative to paint a picture that moves your audience.
4. Write Your Melody and Chords
When crafting the melody, ensure that it's easy to sing and memorable. A classic bluegrass song will have a catchy, singable melody that showcases the vocals and harmonies, and pulls the listener in. In terms of chords, keep it simple – the majority of bluegrass songs use common chords like G, C, and D. More complex chords aren't necessary to create an engaging bluegrass tune – the genre's magic lies in the intricate picking, strumming, and melodic embellishments.
Music Industry Insider 2023: The Ultimate Contact Handbook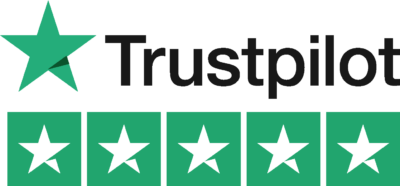 Music Industry Insider 2023: The Ultimate Contact Handbook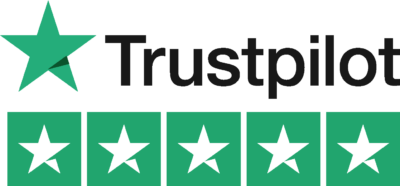 5. Add Instrumental Breaks (Blueprint)
Instrumental breaks are a defining feature of bluegrass, offering a chance for band members to showcase their individual skills. These breaks can take different forms, such as solos, unison lines, or trading licks. Coordinate the breaks with the melody and progression, and ensure they complement the mood and energy of your song.
How To Write A Bluegrass Song Example
Imagine you're writing a bluegrass song about the nostalgia of returning to your childhood home. Your lyrics could paint a vivid picture of the surrounding countryside and the memories it evokes, using relatable language and emotion to connect with your audience. Pair this with an instantly memorable melody that follows a verse-chorus-verse structure, highlighting harmonies and catchy hooks. As for the chords, keep it simple with G, C, and D, leaving the complexity to your picking patterns and instrumental breaks.
Now that you've explored the essential elements of bluegrass songwriting, it's time to grab your instrument and put the pen to paper. But remember – writing the perfect song doesn't have to be a daunting task. Lyric Assistant is here to help you create your own unique bluegrass masterpiece, tailored to your chosen genre, topic, structure, and preferred artists. So, let the Appalachian muse take hold, and trust in Lyric Assistant to guide you as you write the perfect bluegrass song that the world can't wait to hear!
Music Industry Insider 2023: The Ultimate Contact Handbook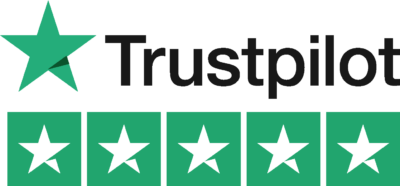 Music Industry Insider 2023: The Ultimate Contact Handbook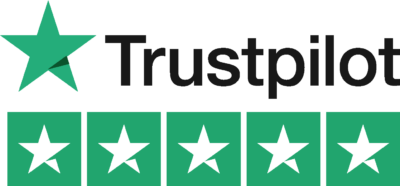 Want To Try Lyric Assistant? Write Your Next Hit Song In Minutes
Use the Lyric Assistant form below to see a preview of your new song Lyrics.