Are you an aspiring rapper looking for new ways to improve your skills and create polished, memorable verses? With technology constantly evolving, there are plenty of amazing apps available to help you sharpen your rap game. In this article, we'll explore the best apps for rappers to help with anything from generating catchy rhymes to fine-tuning your flow — all at your fingertips.
1. Rhymers Block (iOS)
Rhymers Block is a must-have app for all lyricists and poets. This app provides a simple and clean platform to jot down your ideas, with the added feature of a rhyming dictionary. The color-coded rhyme suggestions make it easy to identify words that rhyme, and you can share your work with the app's community for feedback, networking, or for inspiration from other users' creations. Rhymers Block also offers a seamless integration with social media platforms for easy sharing.
2. RapScript (iOS, Android)
RapScript is perfect for freestyle rappers looking to hone their improvisational skills. This app generates random words on the screen and challenges you to incorporate them into your freestyle. As you get better, you can increase the difficulty level, forcing you to become more nimble with your rhymes. RapScript also offers a multiplayer mode, where you can challenge other users in real-time improvisational battles.
3. AutoRap by Smule (iOS, Android)
AutoRap enables you to transform your speech into a professionally produced rap song. Simply record yourself speaking, and the app will analyze the syllables and mix it with the instrumental beat of your choice. Perfect for sharing your creations, AutoRap offers instrumental tracks from popular songs, so you can rap along with your favorite artists. Additionally, AutoRap features a rap battle mode to challenge your friends and hone your skills.
Apps That Help You Rap Example
Imagine you're inspired to write a rap verse while waiting in line at the grocery store. You quickly pull out your phone and open Rhymers Block to jot down your ideas. The rhyming dictionary helps you come up with a catchy hook, and you can't wait to share it on social media. On your way home, you open RapScript to freestyle over a beat to sharpen your skills further. Finally, you record your verse using AutoRap and share your polished creation with your friends.
4. BeatStars (iOS, Android)
BeatStars is an online marketplace for beats and instrumentals. This app allows you to discover, purchase, and download a vast array of beats from talented producers. Perfect for the rapper who's always on the hunt for fresh instrumentals to rap over, BeatStars enables you to focus on your lyrics while giving you access to quality productions.
5. Genius (iOS, Android)
Genius is the ultimate platform for rap music lovers. The app offers lyrics and annotations for your favorite rap songs, providing helpful explanations and interpretations of lyrics. Genius is the perfect app to study your favorite rappers' techniques, wordplay, and storytelling — essential components for crafting engaging rap verses of your own.
With these five apps to help you rap, there's no excuse not to advance your skills and write the perfect verse. From rhyming dictionaries to improvisation practice and professional-quality backing tracks, your rap game will undeniably level up using these resources. And once you've crafted your masterpiece, remember to give Lyric Assistant a try — our app will help you refine and polish your song, giving you a finished product worthy of your favorite artist. Happy rapping!
Music Industry Insider 2023: The Ultimate Contact Handbook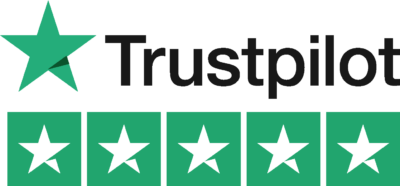 Music Industry Insider 2023: The Ultimate Contact Handbook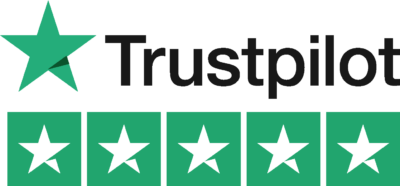 Want To Write Amazing Rap Lyrics? Write Your Next Hit Rap Song In Minutes
Use the Lyric Assistant form below to see a preview of your new style rap Lyrics.