There is something magical and captivating about watching a story unfold on stage or screen with carefully penned lyrics and breathtaking melodies. Music sets the tone, connects with the audience, and heightens emotions. But have you ever wondered how songwriters turn their ideas into an engaging script? If you've been itching to combine your songwriting skills with narrative storytelling, you've come to the right place. In this article, we will discuss how to write a song into a script, using the winning formula to create something that will resonate with your audience, both melodically and dramatically.
To write a song into a script, follow these five essential steps:
1. Choose your medium
Before diving into your hybrid masterpiece, decide whether your project will be a film, television show, or stage musical. The medium will determine the scope and structure of your story, as well as how the songs will be incorporated.
2. Develop your story
Like any great script, your story should have a clear beginning, middle, and end. Create an outline of the plot, and then flesh out the characters, setting, and conflict. It is crucial to have a solid story foundation that will support the inclusion of songs.
3. Identify key musical moments
Music is a powerful tool in storytelling, so think about the pivotal points in your script where a song can enhance the narrative. Consider using songs during critical turning points, emotional peaks, or moments of character growth. Songs can strengthen the story and provide insights into the characters' thoughts, feelings, or motivations.
4. Write your lyrics and melodies
Now that you have identified where your songs will fit into your script, it's time to write! Keep in mind the purpose of each song, such as conveying the character's emotions, moving the plot forward, or lightening the mood with humor. Lyrics should flow naturally with the dialogue and stay true to the story and characters. Be aware of the tone, mood, and pacing of the scene, and write melodies that complement these elements seamlessly.
Music Industry Insider 2023: The Ultimate Contact Handbook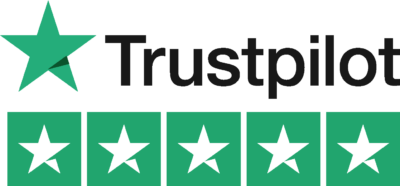 Music Industry Insider 2023: The Ultimate Contact Handbook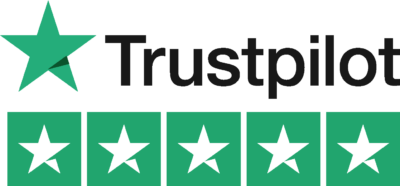 5. Integrate the songs into the script
Finally, integrate your songs into your script. Ensure that the dialogue transitions smoothly in and out of the songs, and that each song is an integral part of the story, rather than an unnecessary distraction. Creating a smooth flow between dialogue and song can make or break the artistic integrity and effectiveness of your script.
How To Write A Song Into A Script Example
Imagine a story about a young musician who leaves her small town to pursue her dreams in the big city. In this script, key musical moments could include:
- The protagonist singing about leaving her hometown behind, capturing her excitement, anxiety, and longing for success.
- A duet between the protagonist and her love interest, discussing their fears and hopes for the future.
- An ensemble number in the city, highlighting the juxtaposition of the protagonist's dreamy aspirations against the harsh reality of the competitive music industry.
- A triumphant ballad for the protagonist, showcasing her growth and perseverance as she gains recognition and success.
And there you have it! Writing a song into a script is undoubtedly a challenging task, but armed with these tips and a strong vision, you are well on your way to creating a unique and captivating story that will resonate with audiences. Remember, the interplay between music and narrative is a powerful storytelling tool, so use it to your advantage!
Do you need help with your songwriting journey? Whether you only need the right ideas or require help with lyric structures and content, Lyric Assistant is here to guide you in the process. Choose your genre, topic, structure, and desired sound, and let Lyric Assistant craft the perfect unique song for you in minutes. With Lyric Assistant by your side, creating the soundtrack of your script has never been easier.
Discover the essential steps to writing a song into a script, creating a captivating story that resonates with audiences through powerful lyrics and melodies. Explore how Lyric Assistant can help you craft a unique soundtrack for your project.
Music Industry Insider 2023: The Ultimate Contact Handbook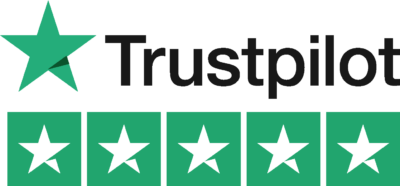 Music Industry Insider 2023: The Ultimate Contact Handbook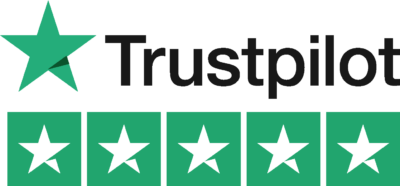 Want To Try Lyric Assistant? Write Your Next Hit Song In Minutes
Use the Lyric Assistant form below to see a preview of your new song Lyrics.