Writing a song about death can be cathartic, thoughtful, and healing. Death is a complex subject that many people face and struggle to understand. Through music, we can express our raw emotions and potentially offer comfort to others in similar situations. However, approaching this sensitive subject requires care, empathy, and originality. In this article, we'll discuss how to write an emotional, powerful song about death that resonates with your audience.
Death is a universal experience, yet it remains one of the most intimidating and challenging topics for songwriters. No two people grieve or mourn the same way, and capturing another person's emotions can be both difficult and profound. In this article, we will delve into writing a song about death, combining empathy, creativity, and sensitivity to produce a piece of art that offers solace and understanding to those facing loss.
1. Choose the Right Topic
Writing a song about death requires tapping into your emotions and selecting a specific aspect of the subject. Instead of tackling the entire concept of death, consider focusing on one element: grief, loss, legacy, memories, or acceptance. Select a topic that resonates with you and your personal experiences to create an authentic and poignant song.
2. Develop Genuine and Unique Lyrics
Avoid clichés and generalizations while crafting your lyrics. The key to a moving song is nuanced language and honest expressions of emotion. Draw inspiration from your experiences or the experiences of others. Write from the heart and let your words evoke the complex feelings associated with death.
3. Incorporate a Memorable Hook
The hook is the emotional core of the song, often expressed in the chorus. A strong hook can linger in the listener's memory, providing comfort and solace. Make sure your hook is both engaging and impactful, capturing the essence of your song's message.
Music Industry Insider 2023: The Ultimate Contact Handbook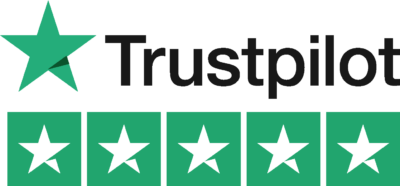 Music Industry Insider 2023: The Ultimate Contact Handbook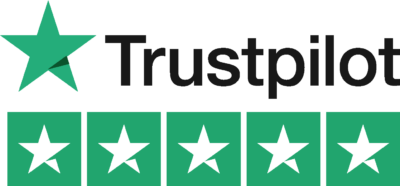 4. Consider the Song Structure
The structure of your song is essential when discussing death, as it can shape the listener's journey. Common song structures, such as verse-chorus-verse, can provide a narrative of loss and acceptance. Playing with the structure can also help evoke different emotions or create a sense of surprise, adding depth to your song.
5. Explore Different Genres and Styles
Death is a universal subject that transcends genre boundaries, so don't be afraid to venture outside your usual style. Collaborate with other musicians or study well-known songs about death from various genres to find inspiration for your piece. A fresh approach might lead to innovative and powerful music.
How To Write A Song About Death Example
Imagine writing a song about a loved one's passing and the comfort found in their memory. Start by focusing on the topic of remembrance and the emotional journey experienced since their death. Instead of using clichéd phrases like "gone too soon" or "heaven gained an angel," craft unique and descriptive lyrics that capture the essence of the departed's personality and impact on your life.
Your hook could be a simple, yet unforgettable statement of the emotions associated with their absence, such as "In your memory lives on, I find the strength to carry on."
Experiment with different song structures and genres to create a genuinely unique piece. For example, you may find that a folk-inspired, acoustic arrangement complements the vulnerability and intimacy of the lyrics. By delving deep into your emotions and experiences, you can create a song that offers solace and understanding to others facing a similar loss.
Writing a song about death can be an intense and emotional experience. By choosing the right topic, crafting genuine lyrics, and experimenting with structure and style, you can create a powerful piece that helps others navigate the complexities of loss. Let Lyric Assistant guide you through the process, crafting a personalized and unique song on this challenging subject. With our expertise and your passion, together, we can create something truly special that will resonate with listeners for years to come. Try Lyric Assistant today and embark on your journey to write the perfect song about death.
Music Industry Insider 2023: The Ultimate Contact Handbook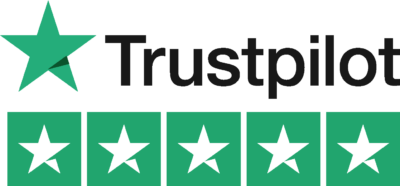 Music Industry Insider 2023: The Ultimate Contact Handbook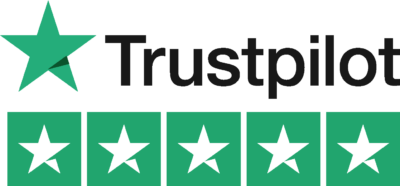 Want To Try Lyric Assistant? Write Your Next Hit Song In Minutes
Use the Lyric Assistant form below to see a preview of your new song Lyrics.