Ever found yourself humming a new tune, penning down lyrics, or putting your heart and soul into creating a musical masterpiece? Songwriting is an art that many aspire to master, but only a few truly excel at it. Whether you're a beginner or an aspiring songwriter looking to polish your skills, there are ways to hone your craft and find your unique musical voice.
In this article, we'll take you through proven tips and strategies to turn you into a skilled and successful songwriter. Don't forget, however, that the journey to becoming a proficient songwriter takes time, practice, and dedication. Let's dive in and explore the world of songwriting! And after that, we'll introduce you to a game-changing tool – Lyric Assistant – that can help you create the perfect song in minutes.
1. Explore your musical influences
To kickstart your songwriting journey, expose yourself to a wide variety of music genres, artists, and song styles. This will not only help you find your unique style but also enable you to learn different techniques and structures used by established songwriters.
2. Learn the basics of music theory
Knowing how to read music and understanding the fundamentals of music theory will greatly enhance your songwriting abilities. Invest time in learning about harmony, melody, and rhythm to create songs that are engaging and memorable.
3. Develop your lyric-writing skills
Lyrics are the soul of any song. Focus on improving your writing and storytelling abilities to bring depth and emotion to your songs. Experiment with various songwriting perspectives, emotions, and stories to create unique lyric content.
Music Industry Insider 2023: The Ultimate Contact Handbook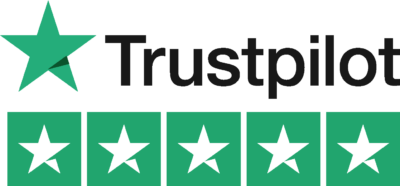 Music Industry Insider 2023: The Ultimate Contact Handbook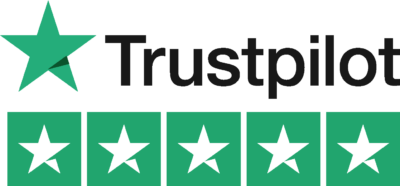 4. Collaborate with other musicians
Work with other musicians to expand your knowledge, get feedback, and receive constructive criticism. Collaborating with others will expose you to new ideas and techniques, and help you grow as a songwriter.
5. Practice, practice, practice
The only way to become a better songwriter is to write as much as possible. Dedicate time each day to writing and refining your songs – write even when you don't feel inspired. With practice, your skills will inevitably improve.
How To Become A Song Writer Examples
The art of storytelling through songwriting can turn your music not only into chart-topping hits but also into timeless classics. Here are a few examples of successful songwriters whose stellar writing skills have made them legends in the music industry.
1. Bob Dylan
With his thought-provoking lyrics and distinctive voice, Bob Dylan has consistently proven himself as a master songwriter. His ability to evoke emotions through storytelling and his knack for blending folk, rock, and blues has garnered him a Nobel Prize in Literature, showcasing his undisputed impact on the industry.
2. Max Martin
Known for crafting catchy pop tunes for artists like Britney Spears, Taylor Swift, and The Weeknd, Max Martin is a Swedish songwriter and producer who has become a dominant force in modern pop music. His keen understanding of melody and hooks has made his songs almost universally appealing and memorable.
Songwriting is a beautiful and fulfilling creative pursuit that has the power to heal, inspire, and connect with people. The journey to becoming a successful songwriter, although challenging, can be made smoother with the right guidance and tools.
That's where Lyric Assistant comes in. If you're looking for a smart, easy, and time-saving solution to help you craft the perfect unique song, this is the tool for you. With Lyric Assistant, simply pick the genre, topic, structure, and artists you'd like your song to sound like, and let the magic happen! In a matter of minutes, you'll have a custom-made song that captures your desired style and emotions, paving the way for your success as a songwriter.
So, are you ready to step into the beautiful world of songwriting and create your musical masterpiece? Let Lyric Assistant be your trusted partner in this exciting journey.
Music Industry Insider 2023: The Ultimate Contact Handbook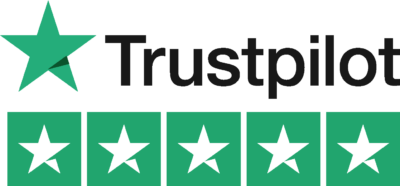 Music Industry Insider 2023: The Ultimate Contact Handbook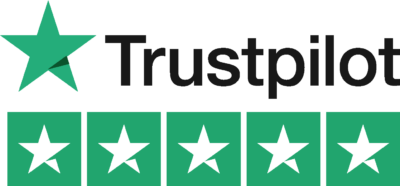 Want To Try Lyric Assistant? Write Your Next Hit Song In Minutes
Use the Lyric Assistant form below to see a preview of your new song Lyrics.