Do you want to create a catchy and memorable song for 12 year olds, but aren't sure where to start? You're not alone! Writing a song that captures the hearts of young listeners can be challenging, but don't worry - we're here to help. In this article, we'll explore the essential elements that make a song appealing to 12 year olds, provide you with practical tips on how to create content that resonates with this age group, and introduce you to the wonders of Lyric Assistant, a tool that can make your songwriting journey easy and enjoyable.
1. Understand your target audience
To write a song that truly speaks to 12 year olds, it's essential to understand their interests, emotions, and experiences. At this age, kids are usually beginning to face new challenges, like entering middle school, making new friends or handling social pressures. Thus, topics that touch on friendship, self-confidence, and personal growth tend to resonate well with them. Additionally, preteens enjoy having fun and dancing, so upbeat, catchy tunes can be a hit among this age group.
2. Choose an appropriate genre and theme
When writing a song for 12 year olds, it's important to choose a genre and theme that matches their tastes. Pop, dance, and R&B music are all popular among kids, but don't be afraid to experiment with different genres like reggae, rap or rock to keep your song fresh and engaging. When it comes to themes, focus on positive messages of teamwork, inclusivity or self-discovery, while steering clear of more adult themes like love, heartbreak, or strong language.
3. Write simple yet powerful lyrics
Since your target audience is 12-year-olds, the lyrics should be simple, easy to understand and, most importantly, relatable. Use language that is straightforward without relying on complex metaphors or imagery. Incorporating relatable themes, like overcoming a challenge or finding confidence in one's self, can create a powerful emotional connection with your listeners. Not only will this make your song more appealing, but it might just become the anthem for many young people as they navigate the ups and downs of their daily lives.
4. Create catchy melodies and hooks
The melody is the backbone of any great song, and when your target audience is 12-year-olds, you want to ensure your tune is as catchy as possible. Experiment with catchy hooks and memorable choruses that are easy to sing and dance along to. Think of iconic songs like "Happy" by Pharrell Williams or "Shake It Off" by Taylor Swift - these songs are great examples of how catchy melodies and fun, memorable hooks can stay with us for years.
Music Industry Insider 2023: The Ultimate Contact Handbook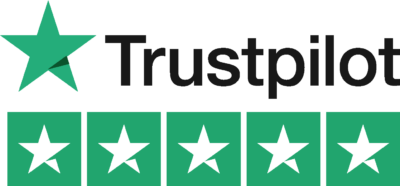 Music Industry Insider 2023: The Ultimate Contact Handbook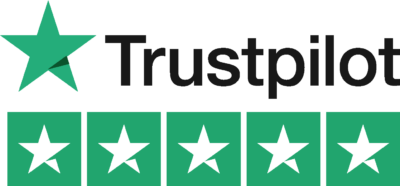 5. Collaborate with other artists and music professionals
Collaborating with other artists and music professionals can help you enhance the sound and appeal of your song. Consider working with a singer whose voice appeals to kids, or team up with a producer who is skilled in creating catchy and age-appropriate tracks. Utilizing the talents of others can help elevate your song and make it more engaging for your target audience.
How To Write A Song For 12 Year Olds Example
Imagine writing a song about a 12-year-old who is struggling to fit in at a new school but eventually finds their confidence and makes new friends. The song's theme could touch on self-discovery and friendship, while the genre could be an upbeat pop tune with dance elements. The lyrics might tell the story of the protagonist's journey, using simple language and relatable themes to create an emotional connection with the listeners. By following these tips, you can create a song that captivates 12-year-olds and becomes a positive source of inspiration during their everyday lives.
Now that you know the essential ingredients of writing a song for 12-year-olds, it's time to put the tips into action! Don't forget to utilize Lyric Assistant, a powerful tool that makes creating unique songs simple and fun. Choose your preferred genre, topic, structure, and artist influence, and let Lyric Assistant do the rest, generating the perfect song in minutes. With our help, writing songs that inspire, entertain, and captivate your young listeners has never been easier! Good luck and happy songwriting!
Music Industry Insider 2023: The Ultimate Contact Handbook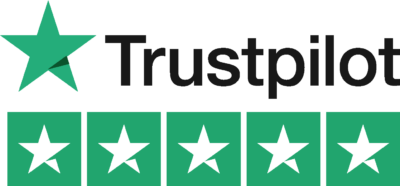 Music Industry Insider 2023: The Ultimate Contact Handbook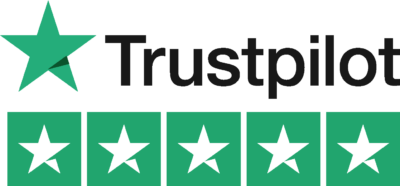 Want To Try Lyric Assistant? Write Your Next Hit Song In Minutes
Use the Lyric Assistant form below to see a preview of your new song Lyrics.