Have you ever found yourself humming a tune, struck by inspiration for a potential song, but unsure of where to start? Songwriting can seem like an intimidating process, especially when you're a novice. However, with the right guidance and tools like Lyric Assistant, the journey to crafting the perfect track becomes a joyful and fulfilling experience. In this article, you'll find a step-by-step guide to help you navigate the songwriting process, complete with helpful tips, examples, and encouragement to get your creative juices flowing.
1. Find Your Inspiration
A great song begins with a spark of inspiration. From personal experiences to current events, love stories, or fictional scenarios, ideas can come from a myriad of sources. It's crucial to keep an open mind and allow yourself to be receptive to the world around you. Keep a notebook or voice recorder handy for when inspiration strikes, and don't be afraid to revisit older ideas that might hold newfound potential.
2. Choose Your Genre and Topic
Selecting your song's genre and topic can help provide a clear direction for your lyrics and melody. While some genres may dictate particular subject matters or song structures, others allow for greater artistic freedom. Reflect on your musical influences, preferences, and goals, then consider which genre and topic resonate best with you. Be sure to be authentic – write about what genuinely moves you or what you believe in.
3. Determine Your Song Structure
A song structure provides a roadmap for the various sections of your track. Familiarize yourself with the common song structures, such as verse-chorus-verse, verse-chorus-bridge, or verse-chorus-verse-chorus-outro. Choosing a structure that suits your intentions will create a more cohesive listening experience for your audience.
4. Start Writing Lyrics
With your chosen genre, topic, and song structure in mind, let the lyrics flow naturally. Don't be afraid to write everything down, even if it feels raw or unfinished. Songwriting is a process, and sometimes the best iterations are born from rough drafts. Utilize literary devices like rhymes, similes, metaphors, and alliterations to enrich your lyrics and engage your audience.
Music Industry Insider 2023: The Ultimate Contact Handbook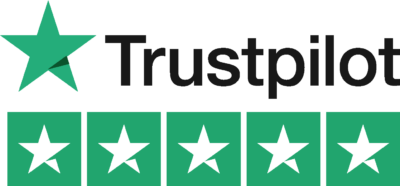 Music Industry Insider 2023: The Ultimate Contact Handbook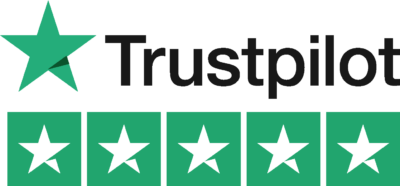 How Do You Start To Write A Song Example
(Topic: Heartbreak; Structure: Verse-Chorus-Verse-Chorus-Bridge-Chorus)
Verse 1:
I walked along the shores of time, searching for love lost (A)
A hundred heartaches left behind, pain came at a cost (A)
Chorus:
I'll mend my heart in the sun, learn to love again someday (B)
But for now, I simply grieve, for my love that slipped away (B)
Verse 2:
I'll plant a seed in hopes it grows, a tree of memories (C)
And as it blossoms, I'll find strength, in the love it brings (C)
5. Compose a Melody
Experiment with melodies that suit your lyrics, genre, and personal style. You can utilize an instrument or software to play chords and create a harmonic pattern to accompany your lyrics. Make sure the melody complements the song's overall emotion, and feels natural when sung with your words.
6. Refine and Adjust
Revise your lyrics, melody, or structure as needed, and take your time polishing your masterpiece. Share your drafts with trusted friends, gather feedback, and use their input to make the necessary adjustments. The art of perfecting a song often involves trial and error, so be patient and remain open to critique.
7. Embrace Lyric Assistant
When you're ready to hone your songwriting skills or quickly generate an inspired masterpiece, Lyric Assistant is the game-changer you need. Simply select your desired genre, topic, song structure, and musical influences to let Lyric Assistant do the work—crafting a unique song tailored to your preferences in just minutes!
It can be hard to know how to start writing a song, but with these steps as your guide, you'll be on your way to crafting unique and captivating tracks. Whether you're a seasoned songwriter or just beginning your journey, trust in the creative process and let Lyric Assistant help you write your next unforgettable song. Enjoy the ride, and let your muse lead the way.
Music Industry Insider 2023: The Ultimate Contact Handbook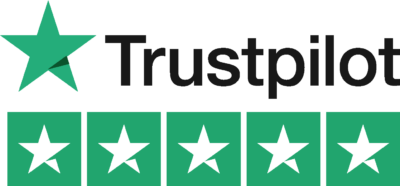 Music Industry Insider 2023: The Ultimate Contact Handbook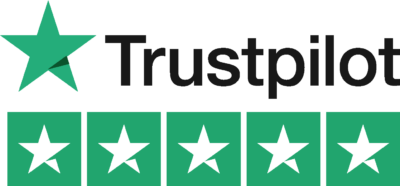 Want To Try Lyric Assistant? Write Your Next Hit Song In Minutes
Use the Lyric Assistant form below to see a preview of your new song Lyrics.