The rhythmic pulsation and vibrant soundscapes of reggae music have resonated with people around the world for decades, filling hearts and minds with good vibrations and love. Reggae has evolved into a global phenomenon, its roots representing a rich cultural heritage and unity. If you're fascinated by the sound and message of reggae and wish to embark on the journey of writing a reggae song, welcome to the perfect place. In this guide, we'll explore the process of creating authentic reggae music, and the role Lyric Assistant can play in crafting lyrics that will make your song truly unforgettable.
How To Write A Reggae Song Table of Contents
Understanding Reggae
To create authentic reggae music, it's essential to first have a fundamental understanding of its core elements. Born in the 1960s in Jamaica, reggae is characterized by its recognizable offbeat rhythm, "chunking" guitar technique, and use of syncopation. Similar to ska and rocksteady, reggae also features the iconic "One Drop" drum beat, where the first beat of a measure is silent, and the second beat is heavily emphasized.
Some key elements of reggae music include:
1. Offbeat Rhythm
Reggae's distinct rhythm style is achieved by accentuating the second and fourth beats of a 4/4 measure, creating an offbeat pulse known as skank.
2. Basslines
The bass guitar plays a significant role in reggae by providing deep, repetitive, and hypnotic lines that drive the music forward.
3. Brass Section
The horns are vital instruments in reggae arrangements, playing harmonized melodic lines that weave in and out of the rhythm and providing the music with a soulful and catchy appeal.
Music Industry Insider 2023: The Ultimate Contact Handbook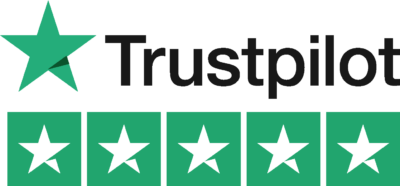 Music Industry Insider 2023: The Ultimate Contact Handbook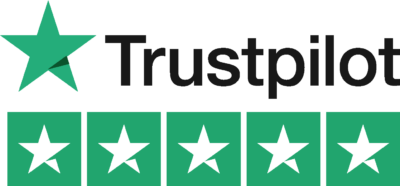 4. Percussion
Percussive instruments such as the tambourine, bongos, and claves add character and syncopation to the reggae sound.
5. Lyrics
Reggae lyrics often cover themes of love, unity, and struggle, as well as social and political issues.
Writing Reggae Lyrics
Now that we've familiarized ourselves with some key components of reggae music, let's focus on writing lyrics that resonate with the genre. When diving into reggae lyric writing, it's essential to embrace the genre's spirit and message. Start by choosing a theme or core message you'd like to convey, whether it's love, unity, or social commentary. Use vivid imagery and storytelling to evoke emotion and capture the essence of your message.
For instance, consider the following verse from a hypothetical reggae song:
"Underneath the moonlit sky, we come together, you and I,
Bound by love and unity, freedom's song shall set us free."
How To Write A Reggae Song Example
To illustrate the process of creating reggae lyrics, let's explore a realistic example of a songwriting session with Lyric Assistant. In this scenario, you've chosen to write about love and unity and want your song's sound to be reminiscent of Bob Marley.
Using Lyric Assistant, input your chosen genre (reggae), topic (love and unity), structure, and the artists' sound you'd like to emulate. Once you've provided this information, Lyric Assistant will generate a unique song foundation, giving you a starting point from which to embark on your songwriting journey. You can then fine-tune and tweak the provided lyrics to suit your personal vision and style.
Now that you've learned the crucial elements of writing a reggae song, it's time to put pen to paper and let your creativity flow. Embrace the powers of the reggae genre and delight in the process of crafting a song that reflects your heart and soul. When you're ready to write the perfect lyrics, turn to Lyric Assistant to guide you on your journey - you'll have a captivating, unique reggae song in a matter of minutes. Together let's continue to spread the love, and unity through the gift of reggae music.
Music Industry Insider 2023: The Ultimate Contact Handbook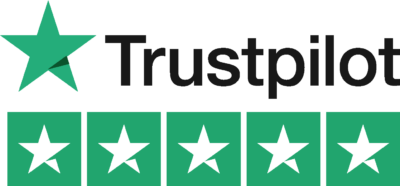 Music Industry Insider 2023: The Ultimate Contact Handbook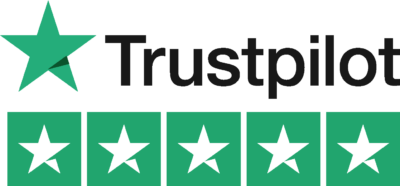 Want To Try Lyric Assistant? Write Your Next Hit Song In Minutes
Use the Lyric Assistant form below to see a preview of your new song Lyrics.