Love songs have been inspiring and healing us for centuries. They reflect the depths of our emotions and capture the sincere feelings we have for our significant others. Writing a love song for your special someone can feel intimidating and overwhelming, especially when you have a lot to express. But worry not – let's explore some tips on how to write a love song for him and create a memorable, emotional piece that he will cherish forever.
How To Write A Love Song For Him Table of Contents
Begin by focusing on the emotions and memories you associate with your partner. Jot down the moments that stand out – their quirks, the qualities you love, and memories you cherish. These nuggets of inspiration will guide you in forming the lyrics of your love song. Remember, it's the honesty and vulnerability in your lyrics that create an emotional connection with your listener.
Choose the Right Theme and Genre
Determine the theme of your love song – be it expressing eternal love, cherishing memories together, or showing appreciation for their support through tough times. Love songs can come in many forms, like ballads, upbeat pop tunes, or even rock anthems. Consider your partner's taste in music and the emotions you want to evoke when selecting the genre for your song.
Song Structure and Chorus
Traditional song structures such as verse-chorus-verse-chorus-bridge-chorus can give your love song a recognizable form, making it easier to follow and remember. Your chorus should be the emotional peak and most memorable part of your song. Make it heartfelt, emotional, and packed with your central message.
Crafting Verses and Storytelling
The verses of your song are excellent opportunities to develop a narrative and explore the theme. Use this space to share anecdotes and moments that shaped your relationship or describe your partner's qualities. Aim for a balance between storytelling and poetic lyricism to create a vivid picture while still triggering emotions in your listener.
Music Industry Insider 2023: The Ultimate Contact Handbook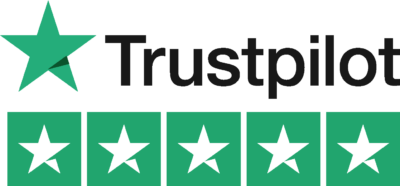 Music Industry Insider 2023: The Ultimate Contact Handbook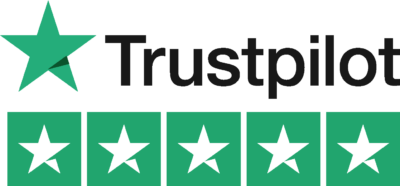 Use Imagery and Metaphors
Illustrate your love story with the help of imagery and metaphors, adding a layer of creative depth to your lyrics. Avoid clichés and common expressions, opting for unique and personal metaphors that convey your feelings and experiences in a way that only you can. This is an essential aspect of transforming your song into a relatable piece of art.
Keep It Simple and Authentic
Incorporate simple, clear, and concise language to ensure your message comes across effectively. Clarity and authenticity are crucial in conveying your emotions genuinely. Don't over-complicate your lyrics or force rhymes – make sure your love shines through your words.
How To Write A Love Song For Him Example
Let's take a look at an example of a love song for him. This is an excerpt from a verse and chorus:
Verse:
In the silence of the night, you whispered my name,
As the stars aligned above, our love set aflame,
Your warm embrace became my sanctuary,
Together, we built a world of our own, you and me.
Chorus:
You're the sun that brightens up my darkest days,
The guiding light that leads me through life's maze,
Forever by your side, I'm grateful, I'm blessed,
For in your arms, my soul finds its eternal rest.
Your love song may conclude with the chorus or an outro that resolves the narrative and gently brings your song to an end. Ensure your outro echoes your theme and leaves your partner with the emotion you aimed to evoke.
Now you're ready to craft a mesmerizing love song for your special man. But if you're still unsure where to start, consider using Lyric Assistant. With Lyric Assistant, you simply pick the genre, topic, and structure of your song and let the platform generate unique, personalized lyrics for you. It's time to write the love song of his dreams with a little help from Lyric Assistant!
Music Industry Insider 2023: The Ultimate Contact Handbook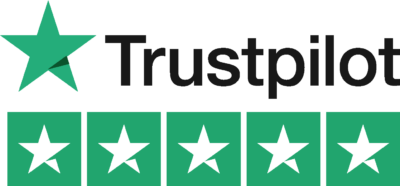 Music Industry Insider 2023: The Ultimate Contact Handbook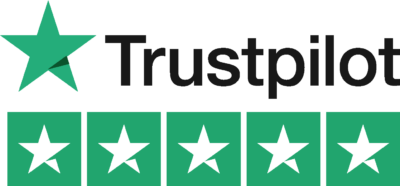 Want To Try Lyric Assistant? Write Your Next Hit Song In Minutes
Use the Lyric Assistant form below to see a preview of your new song Lyrics.