Is there anything more timeless than a love song? Across generations, artists have poured their hearts into ballads, anthems, and heartfelt melodies that have captivated audiences worldwide. Love songs have a unique power to evoke deep emotions and tell timeless stories. If you want to write a love song that will leave a lasting impression on your audience, why not try using a love song generator? Enter Lyric Assistant, the perfect tool for crafting an unforgettable song that comes straight from the heart.
Love Song Generator Table of Contents
Love songs come in all shapes and sizes, but they all share one thing in common – a deep connection to the human spirit. Whether you're writing about the butterflies of newfound romance or the pain of lost love, crafting a love song can be a rewarding experience that will touch the souls of those who listen.
But where to start? With Lyric Assistant's Love Song Generator, you'll find it easier than ever to create a romantic tune that resonates. Here's how it works:
1. Choose Your Genre
What type of love song do you envision creating? Are you aiming for a soulful ballad, a country love song, or a poppy declaration of love? Selecting the genre will help set the tone for your masterpiece.
2. Select a Topic
Love is a vast and complex emotion, and there are countless facets to explore through song. Is your song a declaration of love, lamenting unrequited feelings or dealing with heartbreak? Pick a topic that speaks to your experience and let your heart guide your words.
Music Industry Insider 2023: The Ultimate Contact Handbook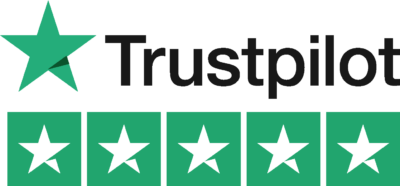 Music Industry Insider 2023: The Ultimate Contact Handbook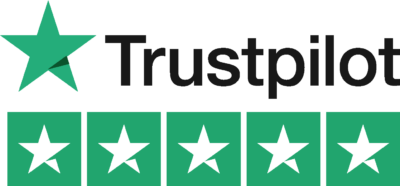 3. Define the Structure
A song's structure helps give it shape and direction. Consider whether you want a traditional verse-chorus-verse pattern or something more experimental. Balancing repetition and variation will create a memorable and emotional experience for your listeners.
4. Choose Your Inspiration
Think about the artists who inspire you and whose sound you'd like to emulate. Maybe you want the emotional intensity of Adele or the tenderness of Ed Sheeran. By selecting an inspiration, you'll have a guiding light to help craft a love song that truly speaks to your audience.
With Lyric Assistant's Love Song Generator, you can craft the perfect song in just minutes. Let the software do the heavy lifting for you, synthesizing all of your creative input into a unique, heartfelt ode to love.
Love Song Generator Example
Imagine you're writing a love song in the style of Taylor Swift, capturing the excitement and vulnerability of new romance. With Lyric Assistant, you'd start by selecting the pop genre, choosing the topic of newfound love, opting for a verse-chorus-verse structure, and of course, selecting Taylor Swift as your artist inspiration.
Your generated lyrics could capture the euphoria of falling in love, coupled with the uncertainty of whether those feelings are reciprocated. With the perfect balance of catchy hooks, evocative imagery, and a touch of vulnerability, Lyric Assistant can help you create a song that will stick in the hearts and minds of listeners around the world.
Songwriting is a deeply personal and emotional journey, and love songs are perhaps the most profound expression of the human experience. With Lyric Assistant's Love Song Generator, you'll unlock your creative potential, weaving your heart's story into a lyrical tapestry that will stand the test of time.
Whether you're a seasoned musician or just starting to explore songwriting, Lyric Assistant's Love Song Generator can help you craft an unforgettable love song that captures the depth, power, and beauty of the emotions within. Try it today and find your voice in the world of love songs.
Music Industry Insider 2023: The Ultimate Contact Handbook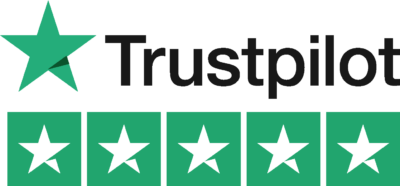 Music Industry Insider 2023: The Ultimate Contact Handbook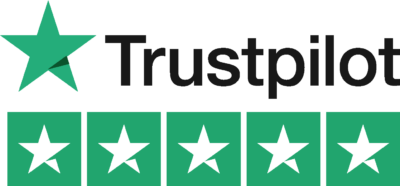 Want To Try Lyric Assistant? Write Your Next Hit Song In Minutes
Use the Lyric Assistant form below to see a preview of your new song Lyrics.