Picture this: you've just come up with a fantastic melody and you can't wait to share it with the world. But there's just one problem – you need to write some equally impressive lyrics to go along with it. Don't worry, you're not alone –many budding songwriters find writing lyrics to be a challenging yet vital part of the creative process. In this article, we'll walk you through the steps to making great lyrics and inspire you to discover your true potential as a songwriter. Plus, we'll introduce you to Lyric Assistant – the game-changing tool that will help you write the perfect unique song in minutes!
1. Finding Inspiration
The first step in writing excellent lyrics is to find your muse. Whether it's a personal experience, an emotion, or an interesting topic, having a central theme will help you stay focused and come up with relatable content that speaks to your audience. Remember, the best lyrics come from the heart, so don't be afraid to draw from your own experiences and emotions.
2. Choose a Structure
The most popular song structures are verse-chorus-verse-chorus-bridge-chorus or verse-chorus-verse-chorus. Stick to these structures to ensure a smooth flow throughout your song. Experiment with the order of these sections, and listen to songs from your favorite artists to gain a better understanding of the structure that works best for your style.
3. Develop Your Chorus and Hook
Your chorus is the centerpiece of your song – the part that most people remember and sing along to. Focus on creating a catchy hook or a memorable phrase that encapsulates the essence of your theme, and make sure it stands out from the rest of the lyrics. Build the rest of your chorus around this hook.
4. Write the Verses
Each verse should expand on the theme you introduced in the chorus. Tell a story or explore different points of view that relate to your central message. Be mindful of the flow and rhythm when you write your verses, and don't be afraid to play around with poetic devices like similes, metaphors, and alliteration to add depth and intrigue to your lyrics.
Music Industry Insider 2023: The Ultimate Contact Handbook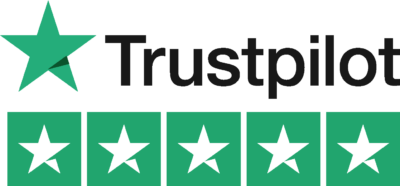 Music Industry Insider 2023: The Ultimate Contact Handbook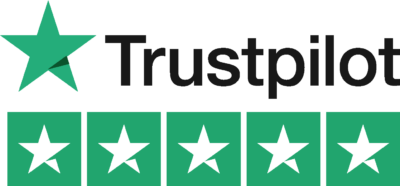 5. Create a Bridge
A bridge helps to break the repetition of the verse-chorus structure by offering a refreshing melody and lyrics. It also serves as a climax for your song, giving it an emotional or thematic crescendo before leading back to the final chorus.
6. Edit and Refine
Once you've written your lyrics, review them and make sure they convey the message you intended. Edit until you find the right balance between clarity and creativity. Read your lyrics out loud, and imagine how your song would sound with these words.
How To Make A Lyrics Example
Let's say you want to write a love song. You could start by brainstorming specific emotions, experiences, or stories related to love that you'd like to share. For the chorus, you might come up with a catchy, evocative hook like "Lost in your eyes, I find my way home," and build the rest of the chorus around that phrase. Your verses could detail the journey of falling in love, with each verse exploring a different aspect of that experience. Finally, the bridge could provide a moment of reflection or a resolution to the love story being told.
Now that you've got the basics down, it's time to put your newfound songwriting skills to the test! Lyrics play a crucial role in the success of any song, and with practice, you'll be well on your way to crafting unforgettable lyrics that'll leave your audience wanting more. And if you're ever in need of a helping hand, be sure to try Lyric Assistant. It takes the stress out of songwriting by generating the perfect unique song in minutes – with your chosen genre, topic, structure, and preferred artists in mind. So don't wait any longer – embrace your inner songwriter and let Lyric Assistant help you create the perfect lyrics for your next masterpiece!
Music Industry Insider 2023: The Ultimate Contact Handbook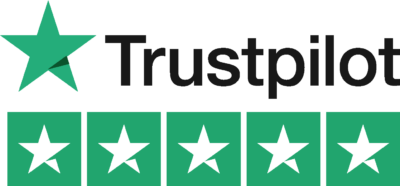 Music Industry Insider 2023: The Ultimate Contact Handbook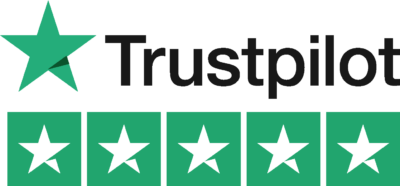 Want To Try Lyric Assistant? Write Your Next Hit Song In Minutes
Use the Lyric Assistant form below to see a preview of your new song Lyrics.