Rap music is undoubtedly one of the most influential and powerful forces in the music industry today. Whether you're just starting out as a rapper, or you're already a seasoned professional, you know that writing a rap song isn't always easy. From creating the perfect beat to penning those game-changing lyrics, there's a lot that goes into crafting a memorable rap song that resonates with your audience. This guide will provide you with an outline on how to start a rap song and get your creative juices flowing. Don't forget that you can always turn to Lyric Assistant to help you write that perfect, unique track in minutes!
How To Start Rap Song Table of Contents
1. Choose a Topic and Theme
Before you even start putting pen to paper, you need to decide what your song will be about. This is important because rap is a narrative genre, often telling a story or expressing personal experiences and emotions. Choose a topic that interests you, inspires you, or that you feel passionate about. Some common rap themes include love and relationships, overcoming adversity, social issues, or simply celebrating success.
2. Establish the Structure
Most rap songs follow a typical structure that consists of a catchy hook, verses, and a bridge. The hook is the chorus section of the song that repeats throughout and is usually easy to remember. The verses are where you tell your story or deliver your message, while the bridge breaks up the flow between verses and hooks. Once you have a structure in mind, you can begin by writing your lyrics or your beats.
3. Write the Lyrics
Now that you have your topic and structure, it's time to start writing those powerful lyrics. Rhyme, rhythm, and wordplay are essential to rap, so focus on using these elements to create engaging and thought-provoking lines. Remember to be authentic - draw from your personal experiences and feelings, as this is what makes a rap song relatable to your audience.
4. Find or Create the Beat
The beat is the foundation of your song and sets the mood, tempo, and energy of your rap. You can find a wide variety of beats online, from professional music production platforms to amateur SoundCloud artists. Alternatively, if you're a producer yourself, you can create your own beats to give your song a customizable touch. Ensure that the beat supports and compliments the lyrics and theme of your song.
5. Collaborate with Others
Teaming up with other artists, producers, or songwriters is a great way to keep your rap song fresh and engaging. Collaborations not only deliver different perspectives on the topic but also give your song a broader appeal by reaching new audiences. Keep an open mind and don't be afraid to approach creative individuals for possible collaborations.
How To Start Rap Song Example
Suppose you're passionate about mental health and self-care. The topic of your rap track will focus on this theme - perhaps telling a story of a personal struggle you or someone close to you faced. You decide on a structure with a catchy hook, two verses, and a bridge. With your theme and structure in mind, you write your lyrics, weaving in rhymes and metaphors that depict the emotional journey of mental health battles.
Next, you search for a beat that conveys the mood you want your song to have - perhaps a slow tempo with an emotional piano melody. Finally, you reach out to a singer known for their captivating vocals to sing the chorus and collaborate on the song, creating a unique and powerful track.
As you embark on the exciting journey of creating your rap song, remember that practice, dedication, and authenticity are key to making a memorable and genuine track. And when you feel like you could use a little extra help writing your perfect song, don't hesitate to reach out to Lyric Assistant. We'll be your secret weapon, providing unique and well-structured lyrics tailored to your chosen genre, topic, and artist inspirations. Happy rapping!
Music Industry Insider 2023: The Ultimate Contact Handbook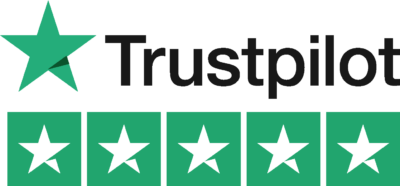 Music Industry Insider 2023: The Ultimate Contact Handbook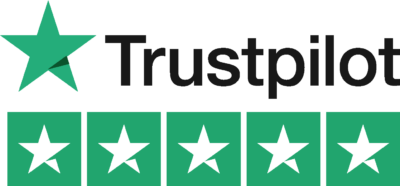 Want To Write Amazing Rap Lyrics? Write Your Next Hit Rap Song In Minutes
Use the Lyric Assistant form below to see a preview of your new style rap Lyrics.