If you're looking to evoke powerful emotions and create an immersive musical landscape that captures the essence of darker experiences, then you may be interested in crafting songs with deep, poetic, and sometimes eerie lyricism.
Dark lyrics have captivated listeners for generations. From iconic emotional ballads to chilling rock anthems, these songs tap into the human psyche's more mysterious corners, allowing us to explore and express our innermost thoughts and feelings.
Introducing the Dark Lyrics Generator, powered by Lyric Assistant, a game-changing tool that provides a blend of professional songwriting and the exciting twists that an AI approach brings. Ready to immerse yourself in the shadows and create a song that'll leave people awestruck? Read on to find why and how to use Lyric Assistant's Dark Lyrics Generator to create eerily beautiful songs.
Delving Deeper into the Concept of Dark Lyrics
When we think of dark lyrics, it might be easy to associate them solely with heartbreak, pain, or negative emotions. However, the truth is more nuanced. Dark lyrics can encompass countless subjects - from personal struggles, existential thoughts, or even social commentary.
It's essential to understand the depth and range of ideas that could resonate with your artistic vision as you begin creating your dark-enabled masterpiece. Lyric Assistant's Dark Lyrics Generator is designed to cater to these diverse and deep subject matters, allowing you to create something as unique as you.
Music Industry Insider 2023: The Ultimate Contact Handbook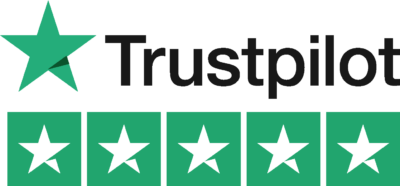 Music Industry Insider 2023: The Ultimate Contact Handbook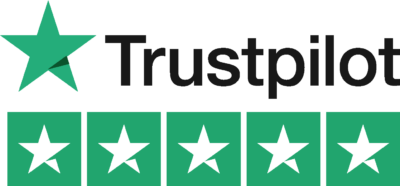 The Magic Behind Lyric Assistant's Dark Lyrics Generator
How can an AI-powered lyrics generator accurately capture the essence of your desired dark theme? Lyric Assistant utilizes a combination of state-of-the-art algorithms and an in-depth understanding of songwriting to achieve this ambitious goal.
After inputting the necessary details, such as genre, topic, structure, and preferred artist styles, the generator works behind the scenes to craft lyrics that are tailored to your vision. This high-level personalization ensures that you receive a song that aligns with your creative aspirations.
Dark Lyrics Generator Example: Crafting a Dark Lyric Masterpiece with Lyric Assistant
Imagine you want to write a song that speaks to those who have experienced the pain of lost love. Your genre of choice is alternative rock, and you'd like it to be reminiscent of The Cure and Radiohead's lyricism. You also have a preference for a traditional verse-chorus-verse-chorus-bridge-chorus structure.
By entering these specific details into the Dark Lyrics Generator, you'll receive a set of tailor-made lyrics with a dark, emotional theme that accurately reflects your artistic vision. This powerful tool streamlines the songwriting process, allowing you to focus on fine-tuning and experimenting with the generated lyrics to create a hauntingly beautiful song.
Your journey into the shadows begins at your fingertips as the Dark Lyrics Generator offers the opportunity to create evocative and emotionally charged songs. It's time to unlock your most profound and poetic potential with Lyric Assistant's unparalleled AI-powered lyric-writing tool.
Embrace the allure of dark lyricism, and allow Lyric Assistant to guide you towards writing the perfect song that resonates with your audience's heart and soul. The thrill of captivating listeners with your eerie, haunting, and beautiful creation is just a few clicks away. Unleash the power of the Dark Lyrics Generator and let your musical artistry shine.
Want To Try Lyric Assistant? Write Your Next Hit Song In Minutes
Use the Lyric Assistant form below to see a preview of your new song Lyrics.