When it comes to songwriting, crafting the perfect lyrics can be a challenging feat. While a great melody can catch the listener's attention, it's the lyrics that ultimately capture their heart and create a lasting connection. That's where a lyrics helper can come to your rescue, providing guidance, inspiration, and even structure to your songwriting process.
In this article, we'll delve into the world of lyrics writing and explore some essential tips on how to create engaging and memorable verses for your songs. Plus, we'll introduce you to Lyric Assistant, a groundbreaking tool that can help you quickly compose the perfect lyrics, tailored to your unique vision. By the time you've finished reading, you'll be well-equipped to tackle your next song with newfound confidence and creativity.
1. Define your theme and emotion
The first step when writing lyrics is identifying what your song is about and the emotions you want to evoke. Having a clear idea of your theme will help you stay focused and ensure that your lyrics stay cohesive throughout the song. Emotion is the driving force behind any great song, so make sure you're genuinely invested in the feelings you're trying to express.
2. Utilize song structure
Understanding the basic structure of a song – verses, choruses, and bridges – is essential when crafting lyrics. Each section serves a specific purpose and should be approached with intention. Use verses to tell your story, choruses to deliver your main message, and bridges to provide a new perspective or emotional intensity.
3. Show, don't tell
One of the most important rules in creative writing also applies to lyrics: show, don't tell. Instead of explicitly stating emotions or ideas, use metaphors, imagery, and descriptive language to paint a vivid picture in the listener's mind. Not only will this make your lyrics more engaging, but it'll also encourage the listener to connect with your song on a deeper level.
Music Industry Insider 2023: The Ultimate Contact Handbook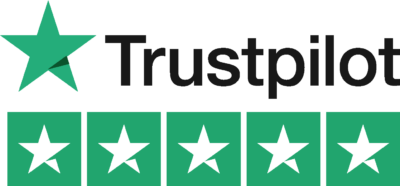 Music Industry Insider 2023: The Ultimate Contact Handbook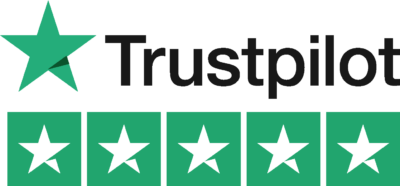 4. Use repetition strategically
Repetition is a powerful tool in songwriting, as it helps to solidify your message and make your lyrics more memorable. Repeating a particular phrase or line, such as in the chorus, can create a sense of familiarity for the listener. However, use repetition sparingly so that it doesn't become monotonous or feel forced.
5. Edit and revise
Even the most seasoned songwriters rarely nail their lyrics on the first try. Editing and revising your work is a critical part of the writing process. Be open to changing lines, reworking sections, or even scrapping entire verses if they don't contribute meaningfully to your song. Remember, great lyrics are often the result of patience and persistence.
Lyrics Helper Example
Let's say you're working on a pop-rock song about overcoming heartbreak and you want your lyrics to evoke a sense of resilience and hope. By following the tips shared above, you might begin with the theme of "rising above the pain" and incorporate vivid imagery that paints a picture of personal growth and renewal. You could use repetition in your chorus – repeating a phrase like "I'll rise above" – to emphasize your message.
Revising your lyrics might involve refining your metaphors, strengthening your imagery, or reworking sections to ensure they effectively convey your intended emotions. Through perseverance and creativity, you'll craft lyrics that speak to the universal experience of heartbreak while also resonating deeply with individual listeners.
In conclusion, writing captivating lyrics doesn't have to be an insurmountable task. By identifying a strong theme and emotion, harnessing structure and repetition, and using powerful metaphors and imagery, you have the power to create impactful songs that resonate with your audience.
But why struggle alone when you can enlist the help of Lyric Assistant to speed up and streamline the process? With Lyric Assistant, writing the perfect song has never been easier. Simply choose your genre, topic, and structure, and our revolutionary tool will generate the unique, engaging lyrics you've been dreaming of – all within minutes.
So why wait? Unleash your songwriting potential and kickstart your next lyrical masterpiece with the help of Lyric Assistant today!
Music Industry Insider 2023: The Ultimate Contact Handbook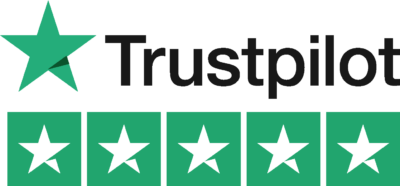 Music Industry Insider 2023: The Ultimate Contact Handbook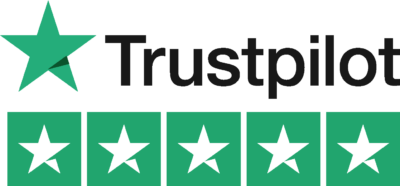 Want To Try Lyric Assistant? Write Your Next Hit Song In Minutes
Use the Lyric Assistant form below to see a preview of your new song Lyrics.