Are you a music lover and a trivia enthusiast? Why not combine your two passions and create your very own music quiz to bring the excitement of the concert hall to your living room, social gathering, or classroom. Whether you're planning a party, hosting a game night, or looking for a team-building exercise, a music quiz is an excellent way to test your friends' and colleagues' knowledge while having tons of fun. And with Lyric Assistant by your side, making that perfect song has never been easier. In this article, we will provide you with a detailed guide on how to make a music quiz that will have everyone grooving to the beat.
There are a few key steps to follow when creating a music quiz:
1. Choose the format
First, decide on the format of your quiz. You can focus on multiple-choice questions, fill-in-the-blank, or audio clips where participants must identify the song or artist. A combination of question styles can make your quiz more interesting and engaging.
2. Pick a theme or genre
With countless genres and artists in the world of music, it is wise to stick to a specific theme or genre. You can base your quiz around a specific decade, a geographical region, a music movement, or a particular artist or band. This will give your quiz coherence and make it easy for you to select relevant questions.
3. Research your questions
Once you have chosen a theme or genre, it's time to dig deep and come up with intriguing questions that will challenge your participants. You can use a search engine or consult music trivia books, documentaries, or websites like Songfacts to gather relevant information. Make sure your questions vary in difficulty to cater to different knowledge levels in your audience.
4. Test your questions with a smaller group
Before you finalize your quiz, test it with a few friends or family members who have some knowledge in your chosen theme or genre. They will help you ensure that your questions are clear, accurate, and engaging. Make adjustments as necessary.
Music Industry Insider 2023: The Ultimate Contact Handbook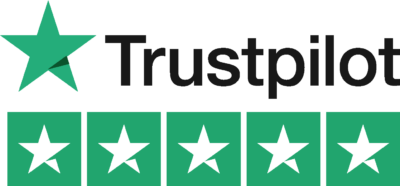 Music Industry Insider 2023: The Ultimate Contact Handbook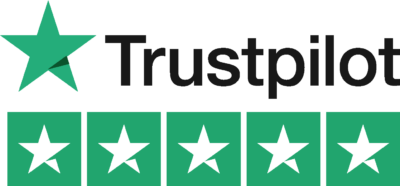 5. Prepare an answer sheet and timer
Create an answer sheet for participants to write their responses. If you're using audio clips, make sure to check their quality and adjust the volume to an appropriate level so that everyone can hear them. It's also essential to use a timer to give participants a fair and equal amount of time for each question.
6. Host your quiz
Finally, gather your participants and dive into your music quiz! To liven up the atmosphere, you can play background music in between questions that fit your theme or genre. Don't forget to keep score and have a prize ready for the winner for added motivation.
How To Make A Music Quiz Example
Suppose you wanted to create a music quiz centered around popular 80s songs. Below is a sample question format for each type:
- Multiple-choice question: Which 80s hit begins with the lyrics "Just a small town girl, living in a lonely world"? A) Madonna - Material Girl B) Toto - Africa C) Journey - Don't Stop Believin' D) Queen - Radio Ga Ga (Answer: C)
- Fill-in-the-blank: Michael Jackson's iconic album "_________" is the best-selling album of the 80s. (Answer: Thriller)
- Audio clip question: Play a 5-10 second snippet of "Take On Me" by A-ha and ask participants to identify the song title and the artist.
Now that you've learned how to create an engaging and fun music quiz, it's time to put your newfound skills to the test! Gather your friends, family, or colleagues and immerse yourselves in a world of musical trivia that will bring laughter, friendly competition, and plenty of catchy tunes. And remember, when you're in the mood to create your perfect song, Lyric Assistant is here to help you with a unique and tailored experience that will bring your musical dreams to life in no time.
Music Industry Insider 2023: The Ultimate Contact Handbook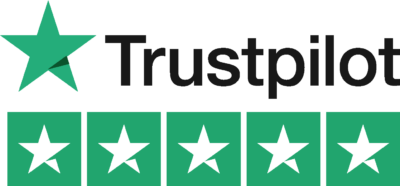 Music Industry Insider 2023: The Ultimate Contact Handbook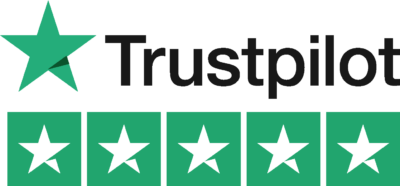 Want To Try Lyric Assistant? Write Your Next Hit Song In Minutes
Use the Lyric Assistant form below to see a preview of your new song Lyrics.