Writing exceptional rap lyrics can be challenging, especially if you're new to the game or are feeling stuck in a creative rut. But fear not, here to save the day is Lyric Assistant, the powerful tool that makes crafting the perfect song a seamless experience. In this comprehensive guide, we'll walk you through the process of creating highly engaging rap lyrics, and introduce you to the ultimate secret weapon – Lyric Assistant, which will help you write the perfect unique rap song in minutes.
Step 1: Identify Your Subject Matter / Theme
Like any form of storytelling, rap lyrics need to have a message or story behind them. Start by brainstorming themes or concepts, which can include topics like love, success, struggle, or any other subject that interests you or stirs your creative juices.
Step 2: Determine the Structure of Your Rap
A typical rap song will have the following structure:
- Intro: Sets the scene or introduces the main theme of the rap
- Verse 1: Introduces the problem or conflict in the story
- Chorus: Catchy section that stands out and often repeats the main theme
- Verse 2: Develops the storyline, building on the ideas in the first verse
- Chorus: Repeats the catchy section with the main theme
- Verse 3: Resolves the conflict or problem, or explores the theme in a different light
- Chorus: Final repetition of the catchy section and main theme
- Outro: Wraps up the song and may offer some final thoughts or reflections
You can experiment with different song structures, but it's essential to maintain consistency throughout the rap.
Step 3: Choose Your Style and Flow
Rap is a versatile genre with various styles and flows. Study your favorite artists and identify the techniques they employ. You might like rapid-fire rapping or a more melodic approach. Whatever style you choose, practice different flows to give your lyrics a dynamic flavor.
Step 4: Compose Meaningful and Memorable Lines
Great rap lyrics are filled with memorable lines, often called "bars." These lines typically consist of creative wordplay, powerful storytelling, sharp metaphors, or clever puns that resonate with the listener. Take your time and invest in writing strong bars that will make your lyrics stand out.
Step 5: Use Rhyme Schemes and Patterns Effectively
Rap lyrics often feature rhyming words or phrases for added emphasis, flow, and cohesion. Experiment with various rhyme schemes, such as AABB or ABAB, and make sure your rhymes are relevant and impactful, rather than forced or basic.
How To Make A Rap Lyrics Example
Let's say you've chosen to make a rap about overcoming adversity. First, outline your song structure, containing the intro, verses, choruses, and outro. Then, decide on your style and flow, perhaps emulating your favorite rapper.
Next, think about your theme, and write meaningful and memorable lines that tell a story while touching on overcoming adversity. Incorporate creative wordplay and sharp metaphors, and experiment with different rhyme schemes throughout the rap. Finally, polish your lyrics to create a seamless, cohesive masterpiece.
Crafting the perfect rap lyrics takes practice, patience, and a touch of ingenuity. But thankfully, you now have a secret weapon in your arsenal – Lyric Assistant. With this fantastic tool, making your next rap masterpiece will be a breeze. Choose your genre, topic, and structure, and discover the power of Lyric Assistant as it does the heavy lifting for you, showcasing your unmatched skills and creativity. Give your raps the edge they deserve and start using Lyric Assistant today – who knows, you could be the next hip-hop sensation!
Music Industry Insider 2023: The Ultimate Contact Handbook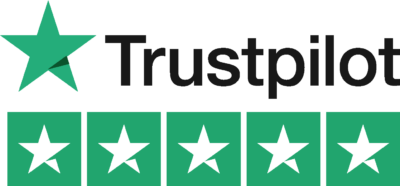 Music Industry Insider 2023: The Ultimate Contact Handbook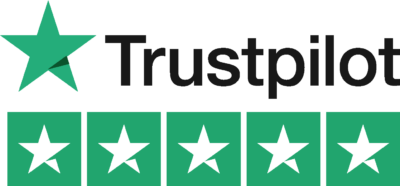 Want To Write Amazing Rap Lyrics? Write Your Next Hit Rap Song In Minutes
Use the Lyric Assistant form below to see a preview of your new style rap Lyrics.