Do you dream of penning chart-topping hits or crafting heartfelt songs that resonate with listeners? Becoming a good songwriter takes passion, dedication, and the willingness to develop your craft. While raw talent is essential, refining your skills with time and practice is what sets exceptional songwriters apart from the rest.
Dive into the world of songwriting with this article that explores essential traits, techniques, and practices that every budding songwriter should know. Unlock your potential with Lyric Assistant and make songwriting a breeze.
Key Traits of a Good Songwriter
1. Emotional Vulnerability
An essential quality of a good songwriter is the ability to be honest and vulnerable in your writing. Don't shy away from emotions, whether they're your own or a character's. Write songs that evoke strong feelings in you and your audience, as emotional connection is the foundation of memorable music.
2. Flexibility
Successful songwriters are adaptable and open to experimenting with various genres, styles, and techniques. In the ever-changing world of music, being rigid in your work can limit your creativity and opportunities. Flexibility, curiosity, and the willingness to evolve are what keep songwriters relevant and exciting.
3. Persistence
Rejection and failure are inevitable in any creative pursuit, and songwriting is no different. Embrace these challenges, learn from them, and use them to hone your skills. Persistence and resilience are the driving forces behind successful songwriters and their craft.
Music Industry Insider 2023: The Ultimate Contact Handbook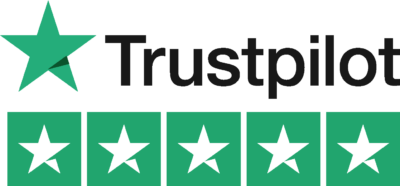 Music Industry Insider 2023: The Ultimate Contact Handbook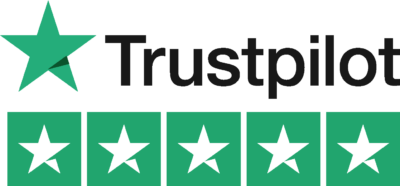 Techniques for Effective Songwriting
1. Create a routine
Developing a consistent routine is crucial for focusing your energy and cultivating a positive mindset in songwriting. Set aside dedicated time each day or week for writing, even if it's just for 15 minutes. This will help train your creative muscle to be ready and active when needed.
2. Find your inspiration
Actively seek out stimuli that inspire and motivate you. Attend concerts, listen to new music, read poetry, explore different artforms, or even take a walk in nature. Draw from various sources of inspiration to keep your work fresh and unique.
3. Collaborate
Collaboration is a powerful way to expand your skillset, learn from fellow songwriters, and discover new perspectives on your work. Consider co-writing with others or engaging in constructive critiques to improve your songs together.
How To Be A Good Songwriter Example: Collaboration
Suppose you're a lyricist who primarily writes in the pop genre. Partner with a country songwriter to see how your styles can blend and complement each other. This cross-genre exploration may result in the creation of an entirely new sound or style that you never thought possible. Experiment and learn with each other as you create something exceptional.
4. Revise, revise, revise
After completing a song, set it aside for a while and revisit it with fresh eyes. This distance will help you objectively assess your work and identify areas for improvement. Revise and edit your songs meticulously, always striving for perfection.
5. Learn from the masters
Study the work of renowned songwriters, dissect their lyrics and melodies, and explore their creative processes. Learning from the best can help develop your arranging and songwriting techniques and provide you with a wealth of inspiration.
Becoming a good songwriter requires grit, discipline, and a willingness to grow. Experiment with different writing techniques, take inspiration from various sources, and don't forget what's at the heart of every great song - emotion. As you keep perfecting your craft, you'll find your unique voice and style.
And remember, Lyric Assistant is here to help you write your next masterpiece quickly and easily. Whether you're creating an anthemic hit or an intimate ballad, our innovative songwriting tool will have your back every step of the way. Jumpstart your songwriting journey with Lyric Assistant today!
Music Industry Insider 2023: The Ultimate Contact Handbook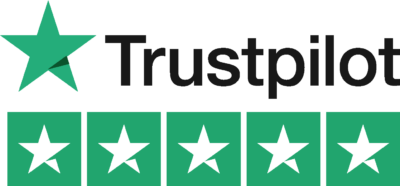 Music Industry Insider 2023: The Ultimate Contact Handbook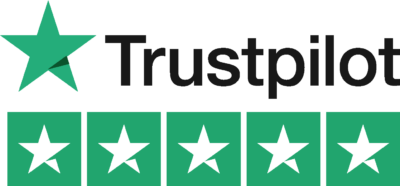 Want To Try Lyric Assistant? Write Your Next Hit Song In Minutes
Use the Lyric Assistant form below to see a preview of your new song Lyrics.