Ready to start your journey in the rap game? Recording your first rap song can be an overwhelming experience. There's so much to consider - from perfecting your lyrics to finding the right beat and nailing your flow. But fear not, aspiring rappers! This guide will help you navigate the process, ensuring you're well on your way to creating a rap masterpiece. Plus, with Lyric Assistant by your side, you'll be able to write the perfect song in no time!
Step 1: Write Your Lyrics
To begin, you need a rap song that uses cohesive, catchy, and memorable lyrics. Here's where Lyric Assistant can make composing an original masterpiece a breeze. Choose your desired genre, topic, structure, and which artists you'd like your song to emulate stylistically, and Lyric Assistant will deliver a unique, top-notch song for you to work with!
Step 2: Find The Right Beat
A solid beat is the foundation of any great rap song. The beat sets the tone and drives the energy of the track, so it's essential to find the perfect one. Do some research in your chosen genre and consider purchasing or licensing a beat from a producer, exploring royalty-free music libraries, or even creating your own beat.
Step 3: Rehearse Your Flow
Your flow can make or break your rap song, so it's crucial to practice your delivery. This includes your rhythm, pace, and how your lyrics sit on the beat. Rehearse your song multiple times, trying out different rhyme schemes, cadences, and styles. Feel free to experiment and find your unique signature flow that gives your rap an authentic sound.
Step 4: Get Your Equipment Ready
To record your rap song, you'll need the proper equipment, including a microphone, audio interface, headphones, and recording software. Consider investing in a quality microphone to capture the best vocal sound, and make sure your audio interface is compatible with your recording software. Popular recording software includes GarageBand, Pro Tools, and Ableton Live. Ensure you have a quiet, soundproofed space to record and eliminate any unwanted noise.
Step 5: Set Up Your Recording Session
Once your equipment is ready, it's time to set up your recording session. Begin by creating a new project in your recording software and importing your beat. Adjust the levels of the beat and vocals to ensure they blend well together. Record multiple takes of your rap, experimenting with vocal intensity, projection, and emotion. This will allow you to select the best takes for the final mix.
Step 6: Mix Your Track
After recording, it's essential to mix your track. Mixing involves equalization, compression, panning, and reverb to make your vocals and beat blend seamlessly. Don't be afraid to invest time (or even hire a professional) to achieve the perfect sound.
Step 7: Master Your Song
Once you're satisfied with the mix, you'll need to master your track. Mastering is the final polish that gives your song a professional sheen and ensures it sounds great on various platforms, such as Spotify or Apple Music. You can employ online mastering services or work with a professional mastering engineer.
How To Record A Rap Song Example
Imagine you want to create a rap song with a 90s boom bap vibe, addressing social issues. You use Lyric Assistant to generate your lyrics based on these requirements. You then search for a beat that has a classic hip-hop feel and begin experimenting with different flows until you find one that complements the tone of your song. Once your lyrics and flow are perfected, it's time to follow the steps above, record your rap song, mix, and master it for public release.
Following these steps, you'll be well on your way to recording your first rap song! With practice and dedication, you'll be able to create rap hits that showcase your unique voice and style. And remember, Lyric Assistant is here to support you every step of the way in crafting the perfect song. Give it a try and uncover the rap star within you!
Music Industry Insider 2023: The Ultimate Contact Handbook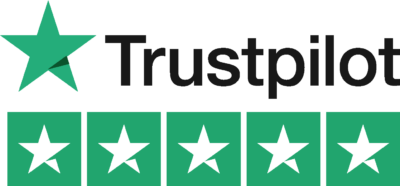 Music Industry Insider 2023: The Ultimate Contact Handbook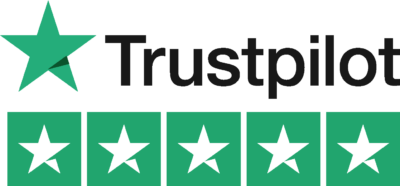 Want To Write Amazing Rap Lyrics? Write Your Next Hit Rap Song In Minutes
Use the Lyric Assistant form below to see a preview of your new style rap Lyrics.