Every great song begins with an idea, a spark which ignites the fire of creativity. However, translating that spark into words and setting the groundwork for a captivating verse can be a challenging task, even for experienced songwriters. Fret not, budding lyricists; we have compiled a list of tried-and-true techniques to kickstart your creative journey and help you pen the perfect verse for every song.
How To Start A Verse For A Song Table of Contents
1. Set the Tone
The opening line of your verse should set the tone for the rest of the song. This can be achieved by using powerful imagery, a gripping metaphor, or an intriguing question. Capturing the listener's attention right off the bat will help keep them engaged throughout the entire song.
Example: In "Imagine" by John Lennon, the opening line, "Imagine there's no heaven…" immediately sets the tone for the rest of the song and alludes to its key theme of envisioning a world without divisions.
2. Bring Your Characters to Life
Characters form the heart and soul of many great songs. In order to start your verse with a bang, inject some life into your characters from the get-go. This can be done by detailing their quirks, emotions, or current state of mind, directly plunging your audience into their world.
Example: Taylor Swift's "Blank Space" opens by describing the narrator's toxic reputation: "Nice to meet you, where you been? I could show you incredible things…". This vivid introduction brings the character and her wild adventures to life right from the start.
Music Industry Insider 2023: The Ultimate Contact Handbook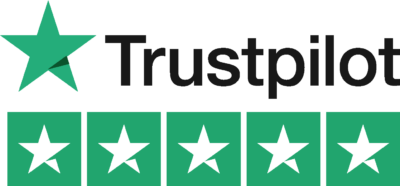 Music Industry Insider 2023: The Ultimate Contact Handbook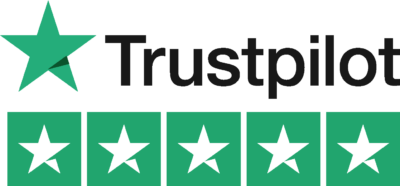 3. Use a Storytelling Approach
Starting a verse with a narrative arc can effectively draw your listener in, captivating them with a tale they simply must hear more of. This involves setting the scene, introducing characters, or describing a specific event that unfolds throughout the song.
Example: In "Piano Man" by Billy Joel, the verse begins with "It's nine o'clock on a Saturday, the regular crowd shuffles in," instantly setting the stage for a story involving an eclectic group of bar patrons.
4. Go for a Juxtaposition
Combining two contrasting ideas or images can dazzle your audience, igniting their curiosity and making them wonder how these contrasting elements will intertwine in the upcoming lines. This technique can give your song a unique flair and keep your listeners hooked throughout the verse.
Example: In "Hot N Cold" by Katy Perry, the opening line "You change your mind like a girl changes clothes" contrasts two seemingly unrelated concepts but effectively conveys the fickle character of the person being addressed.
5. Keep It Simple
Sometimes, less is more, and starting your verse with a simple yet powerful statement can have a profound impact on your audience. This technique relies on using minimal words to express your message but focuses on the emotional depth each word carries.
Example: The opening line of Adele's "Hello" is simply "Hello, it's me," but the simplicity and vulnerability behind these few words effectively sets the stage for the raw emotion that follows.
Starting your verse on a strong note can set the stage for a powerful and engaging song. With the techniques detailed above, you're now equipped with the tools to pen compelling verses that will resonate with listeners. One final tip to remember is that practice makes perfect, so don't be afraid to write multiple drafts until you find the perfect verse.
As you embark on your songwriting journey, allow Lyric Assistant to provide you with the ideal songwriting partner. Offering a unique blend of AI-driven technology, Lyric Assistant expertly crafts unique and captivating songs in a matter of minutes, tailored to your preferred genre, topic, structure, and artist inspirations. Your perfect verse awaits; let Lyric Assistant help you write the soundtrack to your life.
Music Industry Insider 2023: The Ultimate Contact Handbook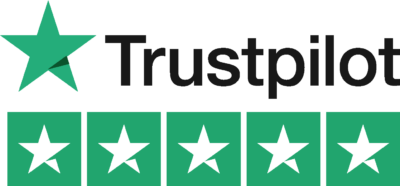 Music Industry Insider 2023: The Ultimate Contact Handbook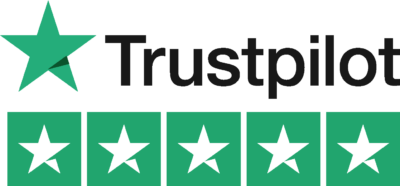 Want To Try Lyric Assistant? Write Your Next Hit Song In Minutes
Use the Lyric Assistant form below to see a preview of your new song Lyrics.