So, you've got a melody trapped in your head, and you're eager to bring it to life. But, where do you begin? Turn to Google, of course! The tech giant offers a range of creative tools that make writing and composing songs a breeze. This guide will walk you through various techniques and resources to bring out your inner musician. And, once you've gained some confidence, don't forget to try out Lyric Assistant to generate the perfect song in minutes.
Let's start with the strategies to compose unique and catchy tunes using Google tools.
1. Google Tone Transfer: Create a Song from Your Humming
Ever wished you could convert your hummed tunes into a composed melody? Google's Tone Transfer, an AI-powered tool in the Magenta project, allows you to do just that! It can transform your recorded hums, whistles, or singing into a stylized and composed piece using different instruments, such as a saxophone or a violin. To get started, follow these steps:
Visit the Tone Transfer website (g.co/tonetransfer) on a compatible device.
Choose an instrument and press the "Record" button.
Hum or sing your melody for a few seconds.
Watch the AI work its magic and transform your recording into an instrumental tune.
Download your creation or modify it further in a digital audio workstation (DAW).
2. Google Chrome Music Lab: Experiment with Sounds and Rhythms
The Google Chrome Music Lab is a simple, browser-based platform that introduces you to various elements of music creation. It features multiple interactive experiments focused on rhythms, chords, arpeggios, and sound waves, among others. Here's how you can make the most of it:
Visit the Chrome Music Lab website (musiclab.chromeexperiments.com).
Explore and select an experiment, such as Song Maker, Rhythm, or Chords.
Use the on-screen controls (or your keyboard) to create tunes and patterns in each experiment.
Save or share your creations by using the provided links.
Gain inspiration from other users' submissions in the "Featured" section.
3. Google Docs and Sheets: Collaborate on Songwriting and Structure
While not music-specific, Google Docs and Sheets can play a crucial role in planning and organizing your songwriting process. You can easily create shared lyric sheets, add chord charts, or jot down song ideas. Here's how to utilize Google's productivity tools in your music-making:
Music Industry Insider 2023: The Ultimate Contact Handbook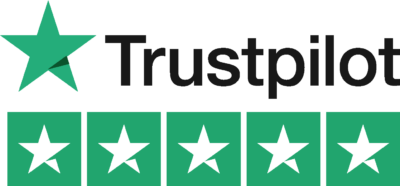 Music Industry Insider 2023: The Ultimate Contact Handbook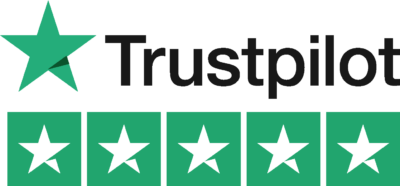 Create a new Google Doc or Sheet for your song and give it a relevant title.
Add sections for lyrics, chords, and structure using headings or separate sheets.
Share the document with your fellow songwriters, bandmates, or producer.
Collaborate in real-time, track changes, add comments, and brainstorm ideas.
Make use of available add-ons, such as Rhyme Finder, for efficient songwriting.
Example: Collaborative Songwriting with Google
Imagine a music duo working in different locations. They can use Google Tone Transfer to create a catchy melody by humming their tune and converting it into a lively saxophone riff. They can then save their melody and share it via a Google Doc, where they can both contribute to lyrics and brainstorm ideas. Additionally, they might use Google Sheets to refine the song structure and sequence various sections.
With all the essential elements in place, the duo can move forward and combine their work into a cohesive song, ready to be polished in a DAW or recorded in a studio.
Now that you know how Google tools can aid your song-making journey, don't forget to unleash the full potential of your creativity through Lyric Assistant. This powerful tool crafts the perfect song in minutes, tailored to your genre, topic, structure, and preferred artistry, allowing you to express your emotions and bring your musical ideas to life. Get started today and create your next chartbuster with Lyric Assistant!
Music Industry Insider 2023: The Ultimate Contact Handbook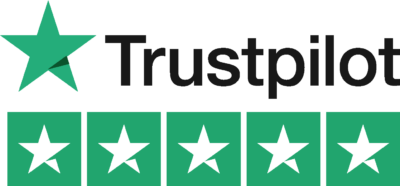 Music Industry Insider 2023: The Ultimate Contact Handbook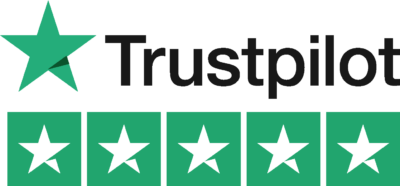 Want To Try Lyric Assistant? Write Your Next Hit Song In Minutes
Use the Lyric Assistant form below to see a preview of your new song Lyrics.