Starting with rap music can be both exciting and intimidating. You're eager to express your thoughts and creativity through this powerful art form, yet it may seem daunting to learn and master the rhythmic wordplay that makes rap so unique. If you're just getting into the world of rapping, fear not - this beginner's guide will help break down the essentials to get you on your way to creating unforgettable rhymes and beats. Plus, we have Lyric Assistant to help you write your next perfect song in just minutes. Let's dive in!
1. Understand Rap's Roots and Respect the Culture
Before you can build your own rap style, it's imperative to appreciate and respect the history and culture of rap music. Study the genre's origins in African-American and Caribbean communities and its evolution through the decades. Listen to legendary artists such as Tupac, Biggie, Jay-Z, and Nas to understand their styles, flows, and themes. Rapping is not just an art, it's a part of a broader culture that you should respect as you start your journey.
2. Find Your Unique Voice
The best rap artists have a unique voice that distinguishes them from others. Your rapping voice should be an amplified version of your speaking voice, allowing you to project emotion, confidence, and individuality. Experiment with different tonalities, breath control, and emotions to find a voice that feels genuine and captivating.
3. Develop Your Flow
Flow refers to the rhythm and cadence of your rap delivery. To develop strong flow, practice rapping along with instrumentals or beats that inspire you. Start with simple patterns and gradually increase the complexity to match your skill level. Experiment with different tempos and beat patterns to find the flow that suits you best. Your flow is a crucial aspect of your rap style, so take the time to develop and refine it.
4. Write Engaging and Authentic Lyrics
Now it's time to write your lyrics. Focus on your experiences, beliefs, and perspectives to create authentic and relatable content. Find a balance between storytelling and self-expression, and utilize rhyme schemes, metaphors, and wordplay to create clever and impactful lyrics. Remember, your words should represent your unique voice and resonate with your audience, so be true to yourself and your art.
5. Practice, Practice, Practice
Nothing comes easy, and the same goes for rapping. Dedicate time to practice your delivery, flow, and stage presence. Rehearse your verses in front of a mirror to boost your confidence and correct your posture or facial expressions. Record yourself to identify areas for improvement and monitor your progress. Practicing consistently will help you grow as a rapper and fine-tune your skills.
How To Rap For Beginners Example
Imagine you've decided to write a rap song about overcoming life's challenges. You've listened to some inspiring rap tracks and studied the styles and techniques of your favorite rappers. Armed with your unique voice and flow, you begin to craft your lyrics, building on your experiences and emotions. As you work through the writing process, you turn to Lyric Assistant for guidance and inspiration. With Lyric Assistant's unique features, you quickly refine your song and polish it to perfection.
Rap is an amazingly diverse and expressive genre that welcomes newcomers with open arms. Don't be disheartened by initial hurdles, as every artist has room to grow and learn. This beginner's guide has set you on the path to become an exceptional rapper. Remember, Lyric Assistant is here to make writing your next song a breeze – just pick your genre, topic, and structure, and let the platform work its magic. Your perfect, unique rap song is just minutes away!
Music Industry Insider 2023: The Ultimate Contact Handbook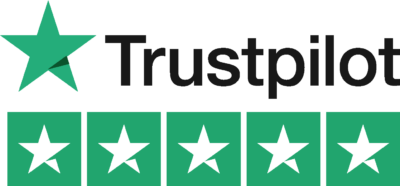 Music Industry Insider 2023: The Ultimate Contact Handbook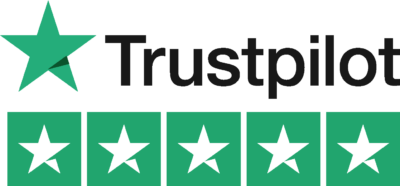 Want To Write Amazing Rap Lyrics? Write Your Next Hit Rap Song In Minutes
Use the Lyric Assistant form below to see a preview of your new style rap Lyrics.