Have you ever found yourself humming the same tune over and over again, wondering what makes it so catchy and memorable? Creating a hit song isn't a mystery; it's an art that can be mastered with dedication, creativity, and the right tools. In this article, we'll explore the essential components of writing that unforgettable hit song and how Lyric Assistant can help you make it happen.
1. Understand your audience and genre
Before you begin writing your song, it's crucial to know who you're writing for and what genre you want to explore. Every successful hit song resonates with its target audience by reflecting their experiences, emotions, and values. Study the trends and styles of your chosen genre to understand what makes it unique, and consider incorporating these elements into your song.
2. Craft a strong song structure
A good song structure creates a balance between predictability and surprise, making it easy for listeners to follow along while keeping them engaged. Most hit songs follow a structure that includes a verse, a pre-chorus, a chorus, and a bridge. Experiment with different song structures and find the one that best conveys your message and musical style.
3. Write a catchy melody
The melody is the backbone of your song, and it must be memorable to make your song a hit. Practice writing melodies that are simple, versatile, and easy to sing along with. Your melody should instantly grab the listener's attention and stay in their head for days after they've heard it.
4. Create compelling and memorable lyrics
Lyrics play a significant role in making a song memorable and relatable. Infuse your words with emotion and meaning, and make sure they tell a story that resonates with your audience. Be authentic and avoid clichés, but don't shy away from using repetition and rhyming patterns to enhance your song's catchiness.
Music Industry Insider 2023: The Ultimate Contact Handbook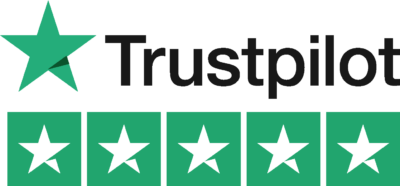 Music Industry Insider 2023: The Ultimate Contact Handbook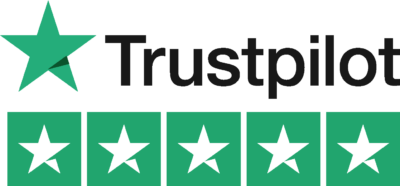 5. Use relatable and universal themes
Hit songs usually explore themes that are universal and relatable to a wide group of people. Love, heartbreak, friendship, and self-discovery are some of the most popular themes in music. Whatever you choose to write about, ensure that your message is clear and conveys the emotions you're aiming for in your song.
6. Develop a unique and recognizable sound
While it's essential to understand and respect the conventions of your chosen genre, don't be afraid to experiment and create a sound that sets you apart from other artists. Combining different styles or elements from various genres can result in a unique sound that captivates music lovers and propels your song to the top of the charts.
7. Collaborate with other musicians and producers
Collaborating with other musicians and producers can lead to fresh ideas and perspectives that elevate your songwriting prowess. Surround yourself with talented individuals who share your vision and can help you refine your song into a finely tuned masterpiece.
How to Make a Hit Song Example
Let's say you're looking to create a pop hit. First, immerse yourself in the world of pop music to understand its trends, styles, and themes. Then, use Lyric Assistant and input your desired genre, topic, structure, and similar artists to generate the perfect unique lyrics. With the aid of Lyric Assistant, you can expedite the songwriting process while benefiting from guidance and inspiration.
Writing a hit song can seem like a daunting task, but with dedication, creativity, and the right people and tools by your side, you'll be well on your way to crafting that chart-topping masterpiece. Remember to stay true to your vision and embrace your own creative abilities; your unique voice may be exactly what the world is waiting to hear. When it comes to putting words to your melody and shaping your idea into a complete song, Lyric Assistant is here to help. Try Lyric Assistant today for an unmatched songwriting experience that will help you create the perfect hit song in minutes.
Music Industry Insider 2023: The Ultimate Contact Handbook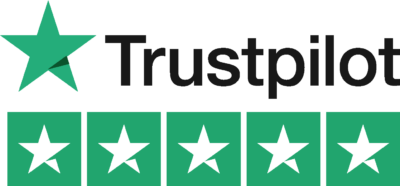 Music Industry Insider 2023: The Ultimate Contact Handbook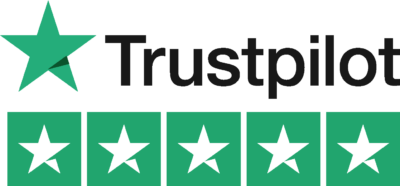 Want To Try Lyric Assistant? Write Your Next Hit Song In Minutes
Use the Lyric Assistant form below to see a preview of your new song Lyrics.