Hip-hop enthusiasts and aspiring rappers, listen up! Have you found yourself stuck, struggling to craft that perfect verse, or simply seeking a creative jumpstart to your songwriting process? Look no further, as our Lyric Rap Generator is here to revolutionize the rap game. Discover how this cutting-edge tool allows you to generate unique, engaging, and memorable verses in minutes – leaving an indelible impression on your audience.
For years, rap has been a genre that relies heavily on wit, powerful storytelling, and clever wordplay. The power to tell a captivating story or make the listener experience the emotion behind the bars separates the greats from the rest. That's a significant reason why writing rap lyrics isn't an easy task. However, with the Lyric Rap Generator, you no longer have to sweat over penning those flawless lines. This innovative technology will make the creative process smoother, faster, and more enjoyable.
Key Features of the Lyric Rap Generator
1. Genre Customization: Everyone has their preferred style and flavor when it comes to rap. Recognizing this, the Lyric Rap Generator allows you to pick from various genres like gangsta, conscious, trap, or old-school, drastically reducing the time spent finding the right words to fit your beat.
2. Topic Selection: Whether you want to pen an anthem about social change, a love ballad, or a club banger, the Lyric Rap Generator has you covered. Simply pick your desired subject matter, and watch as the engine weaves intricate and thought-provoking verses around your chosen topic.
3. Structure Customization: Multiple verse-and-chorus structure options let you tailor your song's flow to match your vision seamlessly. From rapid-fire verses to slow-burners, the Lyric Rap Generator provides an array of choices that suit your style and message.
4. Artist Sound Match: Ever wanted your song to have a similar vibe to your favorite rap icon? The Lyric Rap Generator uses advanced algorithms to analyze the elements that make iconic rappers distinguishable and imparts those styles into your verses.
Lyric Rap Generator Example
Imagine you want to write a conscious rap song with a sound similar to Kendrick Lamar. To utilize the Lyric Rap Generator, you would:
1. Select the conscious rap genre
2. Choose a topic of your choice, e.g., overcoming adversity
3. Opt for a suitable song structure, such as an intro, two verses, and a chorus
4. Input Kendrick Lamar as your artist inspiration
Within minutes, the Lyric Rap Generator will craft a unique, thought-provoking song that not only shares a similar vibe to Kendrick Lamar's work but also discusses overcoming adversity. The ingenious fusion of technology and creativity makes it the perfect tool for every aspiring lyricist.
No more sleepless nights pacing the floor, waiting for inspiration to strike. With the Lyric Rap Generator, you can consistently create phenomenal verses and keep your listeners captivated. Supercharge your songwriting process and elevate your rap game to new heights. Give Lyric Assistant a try for your next track – you'll never look back!
Music Industry Insider 2023: The Ultimate Contact Handbook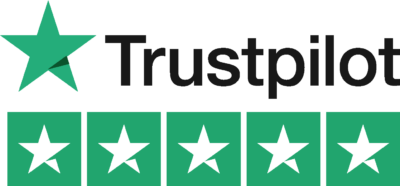 Music Industry Insider 2023: The Ultimate Contact Handbook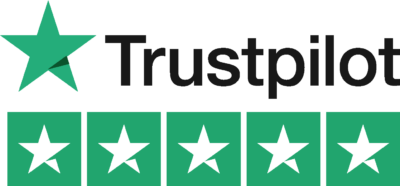 Want To Write Amazing Rap Lyrics? Write Your Next Hit Rap Song In Minutes
Use the Lyric Assistant form below to see a preview of your new style rap Lyrics.