Picture this: you've got a killer beat, a smooth flow, and you're ready to spit your heart out. The only problem is, your rapping skills aren't quite at the level you want them to be. Fear not, aspiring rappers, because we're here to help you take your rapping game to the next level. In this article, we'll cover techniques that will help you rap better, including understanding flow and rhythm, choosing the right words and rhymes, and perfecting your delivery. By the end of this read, you'll be well on your way to crafting your best rhymes yet. And we'll also introduce you to an incredible tool called Lyric Assistant, which can help you unlock your full lyrical potential.
How To Rap Better Table of Contents
1. Understand Flow and Rhythm
The first step in learning how to rap better is to understand the flow and rhythm of your lyrics. Your flow refers to the pace and rhythm of your words, while the beat provides the structure for your flow. To improve your flow, practice rapping along to different types of beats and experimenting with various rhythms. Additionally, try playing with different syllable counts and emphasize different parts of the bar to see what fits best. By doing so, you'll begin to develop a unique flow that distinguishes you from other artists.
2. Choose the right words and Rhymes
A successful rap relies on choosing the right words and rhymes. While it's essential to have a strong vocabulary, you should also focus on your word choice and how your words create a concise message. Select words that accurately convey your emotions and experiences, and use rhymes to create consistency and surprise your listener. Don't be afraid to play with multi-syllabic rhymes and internal rhymes to further enhance your lyrics.
3. Perfect Your Delivery
Your delivery is the way you present your rhymes to your audience. To rap better, be mindful of how you enunciate each word and how you project your voice to create the desired effect. Practice speaking clearly, with the proper intonation and emotion behind your words. Confidence is vital in rapping, so as you perfect your delivery, be sure to believe in yourself and your material. Remember, practice makes perfect, so listen to your recordings and adjust your delivery accordingly.
How To Rap Better Example
Let's say you've been working on a rap song with a smooth, jazzy beat. You've tried out various word combinations, experimented with complex rhymes, and practiced your delivery countless times. But something still doesn't quite click.
To help you troubleshoot, analyze each component of your rap: flow, word choice, and delivery. Check if your flow complements the beat, if your words and rhymes are concise and engaging, and if your delivery is on point. You might even try switching up your flow, rhymes, or delivery to see if something else fits better.
There you have it: three crucial techniques to help you rap better. As you work on refining your skills, always remember that practice, persistence, and passion are key. Don't be afraid to experiment, learn from others, and keep pushing yourself to create even better raps.
Looking for an additional tool to help you write the perfect song? Look no further than Lyric Assistant, which can help you craft unique, genre-specific songs in mere minutes. Discover new rhymes and word combinations, create your desired structure, and even emulate your favorite artists with Lyric Assistant at your side. So why not give it a try for your next songwriting session and see just how much it can elevate your rapping game?
Music Industry Insider 2023: The Ultimate Contact Handbook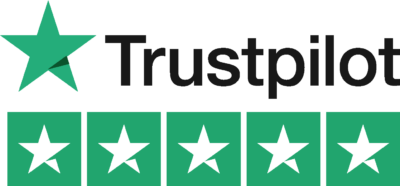 Music Industry Insider 2023: The Ultimate Contact Handbook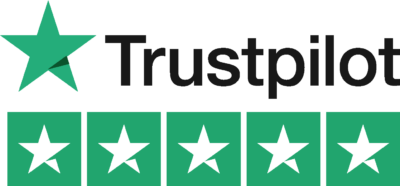 Want To Write Amazing Rap Lyrics? Write Your Next Hit Rap Song In Minutes
Use the Lyric Assistant form below to see a preview of your new style rap Lyrics.