Do you have a melody stuck in your head, but struggle to translate it into words? Writing a song can be intimidating, especially when faced with the challenge of turning emotions, thoughts, and feelings into captivating lyrics. Thankfully, with Lyric Assistant by your side, you can confidently craft the perfect song in no time. In this article, we'll guide you through the essential steps to writing a song, and how Lyric Assistant can effortlessly help you along the path to becoming a skilled songwriter.
Step 1: Find Your Inspiration
Before you start writing lyrics or contemplating chord progressions, take some time to reflect on what you want your song to be about. Inspiration can come from anything - personal experiences, emotions, thoughts, or even the world around us. Events in our day-to-day lives can spark creative ideas, so always keep an open mind and be ready to jot down inspiration when it strikes.
Step 2: Choose a Musical Genre
Selecting a genre for your song helps to create an overall vibe and style. From pop, rock, country, and R&B to jazz, electronic, and folk - there's a whole world of musical genres to explore. Think about the type of music that inspires you, and to further enhance your song's identity, consider which artists within that genre you'd like your song to resemble.
Step 3: Develop a Song Structure
Having a structure for your song ensures that your ideas follow a logical progression, making it easier to craft your lyrics and melody. The most common song structure consists of:
- Verse: This is where you tell your story and set the scene. Spend time describing the emotions, situations, or characters that are central to your song.
Music Industry Insider 2023: The Ultimate Contact Handbook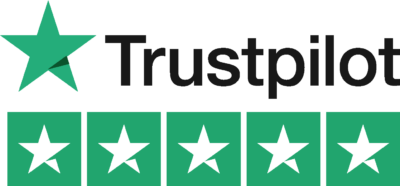 Music Industry Insider 2023: The Ultimate Contact Handbook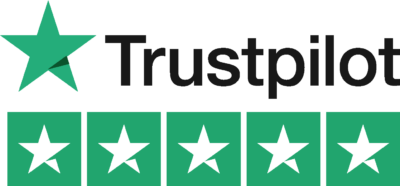 - Chorus: This is the heart of your song – the catchy, memorable part that listeners will be singing for days on end. Keep it simple and repeat it throughout your song to emphasize your main message or theme.
- Bridge: The bridge serves as a departure from the verse and chorus, both musically and lyrically. Use it to add contrast and keep your song from becoming monotonous.
Step 4: Write Your Lyrics
With a clear idea of your song's theme, genre, and structure, it's time to put pen to paper (or fingers to keyboard) and craft your lyrics. Aim to create a balance between expressing your thoughts and emotions and keeping the lyrics relatable to your audience. Remember to utilize powerful imagery, metaphors, and storytelling techniques to bring your song to life.
Step 5: Create a Memorable Melody
Once your lyrics begin to take shape, it's time to create a melody that complements your words. Experiment with different chord progressions, rhythms, and keys to develop a melody that reflects the overall tone and emotion of your song. Use the combination of melody and lyrics to evoke a memorable, emotional response from the listener.
Step 6: Bring Your Song to Life with Lyric Assistant
Now that you've crafted the framework for your song, it's time to bring it all together with the powerful technology of Lyric Assistant. Our easy-to-use platform will generate a unique song based on your chosen genre, topic, structure, and artist influences in mere minutes. With Lyric Assistant, you'll have a professionally-written song that captures your creative vision and engages your audience.
Writing a song can be a daunting and complex process, but with the right approach and tools at hand, you can transform your ideas into a captivating masterpiece. Lyric Assistant is here to help you every step of the way, making it effortlessly simple to bring your songs to life. Embrace your inner songwriter today – sign up for Lyric Assistant, and let your voice be heard.
Music Industry Insider 2023: The Ultimate Contact Handbook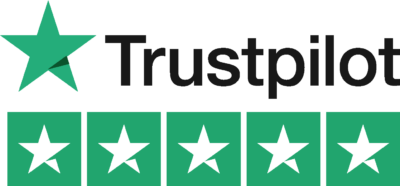 Music Industry Insider 2023: The Ultimate Contact Handbook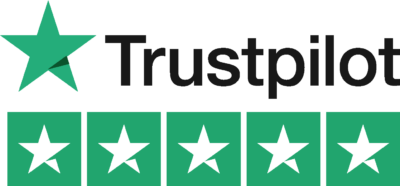 Want To Try Lyric Assistant? Write Your Next Hit Song In Minutes
Use the Lyric Assistant form below to see a preview of your new song Lyrics.