Freestyle rap is an incredible art form that showcases a rapper's ability to spontaneously create lyrics and flow on the spot. The thrill of freestyling comes from the challenge of improvising, thinking on your feet, and connecting with the music in the moment. This skill not only helps you develop as an artist, but it also boosts your confidence and creativity. So if you're looking to master the art of freestyle rap, you've come to the right place. In this guide, we'll explore techniques, tips, and a realistic example to help you improve your flow and become a freestyle rap pro. And with Lyric Assistant by your side, you'll be unstoppable in creating the perfect unique song, in minutes!
1. Start with Basics: Rhyming Words and Word Lists
Before diving into freestyle rap, develop a solid foundation by practicing rhyming words and creating word lists. Try to memorize various rhyming word pairs, as this mental library will aid you during freestyle sessions. Creating lists of related or similar words can help you form connections and devise wordplays in your rap.
2. Familiarize with Instrumentals and Beats
A major part of freestyle rap is syncing your flow with the beat. Choose a variety of instrumentals and practice rapping to them, adapting your flow to suit different tempos and vibes. This adaptability improves your versatility as an artist and helps you feel more comfortable when freestyling.
3. Develop Your Own Style and Unique Flow
As you continue practicing and honing your skills, experimenting with different styles is crucial. Observe the techniques of various artists and draw inspiration from them, but don't forget to incorporate your own unique spin to create an individualistic flow.
4. Work on Your Breath Control
Breath control is an essential aspect of freestyle rap, as it enables you to deliver your lines in a smooth and effortless manner. Practice different breathing techniques while rapping, ensuring your voice remains powerful and steady.
5. Don't Be Afraid to Make Mistakes
Freestyling is about improvisation and creativity, so don't be afraid to make mistakes. In fact, use these errors to fuel your growth as an artist. The more you practice, the more you'll reduce your chances of stumbling and learn to recover quickly from slip-ups.
How To Freestyle Rap Example: Freestyle Rap in Action
Imagine you're at a cypher or freestyle rap battle, and the DJ plays an instrumental that you're not familiar with. Using the skills and techniques mentioned above, you mentally scan your library of rhyming words and quickly identify a word that resonates with the beat. Your breath control allows you to adapt your flow, while your unique style makes your freestyle stand out. As you rap, you make a minor mistake, but because you've practiced recovering smoothly, you effortlessly work the error into your rap, impressing the audience and showcasing your true talent as a freestyle artist.
Now that you have a roadmap to mastering the art of freestyle rap, it's time to put these tips and techniques into practice. Remember, consistent practice is the key to improvement, and with every freestyle session, you're elevating your skills as an artist.
But why stop there? Lyric Assistant's innovative technology can help you take your songwriting to new heights. By selecting the genre, topic, structure, and the artists you're inspired by, Lyric Assistant can effortlessly generate the perfect unique song for you in minutes. Start practicing your freestyle rap prowess today and combine it with the power of Lyric Assistant to create your perfect song!
Music Industry Insider 2023: The Ultimate Contact Handbook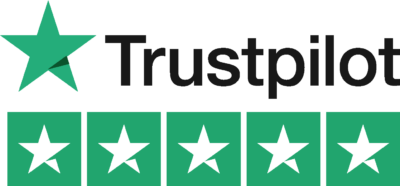 Music Industry Insider 2023: The Ultimate Contact Handbook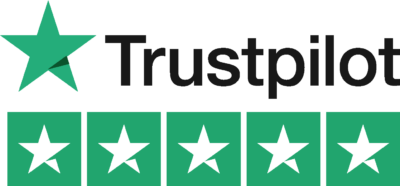 Want To Write Amazing Rap Lyrics? Write Your Next Hit Rap Song In Minutes
Use the Lyric Assistant form below to see a preview of your new style rap Lyrics.