Crafting your own pop song seems like a daunting task, but believe it or not, it's easier than you think! Combine some catchy melodies, simple lyrics, and a solid structure, along with the help of Lyric Assistant, and you'll be on the way to creating an unforgettable pop hit. In this article, we reveal the steps to write a pop song that will have listeners humming along in no time.
How To Make Your Own Pop Song Table of Contents
Pop songs dominate the airwaves with their infectious hooks, memorable melodies, and relatable lyrics. Whether you're a seasoned songwriter or just starting out, creating your pop song is an exciting and rewarding process. From conceptualizing your hit to writing the lyrics, and polishing the final product, we're here to guide you every step of the way—and we'll show you how Lyric Assistant can catapult your songwriting into the stratosphere.
Step 1: Choose Your Song's Theme and Structure
Before you begin writing your song, it's essential to narrow down the theme or subject matter you want to convey. Popular themes include love, heartbreak, friendship, ambition, or even just having fun. Choose something that resonates with you or your target audience, and you'll likely find the words flow more naturally.
Once you've chosen a theme, deciding your song's structure is vital. While there are many ways to arrange your track, a traditional pop song follows this format: Verse 1, Chorus, Verse 2, Chorus, Bridge, and Chorus again. Of course, don't be afraid to deviate from this structure if your creativity guides you elsewhere.
Step 2: Craft a Catchy Hook
The hook is the main selling point of any great pop song. It's the part that lingers in a listener's head and keeps them coming back for more. To craft a memorable hook, focus on simplicity, repetition, and strong melody. Think of iconic hooks like "Wannabe" by the Spice Girls or "Call Me Maybe" by Carly Rae Jepsen—these songs became hits largely because of their catchy, unforgettable hooks.
Music Industry Insider 2023: The Ultimate Contact Handbook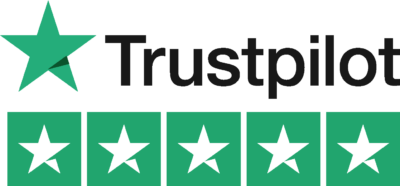 Music Industry Insider 2023: The Ultimate Contact Handbook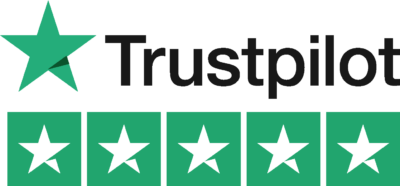 Step 3: Write Your Lyrics
With your chosen theme in mind, begin writing your lyrics. Pop songs often feature simple, relatable lyrics that listeners can easily sing along to. Remember to stay authentic to your voice and theme. For inspiration, try jotting down phrases, ideas, or emotions that come to mind when you think about your subject matter. Arranging these ideas in the context of the song's structure can help guide the writing process.
Step 4: Add Melody and Harmony
After you've finished writing your lyrics, it's time to add some music to your pop masterpiece. Focus on creating a catchy melody that complements the theme and mood of your song. Melodies in pop songs tend to be relatively simple and easy to sing, with a strong emphasis on repetition.
Once you've established your melody, flesh out your song with harmonies, chords, and additional instrumentation. Be mindful of keeping the overall sound cohesive and united to make your song memorable and engaging.
How To Make Your Own Pop Song Example
Let's say you decide to write a pop song about the challenges and joys of long-distance relationships. You could begin by choosing a conventional pop song structure to follow (Verse, Chorus, Verse, Chorus, Bridge, Chorus). Next, brainstorm catchy hooks and melodies while focusing on your theme. Create simple, heartfelt lyrics that reflect the emotions involved in long-distance love. Finally, add harmonies and instrumentation to enhance your song and make it stand out.
Now that you've got the inside scoop on crafting the perfect pop song, you're one step closer to conquering the charts. Remember that practice makes perfect, and with each new song, you'll learn and improve as a songwriter. For a little extra help and inspiration along the way, Lyric Assistant is here to provide you with the creative tools to make your songwriting process a breeze. Unleash your inner pop star and get started on crafting your next big hit with Lyric Assistant today!
Music Industry Insider 2023: The Ultimate Contact Handbook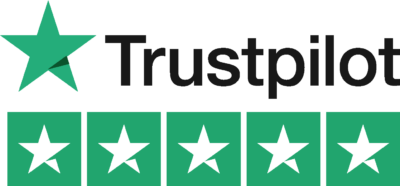 Music Industry Insider 2023: The Ultimate Contact Handbook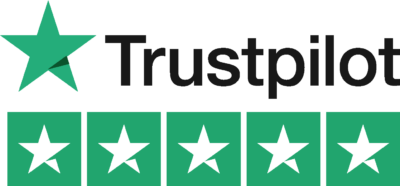 Want To Try Lyric Assistant? Write Your Next Hit Song In Minutes
Use the Lyric Assistant form below to see a preview of your new song Lyrics.