You've got a fantastic instrumental and melody, but when it comes to writing the perfect lyrics, you're staring at a blank page. Don't worry, you're not alone! Writing captivating and heartfelt lyrics is often the most challenging part of songwriting. However, with some guidance and practice, you can create dynamic and relatable lyrics that connect with your audience.
How To Make Up Lyrics For A Song Table of Contents
In this article, we will guide you through everything you need to know about making up lyrics for a song. From brainstorming ideas to polishing your words to perfection, we will provide examples and tips for creating powerfully engaging lyrics. Don't forget, Lyric Assistant can further simplify your creative process, delivering your perfect unique song in minutes!
1. Brainstorm Your Ideas
Before you start writing, note down everything that comes to mind concerning the subject and emotions you want to convey. This could consist of single words, phrases, or even unrelated concepts that evoke a specific feeling. When you have a solid collection of ideas, it becomes much easier to build your song's foundation.
2. Choose a Central Theme
Once you've brainstormed, select the primary subject or message you want your lyrics to communicate. This theme will guide your writing, ensuring your lyrical narrative stays focused and consistent. Keep in mind that your central theme should connect emotionally with your audience and be expressed uniquely.
3. Develop a Structure and Form
A well-structured song will help maintain the listener's interest and enhance your emotional narrative. Consider the typical structure of verse, pre-chorus, chorus, and bridge when constructing your lyrics. Additionally, experiment with rhyme schemes and repetition to add depth and emphasis to your words.
Music Industry Insider 2023: The Ultimate Contact Handbook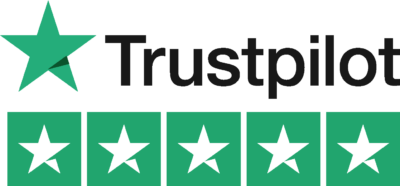 Music Industry Insider 2023: The Ultimate Contact Handbook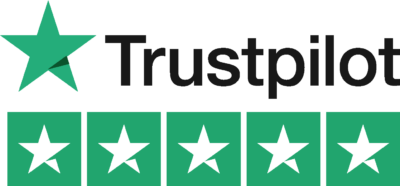 4. Use Rhythmic Phrasing and Melody
Writing your lyrics to match your song's rhythm and melody is crucial for creating a harmonious final product. Consider the syllable count and stress patterns of each line to ensure your words flow effortlessly with your music. Don't be afraid to rewrite lines or change up rhythms to create a better fit.
5. Employ Imagery and Metaphors
One of the most powerful ways to create memorable, engaging lyrics is by using vivid imagery and metaphors. By incorporating descriptive language and comparisons, you give your audience visuals to hold onto and make your message more relatable.
How To Make Up Lyrics For A Song Example
Let's explore the writing process using a breakup song as an example:
1. Brainstorm keywords and phrases: Heartache, loneliness, tears, rebuilding, shattered, memories, goodbye.
2. Central theme: Overcoming the heartache of a breakup and moving forward.
3. Structure and form: Verse-Chorus structure with a bridge. Experiment with rhyme schemes such as ABAB or AABB.
4. Rhythmic phrasing and melody: Match syllable counts and accents with your instrumental.
5. Imagery and metaphors: "Shattered like broken glass," "Drowning in an ocean of tears," "Painting over memories."
With these steps, you can create meaningful and engaging lyrics that resonate with your audience and perfectly complement your music.
Now that you have the tools and techniques to make up lyrics for a song, it's time to tackle that blank page and start creating! But if you're still feeling overwhelmed or unsure, Lyric Assistant is here to help. With our easy-to-use platform, you choose the genre, topic, structure, and artist vibes, and we do the rest — delivering your unique, perfect song in minutes. So why not give Lyric Assistant a try and make your songwriting journey even more enjoyable and efficient? Together, we can make beautiful music.
Music Industry Insider 2023: The Ultimate Contact Handbook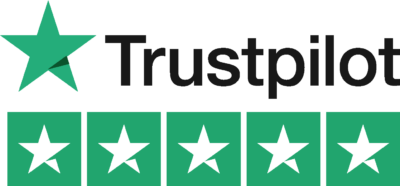 Music Industry Insider 2023: The Ultimate Contact Handbook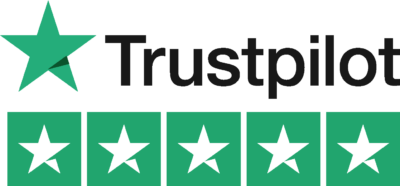 Want To Try Lyric Assistant? Write Your Next Hit Song In Minutes
Use the Lyric Assistant form below to see a preview of your new song Lyrics.