Picture this: you're crafting the perfect rap song; the lyrics are fire, the beat is catchy, and you're brimming with confidence. But when it comes to putting it all together, you just can't seem to rap on beat. What separates the greats like Eminem, Jay-Z, or Kendrick Lamar from amateur rappers is their ability to flow over any beat like water. So, how do they do it?
In this comprehensive guide, we'll reveal the secrets to rapping on beat and how you can improve your skills to create a masterpiece. From understanding rhythm and tempo to enhancing your breath control, these tips will help you on your journey to becoming a prolific rapper. Plus, discover how Lyric Assistant can help you craft the perfect rap anthem in minutes.
1. Understand Basic Rhythm and Tempo
The foundation of any song, regardless of genre, is rhythm and tempo. Rhythm refers to the patterns in music, while tempo describes the speed or pace of the beat. To rap on beat, you need to understand the rhythm and tempo of the instrumental. Listen to the beat several times and start counting the bars (typically 4 beats per bar) to get familiar with the structure.
2. Choose the Right Beat
Before you write lyrics or work on your flow, choose a beat that resonates with you or complements the topic/feel of your song. Selecting an appropriate beat will make it easier for you to rap on beat and achieve the desired atmosphere. No beat is off-limits, but start with a beat that feels comfortable to you and gradually progress to experimenting with more complex beats.
3. Develop Your Unique Flow
Flow is what sets you apart as a rapper. It's the way you deliver your words over the beat and how well you synchronize with the rhythm. To develop your flow, practice different rhythms and patterns with your lyrics. Start with a simple flow and gradually add complexities by changing speed, accents, and inflections.
4. Master Breath Control
One of the most significant challenges for rappers is maintaining breath control. This skill is essential not only to sustain your energy but also to ensure you can rap on beat. Practice diaphragmatic breathing, inhaling deeply with your diaphragm and exhaling slowly. Identify natural breaks in your lyrics to take quick breaths during your performance.
5. Use Metronomes and Instrumentals
Metronomes are essential tools for improving and maintaining the timing of your rapping. They offer a consistent rhythm and help develop your internal sense of rhythm. Practice rapping on beat with a metronome at different tempos to enhance your proficiency. Similarly, routinely practice rapping over various instrumental beats to adapt your flow to different rhythms and styles.
How To Rap On Beat Example
Let's say you're working on a rap song about overcoming adversity. You've chosen a beat with a rhythmic pattern that suits your message and a tempo that feels comfortable to you. You've written powerful lyrics and started practicing your flow by following the tips mentioned above. As you continue to practice, you notice subtle improvements in your rhythm, breath control, and overall ability to rap on beat.
Rapping on beat doesn't happen overnight, but with dedication, time, and practice, you can hone your skills and produce impressive results. Keep these essential tips in mind as you practice, and don't be afraid to experiment with different rhythms, tempos, and styles. Remember, the journey of a thousand miles begins with a single step.
Ready to take your rapping abilities to the next level? Give Lyric Assistant a try and see how it can help you write the perfect rap song in minutes. With Lyric Assistant, you'll be able to create unique songs tailored to your chosen genre, topic, and desired structure––all while effortlessly flowing over any beat.
Music Industry Insider 2023: The Ultimate Contact Handbook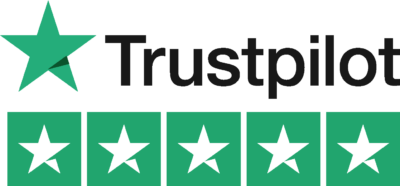 Music Industry Insider 2023: The Ultimate Contact Handbook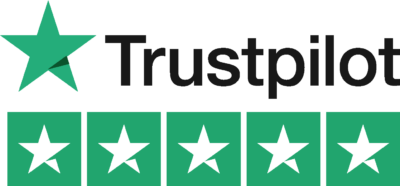 Want To Write Amazing Rap Lyrics? Write Your Next Hit Rap Song In Minutes
Use the Lyric Assistant form below to see a preview of your new style rap Lyrics.