So, you've decided to write a song about someone who's touched your life or left a lasting impression. Whether it's a friend, family member, or romantic partner, a personalized song can be an incredibly powerful and thoughtful way to express your feelings. Crafting the perfect tribute can seem daunting, but with the right approach and a bit of guidance, you'll have an unforgettable song in no time. Lucky for you, Lyric Assistant is here to help!
In this article, we'll take you through the key steps in creating a song about someone, from songwriting to production. Plus, we'll share tips on how to make your tribute genuinely connect with listeners, and how Lyric Assistant can be the perfect tool for this musical journey.
1. Know Your Subject
To write a truly compelling song about someone, you first must have a deep understanding of who they are. Spend time reflecting on your relationship with the person, their personality traits, and any significant moments or experiences shared. Jot down notes to ensure your memories are fresh when you begin writing. Knowing your subject will make it easier to convey a genuine and heartfelt message through your lyrics.
2. Choose the Right Genre and Style
Consider the musical taste of the person you're writing for, as well as the intended mood of the song. Is it a more upbeat celebration, or a poignant ballad? You want your song to feel authentic to both the subject and the sentiment behind it. Lyric Assistant can help you find the perfect genre and style based on your preferences.
3. Create a Storyline or Theme
Now that you have a solid understanding of your subject and the musical direction, it's time to determine your song's central theme. Think about what message you want to convey about this person — is it their resilience, kindness, or the beauty of your relationship? Perhaps you want to focus on a specific moment or memory. Having a clear theme will provide structure and ensure your lyrics flow logically, making it easy for the listener to connect with your song.
Music Industry Insider 2023: The Ultimate Contact Handbook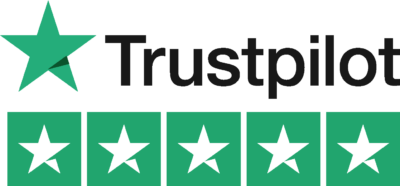 Music Industry Insider 2023: The Ultimate Contact Handbook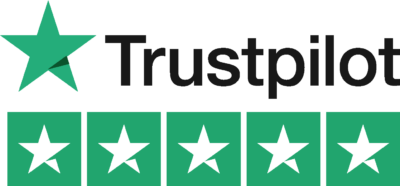 4. Write Compelling Lyrics
Use your notes and theme as a guiding force to craft lyrics that are both personal and universally relatable. This is easier said than done, but Lyric Assistant can help by writing meaningful and unique lyrics in minutes. With your chosen genre, topic, and structure, Lyric Assistant will generate lyrics inspired by the artists you're aiming to emulate. This will provide a strong foundation for you to build on or simply use as a starting point.
5. Incorporate How To Make A Song About Someone Examples
By integrating real-life details and experiences into your lyrics, you create a sense of authenticity that will resonate with your audience. These specific moments help paint a picture in the listener's mind, making the tribute feel genuine and captivating.
6. Compose a Memorable Melody
A catchy and memorable melody will ensure that your song leaves a lasting impression. Pay attention to the harmony, rhythm, and dynamics, and don't be afraid to experiment with different chord progressions or hooks. The goal is to create an earworm that complements your lyrics and enhances the overall experience.
7. Finalize Production and Share Your Song
Once your song's lyrics and melody are complete, work on finessing the production elements. Whether you're producing the track on your own or collaborating with a team, aim for a polished final product that balances all aspects of the song.
Now, it's time to share your creation with the world — or at least with the person you've written it for. Presenting a meaningful song about someone is a beautiful gift that they're likely to cherish for years to come.
Writing a song about someone is an incredible way to honor their impact on your life. By following these steps and using Lyric Assistant as your trusty companion, you'll be well on your way to creating a unique and heartfelt tribute. So, why not give it a try? Get started with Lyric Assistant today and watch your beautiful tribute song come to life.
Music Industry Insider 2023: The Ultimate Contact Handbook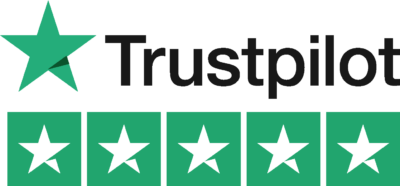 Music Industry Insider 2023: The Ultimate Contact Handbook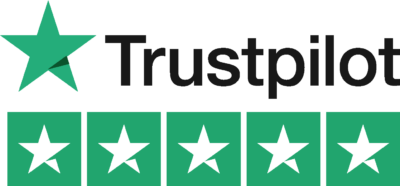 Want To Try Lyric Assistant? Write Your Next Hit Song In Minutes
Use the Lyric Assistant form below to see a preview of your new song Lyrics.