Every musician dreams of writing that one perfect song that resonates with listeners around the world. But becoming a great songwriter takes more than raw talent; it involves continuous learning, dedication, and experimentation. This journey of honing your songwriting abilities might require some struggle and patience, but if you're serious about mastering the craft, success will surely follow. In this comprehensive guide, we explore how you can evolve as a songwriter and create music that leaves an indelible imprint on your audience. Remember, our very own Lyric Assistant is right here to help you create that masterpiece you envision.
1. Understand the structure of a song
Before delving deep into songwriting, it's essential to have a good understanding of the song's structure. A typical song is composed of various sections, including verses, chorus, and bridge. Familiarize yourself with these sections and how they fit together to create a cohesive piece of music. This foundation will help you to write more compelling and engaging songs.
2. Study popular songs and different genres
Analyzing successful songs, irrespective of the genre, will give you a better understanding of what makes them stand out. Look at the lyrics, melody, rhythm, and chords, and contemplate on how these elements work together to evoke emotions. Dissect a variety of genres to widen your horizons and find inspiration from unexpected sources.
3. Practice, practice, practice
Like any art form, songwriting requires patience, dedication, and countless hours of practice. Write as much as you can, and don't be afraid to experiment with different styles, themes, and techniques. The more you create, the better your skills will become.
4. Learn music theory
While it's not mandatory to be well-versed in music theory to be a great songwriter, understanding the basics will undoubtedly provide you with an edge. Familiarizing yourself with scales, intervals, chords, and progressions will assist you in crafting captivating melodies and harmonies.
Music Industry Insider 2023: The Ultimate Contact Handbook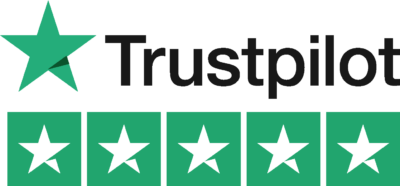 Music Industry Insider 2023: The Ultimate Contact Handbook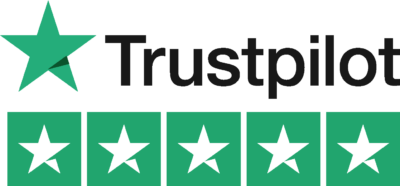 5. Be observant and keep a journal
Great songwriters observe everything around them and draw from their experiences to craft relatable songs. Maintain a journal to jot down your thoughts, feelings, and ideas, which could later become potential themes for your songs.
6. Embrace collaboration
Team up with other musicians and songwriters to merge your strengths, fill gaps in your knowledge, and find inspiration. Collaboration can lead to a whole new level of creativity and take your songwriting skills to unprecedented heights.
7. Seek feedback and be open to criticism
To grow as a songwriter, it's crucial to receive feedback from others. Constructive criticism can help you identify your strengths and weaknesses, enabling you to improve and push the boundaries. Share your work with others and approach their opinions with an open mind and a desire to grow.
How To Become A Great Songwriter Example
Let's say you're inspired by a heartbreak and want to pen a heartfelt ballad. Start by analyzing popular ballads from different eras to identify the elements that make them successful. Once you have a clear structure and theme in mind, draft the lyrics, focusing on a strong chorus and engaging storytelling. Using your knowledge of music theory, create an emotive melody to complement the lyrics. Finally, collaborate with a fellow musician to add new perspectives and polish your song to perfection. Don't forget, the Lyric Assistant has your back throughout the process, making it seamless and enjoyable.
There's no shortcut to becoming a great songwriter, but with hard work, persistence, and the right mindset, you can achieve this goal. Remember to draw inspiration from every source, continuously learn, and never stop practicing. As you embark on this creative journey, don't forget to utilize the Lyric Assistant to help you write the perfect song that leaves a lasting impression on your listeners.
Music Industry Insider 2023: The Ultimate Contact Handbook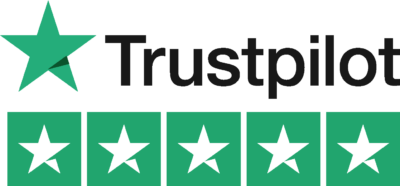 Music Industry Insider 2023: The Ultimate Contact Handbook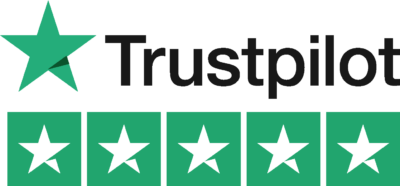 Want To Try Lyric Assistant? Write Your Next Hit Song In Minutes
Use the Lyric Assistant form below to see a preview of your new song Lyrics.