Do you find yourself captivated by the atmospheric sounds of dark ambient music? Are you interested in learning how to create your own haunting melodies and spine-chilling soundscapes? Look no further, as we delve into the world of dark ambient music creation, giving you the tips and tricks you need to get started on your journey. And when the time comes to master the lyrics for your eerie masterpiece, Lyric Assistant is here to help you conjure the perfect words to complement your haunting melodies.
1. Understanding the genre
Dark ambient music is a sub-genre of ambient music that focuses on evoking a sense of dread, mystery, and unease by employing atmospheric sounds, dissonant harmonies, and slow tempo. It's essential to familiarize yourself with some popular dark ambient artists such as Lustmord, Atrium Carceri, and Raison d'être to gain a comprehensive understanding of the genre's sonic characteristics.
2. Choosing the right instruments and sounds
The backbone of dark ambient music lies in its atmospheric, eerie tones. Soft, elongated synthesizer pads, haunting vocal samples, and dark textures can set the mood for your track. Experiment with different instruments, such as electric guitars, pianos, and unconventional percussions, processed through effects like reverb and delay to create a sense of space and depth.
3. Crafting the atmosphere
In dark ambient music, the focus is on building an immersive, multi-layered auditory experience that transports the listener into a world of darkness and mystery. Adding field recordings and sampling sounds from nature, like raindrops, thunder, and wind, can help establish an organic atmosphere. Additionally, incorporating subtle, ominous drones or low-frequency rumbles can provide a sinister undertone to your piece.
4. Embracing dissonance and minimalism
When composing dark ambient music, it's essential to strike a delicate balance between melody and dissonance to create an unsettling, yet captivating listening experience. Do not shy away from using atonal elements and dissonant chords, but remember to maintain a sense of coherence in your compositions. Minimalism is pivotal in this genre, so focus on leaving ample space for individual sounds to evolve and interact with each other.
Music Industry Insider 2023: The Ultimate Contact Handbook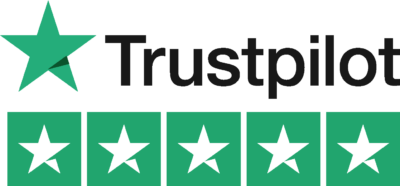 Music Industry Insider 2023: The Ultimate Contact Handbook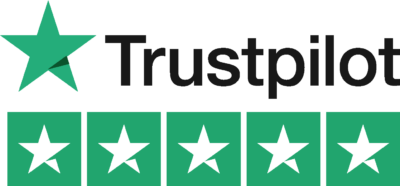 5. Experimenting with sound design
An essential aspect of dark ambient music is its otherworldly, abstract nature. Feel free to get creative when designing your sounds, and don't be afraid to use unconventional methods to achieve a unique sonic quality. Utilize digital audio workstations (DAWs) like Ableton Live or FL Studio to manipulate audio, create spectral effects, and morph different sounds together.
How To Create Dark Ambient Music Example
Imagine you're creating a dark ambient track with a cinematic, dystopian theme. You begin by layering a deep, resonant drone and a sparse, echoing piano melody. A subtle, distant thunderstorm sample is added to create a sense of depth and tension, followed by the occasional sound of dissonant strings to evoke feelings of unease. Throughout, you maintain a deliberate, slow tempo, allowing enough space for each sound to develop and interact, culminating in an unsettling and evocative composition.
Now that you have the essential building blocks to create your dark ambient masterpiece, it's time to pair your haunting soundscape with equally compelling lyrics. Let Lyric Assistant guide you in crafting the perfect words for your dark ambient project, effortlessly combining the elements of your chosen topic, structure, and style for a seamless and captivating result. With Lyric Assistant at your side, the only limit to your musical creativity is your imagination. Dare to explore the shadowy realms of sound and let your artistry take flight. Happy composing!
Music Industry Insider 2023: The Ultimate Contact Handbook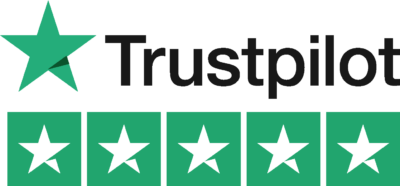 Music Industry Insider 2023: The Ultimate Contact Handbook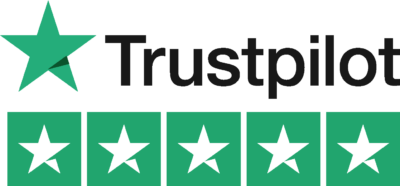 Want To Try Lyric Assistant? Write Your Next Hit Song In Minutes
Use the Lyric Assistant form below to see a preview of your new song Lyrics.