The sweet sounds of Rhythm and Blues ignite passion and evoke emotion – no wonder it's been a beloved genre for decades. If you've always wanted to write an R&B song that captures hearts and souls, look no further. In this detailed guide, we'll explore essential elements that make an R&B song unique and memorable. As you begin your lyrical journey, remember, Lyric Assistant is here to help you create the perfect song in just minutes. Let's dive in!
How To Make A R&B Song Table of Contents
1. Emotional Lyrics
Set the tone of your song with meaningful and authentic lyrics. R&B is known for its soulful, emotional content that tugs at the heartstrings. Explore the themes of love, heartbreak, struggle, and triumph. Be genuine in expressing your emotions and draw from personal experiences or the experiences of those around you. As you write, think about the message you want to convey and the impact it will have on your listeners.
2. Smooth Chord Progression
R&B music often features smooth, flowing chord progressions that leave a lasting impression on the listener. These progressions can vary in complexity, but simplicity is key when it comes to conveying emotion. Stick to 3 or 4 chords and focus on a progression that complements your lyrics and melody. Popular chord progressions in R&B include the 2-5-1, 1-4-5, and 6-4-1-5. Experiment with these, or create your own unique progression that resonates with your song's theme.
3. Unique Melodies
Melodies are the backbone of any R&B song, and they often feature a combination of catchy hooks and soulful verses. The melody should be easy on the ears, yet compelling enough to keep listeners engaged. Play with rhythm, syncopation, and dynamics to create a memorable tune. As you craft your melody, consider incorporating vocal runs and riffs that showcase your vocal abilities and add depth to the track.
4. Rhythms and Grooves
R&B is synonymous with irresistible grooves that make you sway or dance along. To create a successful R&B track, pay close attention to the rhythm. Incorporate syncopated rhythms, as well as intricate hi-hat and snare patterns for that signature R&B feel. The use of drum machines and beat loops can also help you achieve the right rhythm for your R&B masterpiece.
Music Industry Insider 2023: The Ultimate Contact Handbook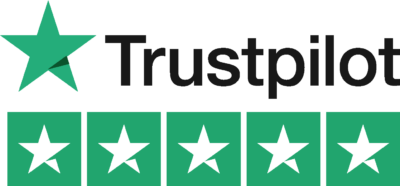 Music Industry Insider 2023: The Ultimate Contact Handbook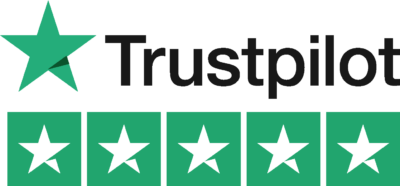 5. Rich Instrumentation
The right instrumentation can make or break an R&B song, so choose wisely. Keyboards, guitars, and brass instruments like trumpets and saxophones are common in the genre and can add a sultry touch to your music. Moreover, incorporating ambient sounds like strings and synths can add depth and texture to your track.
How To Make A R&B Song Example
Let's say you want to write a modern R&B ballad about unrequited love. You could start by choosing a smooth, emotional chord progression, such as a 6-4-1-5 progression. Next, begin writing lyrics that convey the pain and longing associated with a one-sided love affair. Then, focus on crafting a unique melody that highlights the emotional content of your lyrics and includes vocal ad libs to add depth. Finally, create a slow, steady rhythm with syncopated beats and lush instrumentation that includes keyboards, strings, and a soft brass section.
You now have a solid understanding of the key elements that make up a captivating R&B song. It's time to unleash your creativity and make your mark on the genre. Remember, you don't have to do it alone – Lyric Assistant is here to help you craft the perfect song in minutes. So, pick your genre, topic, structure, and let Lyric Assistant guide you on your journey to creating a soulful R&B masterpiece. Happy writing!
Music Industry Insider 2023: The Ultimate Contact Handbook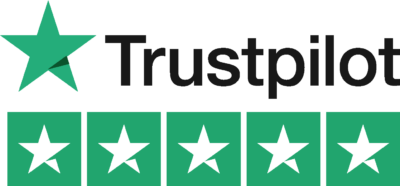 Music Industry Insider 2023: The Ultimate Contact Handbook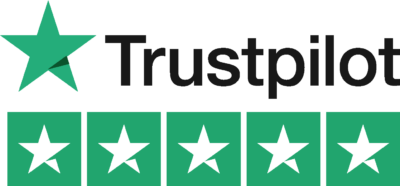 Want To Try Lyric Assistant? Write Your Next Hit Song In Minutes
Use the Lyric Assistant form below to see a preview of your new song Lyrics.