Do you have a knack for putting pen to paper and crafting beautiful lyrics? Do melodies spring to your mind, just waiting to be shared with the world? You could be sitting on a potential goldmine with your songwriting skills. With the rise of songwriting jobs and a variety of opportunities available, now is the time to get your foot in the door and make a name for yourself. But how do you find these jobs? How do you ensure your work gets noticed? In this article, we're diving deep into the world of songwriting jobs, exploring the opportunities available and sharing tips on how to land them, all while encouraging you to utilize Lyric Assistant to create your next hit song.
1. Types of Songwriting Jobs and Opportunities
There are numerous avenues for songwriters to explore, ranging from mainstream music to other ventures. Here are a few common job opportunities worth considering:
a. Songwriter for Recording Artists
The most common route; writing songs for other artists to record and perform. In this role, you'll create lyrics and melodies, and may collaborate with others in crafting the perfect song.
b. Jingle Writer
You've heard them on commercials or radio spots – catchy tunes that sell products. Jingle writers are in demand, and if you have a talent for creating memorable melodies, this could be the job for you.
c. Film and TV Show Songwriter
Film and TV industries are always on the lookout for new songs. As a songwriter in this field, you'll craft songs to be used in different scenes or as theme songs for shows.
Music Industry Insider 2023: The Ultimate Contact Handbook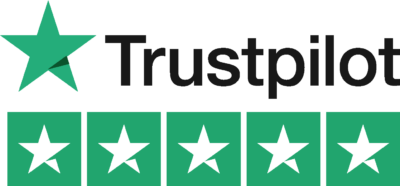 Music Industry Insider 2023: The Ultimate Contact Handbook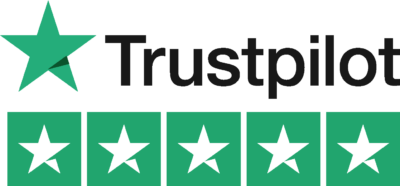 d. Lyricist for Musicals
It's not just songs for the radio that require skilled writers. Musicals, both on and off Broadway, need powerful lyrics to engage audiences.
e. Online Content Creation
More songwriters are moving to online platforms like YouTube and TikTok, where they create content, collaborate with others, and gain a following.
2. Building Your Portfolio and Online Presence
To succeed in the world of songwriting, you'll need more than just raw talent. A well-crafted portfolio and online presence are essential to landing jobs and building your career. Include your best work in various genres, and make sure to showcase your previous collaborations.
An online presence is equally important. Establish yourself on social media platforms, share your work on SoundCloud, ReverbNation, or Bandcamp, and reach out to potential collaborators. Networking is key in the music industry.
3. Pitching Your Songs
Once you have a solid portfolio and online presence, it's time to start pitching your songs to potential clients. Research recording artists, producers, managers, and industry decision-makers who may be interested in your work. Put together a professional email or package that showcases your best songs and effectively communicates your strengths as a songwriter. And don't be discouraged by rejection – persistence is vital.
Songwriting Jobs Example
Let's say you're a songwriter who specializes in creating catchy pop songs. Your portfolio could include original compositions in that genre, as well as exploring other sub-genres like electropop or acoustic pop. Research up-and-coming pop artists who align with your style, connect with them on social media, and pitch your songs directly to them or their management.
With the world of songwriting expanding rapidly, there's never been a better time to hone your skills and pursue your dream career. Whether it's writing songs for recording artists, jingles for commercials, or crafting content for online platforms, there's a world of opportunity waiting. Don't forget to utilize Lyric Assistant to help you create your next hit song – it takes the guesswork out of the creative process and ensures your lyrics resonate with listeners. So get to work, put yourself out there, and start landing those sought-after songwriting jobs.
Music Industry Insider 2023: The Ultimate Contact Handbook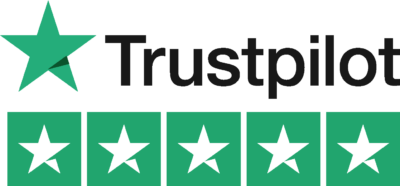 Music Industry Insider 2023: The Ultimate Contact Handbook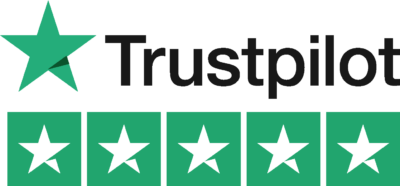 Want To Try Lyric Assistant? Write Your Next Hit Song In Minutes
Use the Lyric Assistant form below to see a preview of your new song Lyrics.