Rap music has come a long way since its birth in the late 1970s. Today, it's a worldwide phenomenon, setting trends and commanding respect from music lovers of all cultures and backgrounds. Those who aspire to become the next rap superstar must master the art of writing captivating and powerful lyrics. Fortunately, writing rap lyrics is a skill that can be learned and polished, just like any other creative talent. In this article, we'll delve into some tips and tricks to help you elevate your rap lyric writing game and encourage you to use Lyric Assistant to craft that future hit.
1. Find your style and stay true to it
As a rapper, you must develop a distinct style that separates you from the crowd. This involves finding your voice, flow, and thematic content. Experiment with different beats, melodies, and wordplay to discover what resonates best with your personality and message. Once you've identified your style, stay true to it – be authentic and resist the temptation to jump on trends for the sake of fitting in.
2. Start with a strong concept
Before writing your rap lyrics, it's essential to have a clear concept in mind. This can be a specific topic, theme or story that you want to explore in your song. Think about the message you want to convey or the feelings you'd like your listeners to experience. The concept will act as the backbone of your lyrics, guiding your creative process and giving direction to your song.
3. Be mindful of your vocabulary
Rap music is known for packing a punch with its powerful and vivid language. Use this as an opportunity to showcase your poetic prowess and exercise your comprehension of the vast English language. Be conscious of wordplay and figurative language, which can significantly enhance your lyrics' impact. Employ metaphors, similes, alliteration, and clever puns to bring your verse to life. However, avoid being too complex or abstract – keeping your lyrics relatable and understandable is key.
4. Use imagery and descriptive details
Rap lyrics often stand out through the use of vivid imagery and attention to descriptive detail. Paint a picture with your words, immerse your listeners in a scene, or describe an emotion in a way that makes your audience feel it too. The key is to make your lyrics visual, evoking imagination and creating an immersive experience.
5. Focus on your delivery and flow
Even the most brilliantly written lyrics can fall flat if they're poorly delivered. Work on the way you deliver your rap – your rhythm, cadence, and intonation. Remember that rap is a dialogue between you and your listeners, so focus on engaging your audience. Adjust your pacing, experiment with pauses and alternating tempos, and pay attention to your breath control – these elements will help you create an irresistible flow.
How To Write Lyrics For Rap Example
Consider the classic rap song "Lose Yourself" by Eminem. It ticks all the boxes: a distinctive style, strong concept (the struggle to seize opportunity), rich vocabulary, vivid imagery, and a captivating delivery. The lyrics are deeply personal yet universally relatable, making it an anthem for pursuing one's dreams against all odds.
Writing rap lyrics takes patience, passion, and practice, but the journey is undeniably rewarding. As you continue to develop your skills, you'll find that your voice becomes more defined and your message more powerful. With the help of Lyric Assistant, you'll soon be on your way to penning the perfect rap song, one word at a time. So, are you ready to unleash your inner rap superstar? Give Lyric Assistant a try and let your lyrics make an impact that will last a lifetime.
Music Industry Insider 2023: The Ultimate Contact Handbook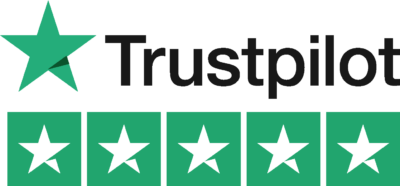 Music Industry Insider 2023: The Ultimate Contact Handbook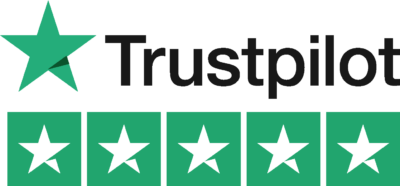 Want To Write Amazing Rap Lyrics? Write Your Next Hit Rap Song In Minutes
Use the Lyric Assistant form below to see a preview of your new style rap Lyrics.