In the world of music, rap has made an impressive impact and continues to be one of the most popular and loved genres. It's a genre that combines hard-hitting beats with flowing lyricism, making it an attractive pursuit for many aspiring artists. If you're one of those looking to channel your inner wordsmith and make a rap song, you're in the right place! With some creative guidance, practice, and the help of Lyric Assistant, you can learn how to craft your rap masterpiece in no time.
1. Choose your theme and topic
Before diving into songwriting, it's essential to determine the message or story you want to convey. Rap songs can address various topics, from personal narratives to social issues or even imaginative stories. Having a clear vision of your theme and topic provides direction and consistency to your lyrics.
2. Develop the song structure
Rap songs generally consist of several sections, including verses, choruses, and, in some cases, a bridge. Having a solid structure helps guide the narrative flow and ensures your listeners remain engaged. A typical rap song structure may look like this:
- Intro: Sets the tone and leads into the first verse.
- Verse 1: Introduces the story or message.
- Chorus: Provides a catchy, memorable hook.
- Verse 2: Expands on the story, building on ideas from the first verse.
- Chorus
- Verse 3: Provides a resolution or conclusion to the story.
- Chorus
- Outro: Ties up any loose ends and provides closure.
3. Write engaging lyrics
The heart of a rap song lies in its lyrics. Start with free-writing, allowing your ideas to flow without judgment or overthinking. Focus on rhymes, wordplay, and imagery to make your lyrics stand out. Use metaphors, alliteration, and cultural references to add depth and dimension to your words. Be sure to stay true to your theme and topic while maintaining a sense of authenticity.
4. Choose the right beat
Selecting the perfect beat to accompany your lyrics is a crucial step in creating your rap song. Opt for a beat that complements your lyrical style and reflects your song's energy and tone. Numerous music producers offer instrumental tracks for sale or lease, or, if you're musically inclined, you can create your beat using music production software.
5. Record, mix, and master your track
Once you have your lyrics, beat, and song structure in place, it's time to record. Practice your delivery, ensuring that each line flows smoothly, and maintain consistent rhythm and expression. When recording, invest in quality equipment or rent studio time for a professional touch. After recording, have your track mixed and mastered to ensure optimal sound quality and balance.
How To Make A Rap Somg Example: Creating a Rap Song with Lyric Assistant
Let's say you want to make a rap song about overcoming obstacles, set to a moody, trap-style beat. You envision a structure consisting of an intro, three verses, and a catchy chorus.
With Lyric Assistant, you can input your desired theme, genre, and song structure for a quick and easy way to generate some killer lyrics. Simply specify that you want a rap song about overcoming obstacles with a trap-style beat, and let Lyric Assistant work its magic, providing you with unique, professionally-crafted lyrics in no time. You can fine-tune the generated lyrics to match your artistic vision, giving you a head start on creating your masterpiece.
Congratulations, by following these steps and harnessing the power of Lyric Assistant, you're well on your way to creating an exceptional rap song that captures your unique voice and message. Remember, the key to a great rap song lies in its engaging wordplay, compelling storyline, and captivating delivery.
So, why wait? Let Lyric Assistant guide you on your quest for rap domination, and elevate your songwriting prowess today!
Music Industry Insider 2023: The Ultimate Contact Handbook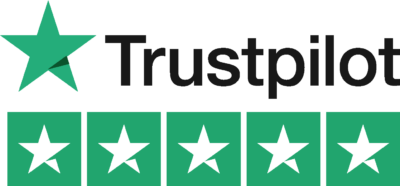 Music Industry Insider 2023: The Ultimate Contact Handbook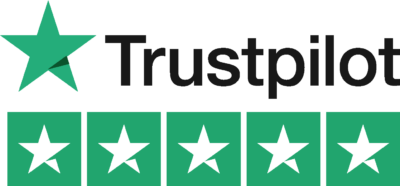 Want To Write Amazing Rap Lyrics? Write Your Next Hit Rap Song In Minutes
Use the Lyric Assistant form below to see a preview of your new style rap Lyrics.