AC/DC is undoubtedly one of the most iconic rock bands of all time. With a career spanning over four decades, their signature sound, powerful guitar riffs, and infectious energy have inspired numerous artists and captivated fans worldwide. Although the band has experienced lineup changes and faced challenges, their distinct sound remains strong and its influence in the rock music genre is undeniable.
So, you want to write a song that captures the essence of AC/DC? We've got you covered. In this guide, we'll take you through the steps to create a song that combines the essential elements of AC/DC's style, making it recognizable and authentic. And with the help of Lyric Assistant, you'll be rocking out to your own AC/DC inspired song in no time!
1. Embrace the Power Chords
The foundation of AC/DC's signature sound lies in the power chords. A power chord is a movable chord rooted in the lowest two or three strings of a guitar, creating a strong, simplified version of a major or minor chord. To write an AC/DC song, focus on the use of power chords in your guitar riffs and progressions. This will establish the base of your song and lay the groundwork for the other distinct elements we'll discuss.
2. Keep the Song Structure Simple
AC/DC is known for its straightforward song structures, typically following a verse-chorus-verse-chorus-bridge-chorus format. Keep your song structure as simple and easy to follow as possible. This will ensure that your AC/DC-inspired song maintains the band's signature feel and lends itself to an energetic live performance.
3. Inject Energy Through Rhythmic Guitar Riffs
The secret to AC/DC's electrifying sound is their rhythmic guitar riffs. The consistent use of upbeat rhythms, driving riffs, and syncopated patterns throughout their songs contributes to the overall excitement and energy of their music. When writing your guitar riffs, be sure to create a sense of momentum and energy by experimenting with different rhythmic patterns and syncopation.
Music Industry Insider 2023: The Ultimate Contact Handbook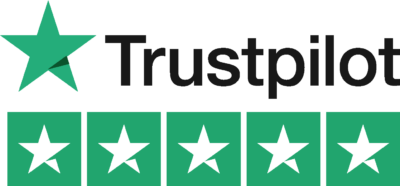 Music Industry Insider 2023: The Ultimate Contact Handbook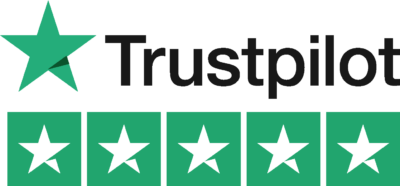 4. Incorporate Memorable Riffs
What is an AC/DC song without a memorable riff? Bands like AC/DC are famous for their catchy, memorable guitar riffs that become synonymous with their songs. Spend time crafting a powerful and catchy guitar riff that grabs the listener's attention and solidifies itself as the defining element of your song. Be creative and make sure to use power chords and rhythmic elements we discussed earlier.
5. Write Anthem-Like Choruses
One key element of AC/DC's classic songs is their anthemic choruses. They are simple, catchy, and instantly recognizable, allowing fans to sing along and energize the live performances. To capture the spirit of AC/DC in your song, craft a chorus that is easy to sing and memorable, with a repetitive structure and powerful vocal delivery.
6. Choose a Powerful Vocal Style
Arguably, one of the most significant characteristics of AC/DC's music is the unique vocal stylings of their lead singers (Bon Scott and Brian Johnson). To write an AC/DC-inspired song, choose a powerful, gritty vocal style that emulates the raw energy and passion of the band's legendary frontmen. This will add authenticity and personality to your song, giving it that unmistakable AC/DC flavor.
7. Roll With Simple and Straightforward Lyrics
AC/DC's lyrics tend to be straightforward and unpretentious, often focusing on topics such as rock 'n roll, partying, or rebellion. When writing your lyrics, adopt a direct and simple approach that captures the energy and spirit of the band. Stay true to their storytelling style by using colloquial language and common expressions to convey your message.
Now that you've learned the essential elements of an AC/DC song, you're ready to create your rock masterpiece. By following these steps and incorporating them into your songwriting process, you can capture the essence of AC/DC's sound and style. And with Lyric Assistant by your side, you'll be well on your way to crafting the perfect song that resonates with fans of this iconic band. So, pick up your guitar, channel your inner rockstar, and start creating the ultimate AC/DC-inspired song today!
Music Industry Insider 2023: The Ultimate Contact Handbook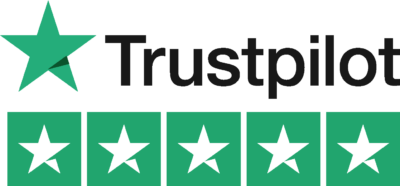 Music Industry Insider 2023: The Ultimate Contact Handbook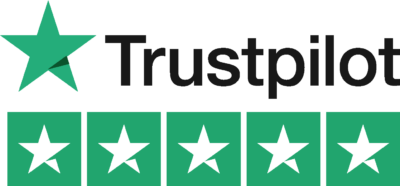 Want To Try Lyric Assistant? Write Your Next Hit Song In Minutes
Use the Lyric Assistant form below to see a preview of your new song Lyrics.