Freestyling is an art form that combines creativity, spontaneity, and wordplay to create unique verses off the top of your head. Whether you're a budding songwriter, aspiring rapper, or simply curious about this fascinating practice, mastering the art of freestyling can take your songwriting skills to new heights while allowing you to express yourself in new and exciting ways. With the help of Lyric Assistant, you'll be one step closer to crafting your perfect song. But first, let's delve into the world of freestyling and learn how to develop this incredible skill.
1. Understanding Freestyling
A key aspect of freestyling is capturing the moment and using improvisation to creatively weave together words and ideas in real-time. This requires mental agility, quick thinking, and a sense of rhythm. Before attempting to freestyle, acquaint yourself with some examples by watching video clips or listening to freestyle battles by your favorite artists.
2. Develop Your Vocabulary
To truly excel at freestyling, you need an extensive vocabulary. This provides you with a wider range of words and ideas to draw from when crafting your verses. Reading books, exploring different music genres, and staying updated on current events can all help enrich your vocabulary.
3. Word Association and Wordplay
Freestyling relies heavily on word association and creative wordplay. Practice connecting seemingly unrelated words or concepts to create unique rhymes and meanings. You can start with a single word and branch out, associating it with other words, ideas, and phrases in a chain-like manner. Then, challenge yourself to create lines or verses that use these connections in unexpected and engaging ways.
4. Understand Rhythm and Flow
Work on your rhythm and develop a sense of flow that feels natural to you. Experiment with different tempos, beats, and styles to find a rhythm that complements your voice and the type of story or message you want to convey. This will not only help you create better freestyles but also improve your overall songwriting abilities.
Music Industry Insider 2023: The Ultimate Contact Handbook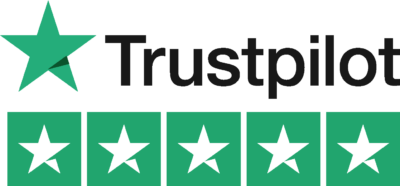 Music Industry Insider 2023: The Ultimate Contact Handbook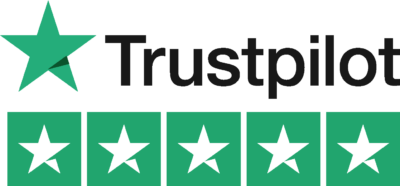 5. Focused Practice
As with any skill, practice makes perfect. Freestyling improves with dedication and focused effort, so try to set aside time for regular practice sessions – whether it's challenging yourself to freestyle for a set amount of time each day or participating in freestyle battles with friends or online communities. Another useful tip is to record your freestyles, giving you the opportunity to analyze and learn from them.
How To Freestyle Example
Imagine you're at an open mic or freestyle battle, and the topic thrown at you is "summer nights." To create an engaging verse, you could start by associating the topic with words and images such as "beach," "bonfire," "friends," and "music." Your work with rhythm and flow would help you string these ideas together into a cohesive narrative or angle. For example, your freestyle could paint a picture of an unforgettable night on the beach, weaving in personal experiences as well as popular summer imagery. As you get more comfortable freestyling, you can increase the complexity of your wordplay and experiment with different storytelling techniques.
There's no doubt that freestyling is an incredible skill that not only elevates your wordplay and songwriting abilities but also boosts your confidence as an artist. By nurturing your vocabulary, mastering word association, developing a unique flow, and dedicating yourself to consistent practice, you'll soon find yourself crafting compelling verses on the spot. And as you embark on this creative journey, let Lyric Assistant be your guide, helping you find the perfect words and phrases to transform your newfound freestyling prowess into unforgettable, polished songs!
Music Industry Insider 2023: The Ultimate Contact Handbook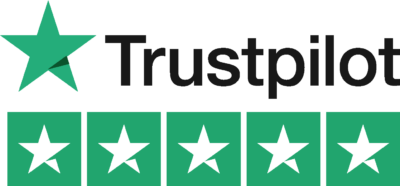 Music Industry Insider 2023: The Ultimate Contact Handbook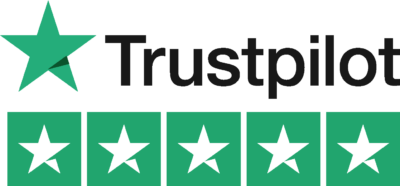 Want To Try Lyric Assistant? Write Your Next Hit Song In Minutes
Use the Lyric Assistant form below to see a preview of your new song Lyrics.