Love songs have a magical ability to touch the deepest emotions within us. Even if we don't know the story behind the lyrics, a truly memorable love song can evoke a potent emotion within us - whether it's nostalgia, desire, or longing we never knew we had. If you've ever dreamed of creating a love song to make hearts flutter, you have come to the right place.
So, how do you create a love song that will stand the test of time? While you can certainly find countless articles and tutorials advising on love song creation, the secret lies in blending your own unique style with some of the tried-and-true techniques that work. Let's explore how to make a love song that will leave your listeners swooning.
Before diving into lyricism and structure, let's understand what makes a love song truly memorable. A great love song must have an engaging melody, powerful lyrics, and an emotive performance that resonates with the listener. You want to write a song that not only tells a touching story but also creates an emotional connection with its audience.
1. Choose a theme and angle: The first step to writing a captivating love song is deciding on the theme and angle of your story. Are you writing about a passionate, all-consuming love? Or perhaps a nostalgic, bittersweet romance? By identifying this central theme, you can create synergy between your lyrics and melodies while maintaining a consistent progression throughout the song.
2. Craft a memorable melody: Melody is arguably the most vital component of a successful love song. A strong melody can have the power to evoke memories and emotions just as effectively as your lyrics. When crafting your love song's melody, consider the emotion and mood you want to convey. Use chord progressions that evoke the right emotion – major chords for happy, positive feelings, or minor chords for sadness and melancholy.
Music Industry Insider 2023: The Ultimate Contact Handbook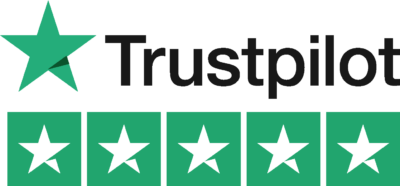 Music Industry Insider 2023: The Ultimate Contact Handbook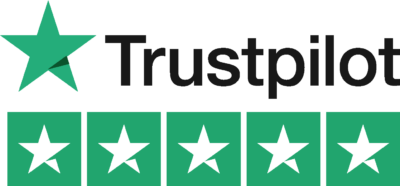 3. Write poignant lyrics: The lyrics are what transform a great melody into a timeless love song. Your words must tell a story that captivates your listeners and resonates with their emotions. Use powerful, emotive words that paint a vivid picture of your love story. Be genuine and authentic, and don't be afraid to reveal your vulnerabilities. Remember, the most memorable love songs are the ones that strike a chord within our hearts.
How To Make A Love Song Example
Imagine you are crafting a love song that encapsulates the feeling of first falling in love. With butterflies in the stomach and an overwhelming sensation of excitement and uncertainty, you would choose a fast-paced, upbeat melody making use of major chords. Your lyrics would take the listener on a journey, with vivid imagery and emotional honesty, akin to the experience of falling in love itself.
By combining a captivating theme, memorable melody, and powerful lyrics, you have the foundation of a love song that will make hearts flutter. However, the process of creating a song can be daunting, and we understand that some may face difficulties in songwriting. That's where Lyric Assistant comes in.
Lyric Assistant is here to make the process of crafting your perfect love song easy! Just pick your genre, topic, structure, and the artists you'd like your song to sound like – and Lyric Assistant will do the rest. Try Lyric Assistant for your next heart-stirring love song and watch the magic unfold. Happy songwriting!
Music Industry Insider 2023: The Ultimate Contact Handbook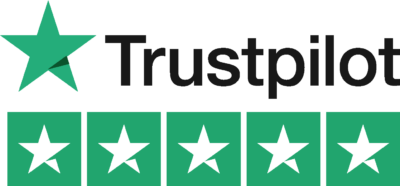 Music Industry Insider 2023: The Ultimate Contact Handbook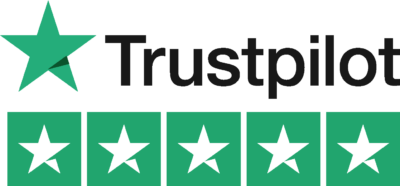 Want To Try Lyric Assistant? Write Your Next Hit Song In Minutes
Use the Lyric Assistant form below to see a preview of your new song Lyrics.