Hip-hop has come a long way since its early days, evolving into a global phenomenon that transcends borders and unites cultures. If you're an aspiring rapper, you might be wondering how to penetrate through the layers of competition and make your mark. Starting a rap from scratch can feel like an overwhelming task, but fear not, because we're here to hold your hand through the process. In this article, we'll dive into what makes a rap great, provide examples and techniques, and, of course, give you the grand finale with some Lyric Assistant magic.
Best Way To Start A Rap Table of Contents
1. Know Your Topic
Firstness, the best way to start a rap is to determine the subject matter. Think about what you're passionate about or what message you want to convey. Choose a theme that resonates with you, be it a personal experience or a social issue. Your audience will appreciate authenticity, and genuine emotions behind your lyrics will leave an impact.
2. Establish a Flow
Flow is the way your words, rhythm, and melody converge to create a distinct musical pattern. Before you start writing, experiment with different flows and choose one that you find most appealing. This flow should grab your audience's attention, be engaging and carry emotion. Pay attention to your delivery, enunciation, and breathing, as these subtle components will significantly influence your flow.
3. Develop a Hook
A catchy hook, or chorus, that repeats throughout the song, often remains etched in the minds of your listeners long after the song ends. It doesn't have to be complicated or filled with intricate wordplay. Keep it simple, memorable, and to the point. The hook can be a catchy phrase or melody that will accentuate the song's overall theme and make an impact.
4. Write Your Verses
Now that you have a topic, flow, and hook, it's time to write your verses. Make sure your verses have a clear structure and maintain the chosen flow. Use wordplay, metaphors, and similes to deliver your message compellingly. Don't worry about the length of your verses, as long as they fit the structure and keep your audience engaged.
Best Way To Start A Rap Example
Let's say you've chosen a topic about overcoming personal struggles. You've picked a captivating flow and devised a hook that goes something like this, "I've been down, but I rise up, always finding a way up." Start your verse by addressing the struggle head-on, then illustrate how you're overcoming it through resilience and determination. You can elaborate on the support you've received from family and friends, painting a vivid picture of your journey.
Congratulations, you now have the blueprint to start crafting your very own rap song! However, we understand that bringing all those elements together can still feel like a daunting task. That's where Lyric Assistant comes in to make your rap-writing journey a breeze.
Simply pick your genre, topic, and structure, tell us the artists you want your song to emulate, and let Lyric Assistant work its magic – writing your perfect unique rap song in mere minutes. With Lyric Assistant by your side, you'll be stepping up to the mic in no time and leaving a lasting impression on the rap world.
Music Industry Insider 2023: The Ultimate Contact Handbook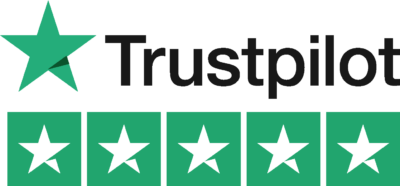 Music Industry Insider 2023: The Ultimate Contact Handbook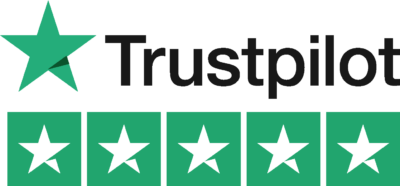 Want To Write Amazing Rap Lyrics? Write Your Next Hit Rap Song In Minutes
Use the Lyric Assistant form below to see a preview of your new style rap Lyrics.